General Manager - Jeff Tucker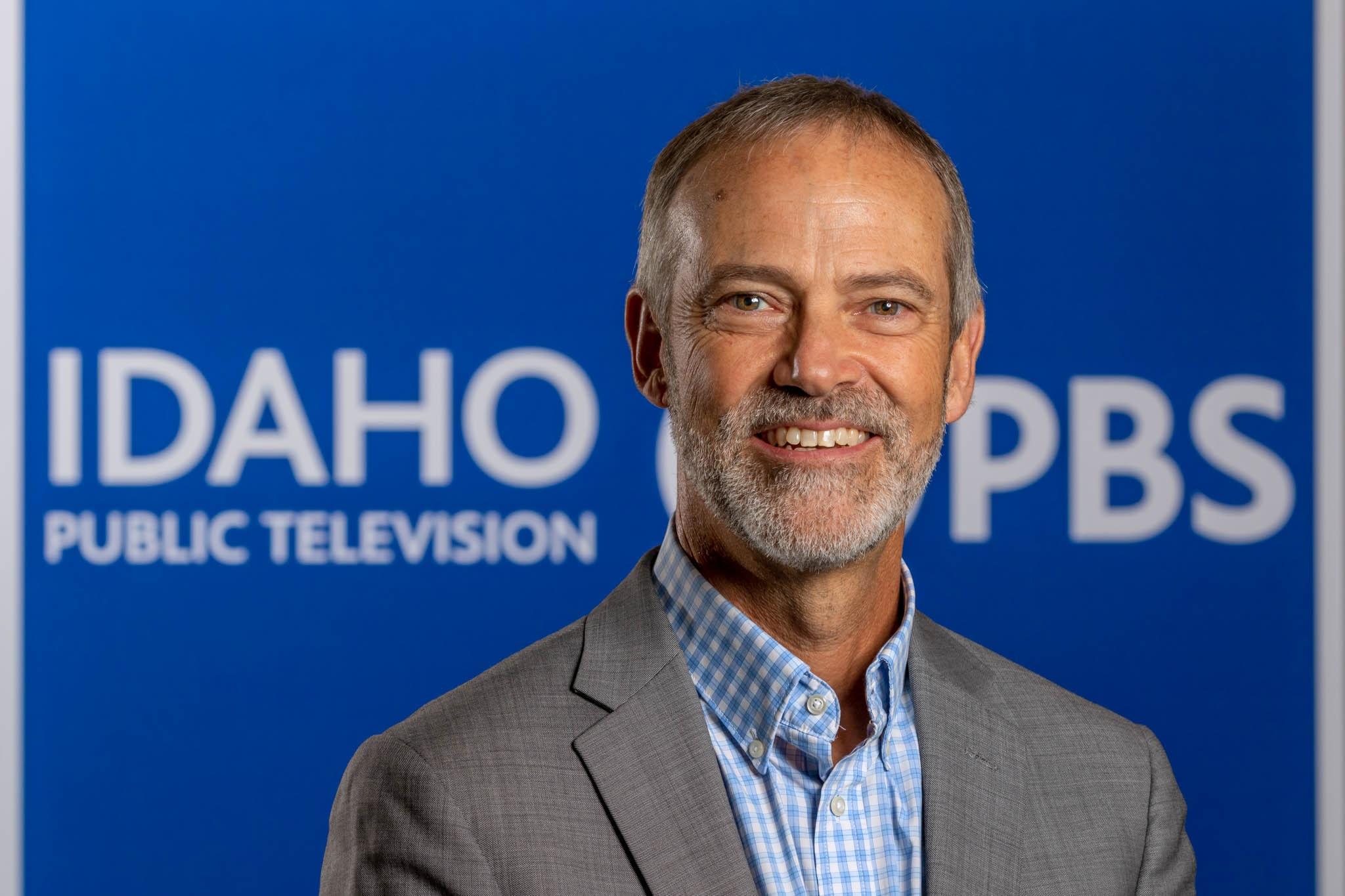 Jeff Tucker was named general manager of Idaho Public Television in August 2021. Previous to that, he served as IdahoPTV's director of content, overseeing programming, education services, digital media and strategy for local productions. As the head of content he also managed independent and contract work for IdahoPTV as well as content initiatives and other production relationships with state and private entities.
Jeff began volunteering with IdahoPTV while in high school. He continued working part-time while studying for a broadcasting communications major and business management minor at the University of Idaho. He has held positions as director/videographer, producer/director and production manager at IdahoPTV and overseen the communications and membership departments.
As production manager, Jeff played an integral role in the planning, design and transition to high-definition of IdahoPTV's production facilities, both field and studio.
Since 2001 Jeff has helped form strong relationships with state agencies and other private and public organizations. Idaho in Session grew from streamed coverage via a single webcam to fiber-connected multi-camera coverage from the Idaho House, Senate and committee rooms as well as the Idaho Supreme Court. He also oversaw the planning, strategy and initial production for IdahoPTV's newest long-form history documentary series, Idaho Experience.
Jeff currently serves on the University of Idaho's James A. and Louise McClure Center for Public Policy Research and has been active and served in leadership of several committees through the National Telecommunications Association. He's a graduate of Idaho's Certified Public Manager nationally accredited 22-month program that strengthens leadership skills, deepens understanding of management, and improves the quality of public service.