Future of Work is a three-part series exploring monumental changes in the workplace and the long-term impact on workers, employers, educators, and communities.
Age of Agility Virtual Event
Age of Agility:
The Governor's Summit on the Future of Work
In this time of rapidly changing economic standards and education delivery methods, join Governor Brad Little, business, education and policy leaders from across the state as they share insights and innovations to ensure Idahoans thrive in our future workforce.
Tuesday, October 12, 9:00am - 1:30pm MT
Featuring
Tony Wagner
Senior Research Fellow, the Learning Policy Institute a globally recognized expert in education
Tim Taylor
Co-Founder and President, America Succeeds
Other guests to be announced
Since early 2020, the world has been rocked by triple crises: the global pandemic, the ensuing economic disruptions, and the fore fronting of long-existing racial inequities. U.S. unemployment was at a rate not seen for more than a century. A majority of Americans now report economic distress and concern about the future for themselves and their families. The usual ladders to security – education, hard work, life-long employment – appear to have broken down.
These realities are not distributed equally; many high-earning white-collar workers stay employed virtually. Frontline and service workers, disproportionally people of color and recent immigrants, have been hit hardest by COVID-19 and the ensuing economic hardships.
Is the U.S. about to enter a future of entrenched haves and have-nots? With education becoming virtual, long-standing debates about the value of post-secondary schooling and training programs are creating more uncertainty about how to prepare for the jobs of tomorrow. How do we protect and preserve opportunities for work that sustains families, communities, and the nation – a fundamental aspect of the American Dream?
Future of Work explores these and other questions with profiles of millennial, single-parent and other workers, in addition to leading economic, employment, training and technology experts. The three-part broadcast series airs on PBS stations starting September 1st. Meanwhile, viewers can stream the Future of Work digital series on PBS Digital Studios and PBS Voices YouTube Channel throughout the summer.
The New Industrial Revolution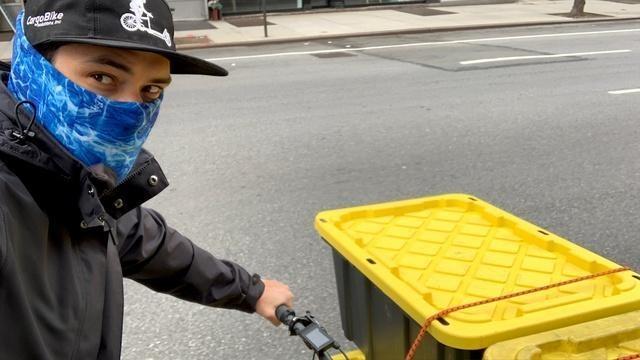 AIRING SEPT 1, 2021 @ 9PM
In addition to illuminating the ongoing drivers for disruptions to the world of work – AI, robotics, platform technology, globalization, labor practices -- the pandemic has been a driver of change. Unemployment flipped from lowest in 50 years to highest in a century.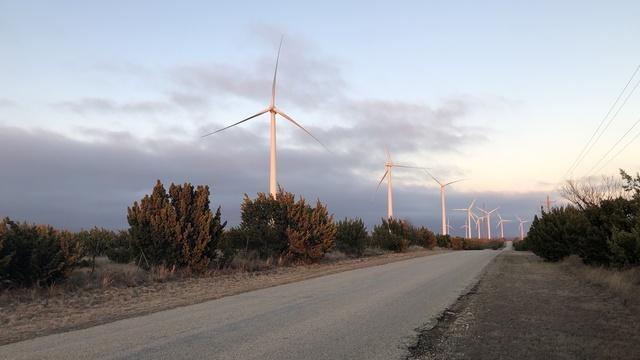 AIRING SEPT 8, 2021 @ 9PM
Frontline and service workers have borne the health consequences of the pandemic, increasing racial and economic disparities. Certain robotic and AI applications are accelerating as the value of human workers is further questioned. Determining the likely areas of job growth and training needs is difficult. Post-secondary education has become more virtual and its costs, more controversial.
Changing Work, Changing Workers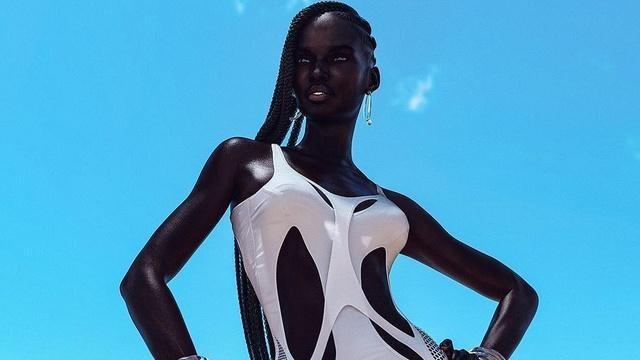 AIRING SEPT 15, 2021 @ 9PM
Companies rethink the need to even have offices, and the traditional 40-hour workweek is losing relevance. Many companies are adopting the remote work models, spawned by the pandemic, as their new normal. The sense of precariousness and fear increases for many. Does the nation need new policies of Guaranteed Basic Income, (UBI) or a drastic rethinking of the social safety nets?