Please note that this content is no longer being updated. As a result, you may encounter broken links or information that may not be up-to-date. For more information contact us.
"Proceeding on through a beautiful country…" That's how Captain William Clark described his first travels in what eventually became Idaho. The state's history is rich, diverse and interesting—so much so that in the early 1980s IdahoPTV set out to produce a series that would tell Idaho's story.
Originally planned for an adult audience, the series grew to include children's content, at the request of Idaho teachers.

In 1988, IdahoPTV began production of on 13 one-hour programs for adults; a companion book; a soundtrack cassette; a teachers' guide; and a series of videos specifically designed for fourth-graders.
Hundreds of individuals, foundations and corporations donated more than $700,000 to fund the project. The crew interviewed more than 130 people, shot more than 400 hours of video tape, composed more than 150 pieces of original music and logged more than 60,000 miles. The series took two years to write, shoot and edit. Its 1990 premier coincided with the state's centennial celebration, IdahoPTV's gift to Idaho.
That fall, work on the fourth-grade education series began. In August of 1992, more than 375 sets of tapes and teachers' guides were distributed to all the state's public elementary and intermediate schools with a fourth grade, at no charge, a gift from IdahoPTV and the project funders.
Due to the overwhelming number of requests we have had for additional copies of this series in the past few years, we made this series available online. You can stream the series or download it. The teacher's guide is available for each "video chapter" in both html and PDF.
Agriculture (Visions of Idaho)
The history of Idaho's number-one industry.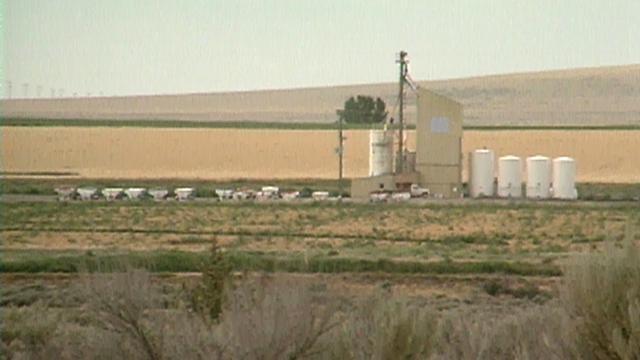 Scout-History
Agriculture (Visions of Idaho)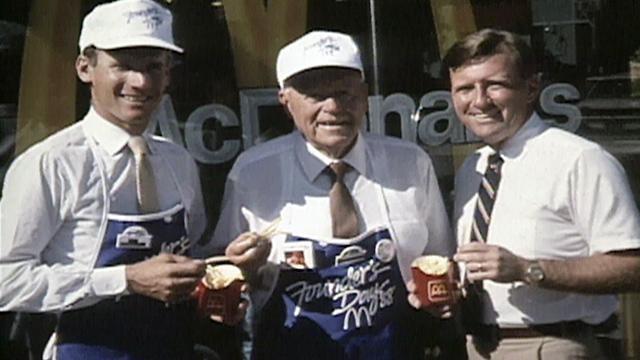 Scout-History
Contributions (Visions of Idaho)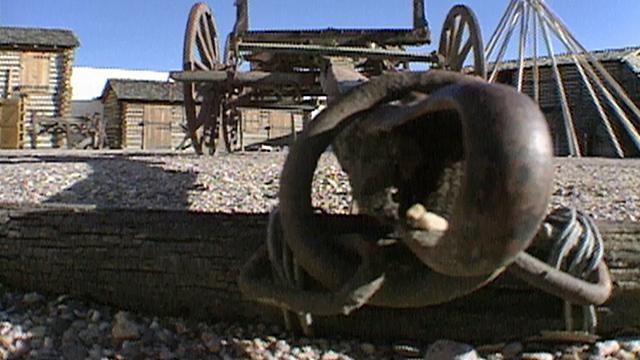 Scout-History
Early Exploration (Visions of Idaho)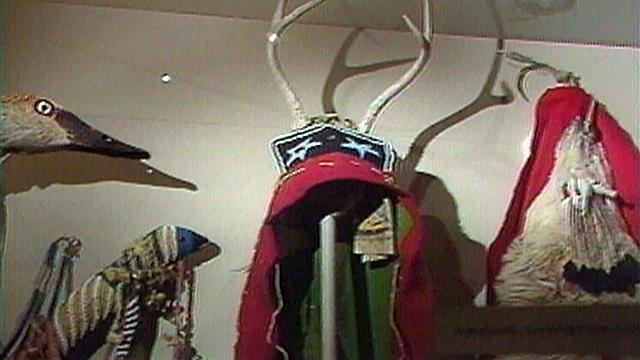 Scout-History
Early Lifestyles (Visions of Idaho)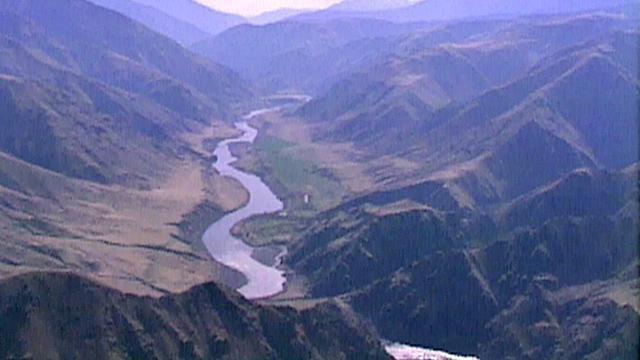 Scout-History
Geography (Visions of Idaho)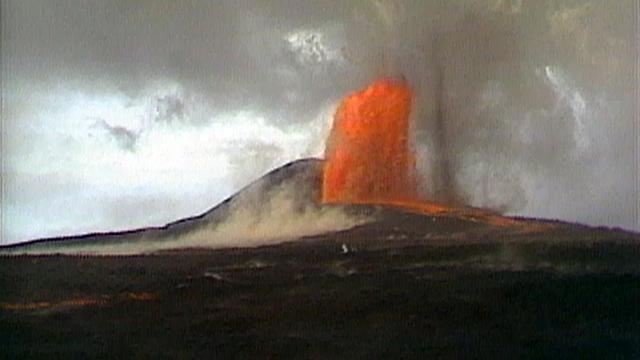 Scout-History
Geology (Visions of Idaho)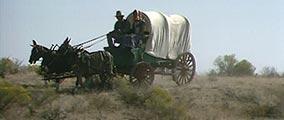 Scout-History
Homesteading (Visions of Idaho)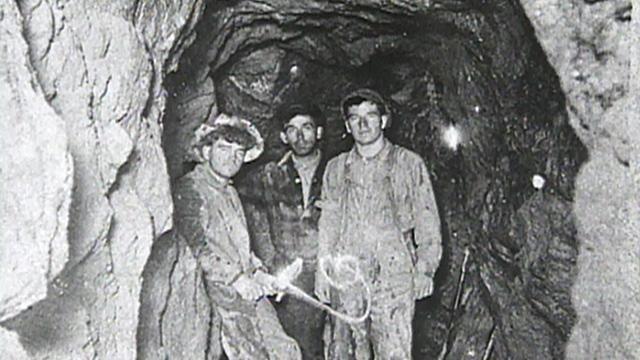 Scout-History
Mining (Visions of Idaho)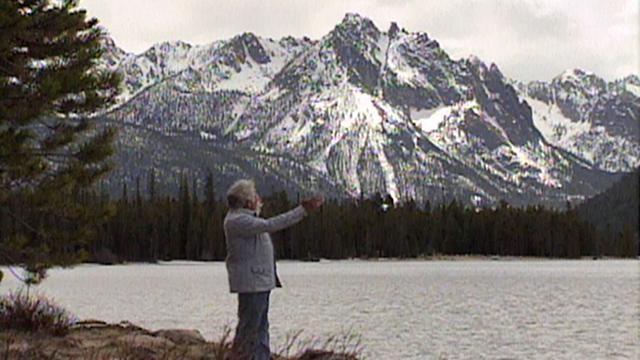 Scout-History
Quality of Life (Visions of Idaho)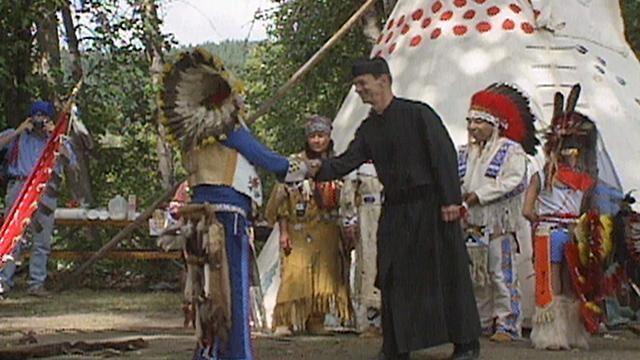 Scout-History
Religious Settlers (Visions of Idaho)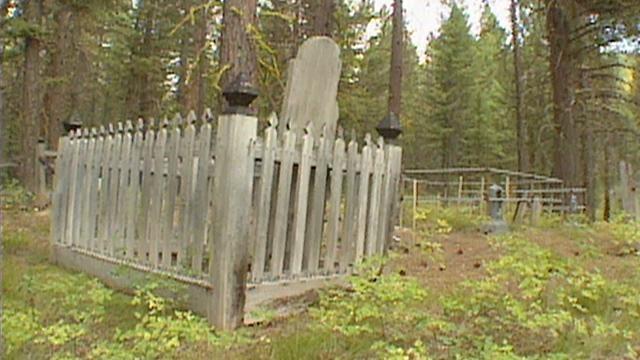 Scout-History
Spirit (Visions of Idaho)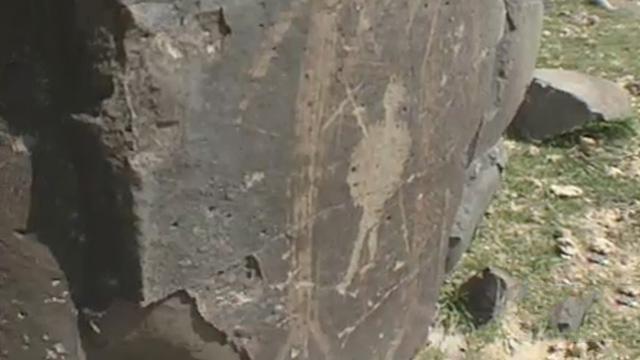 Scout-History
Storytelling (Visions of Idaho)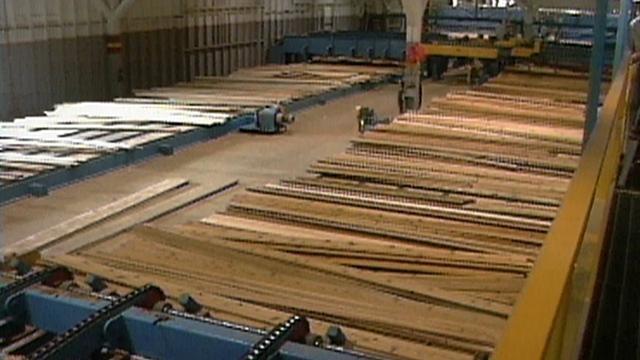 Scout-History
Timber (Visions of Idaho)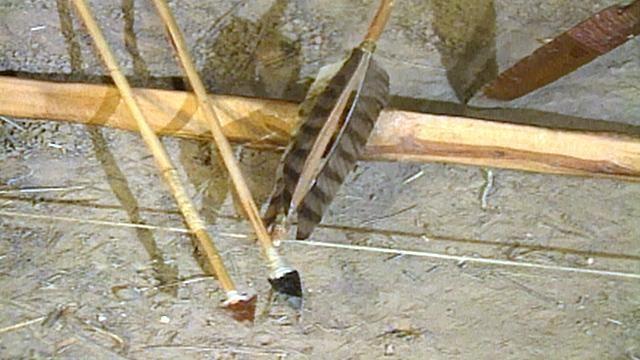 Scout-History
Tools (Visions of Idaho)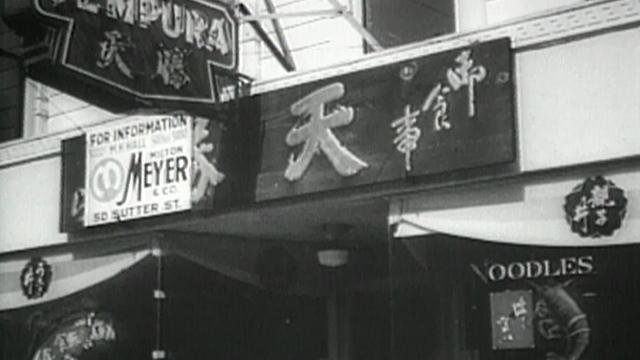 Scout-History
The World Comes to Idaho (Visions of Idaho)