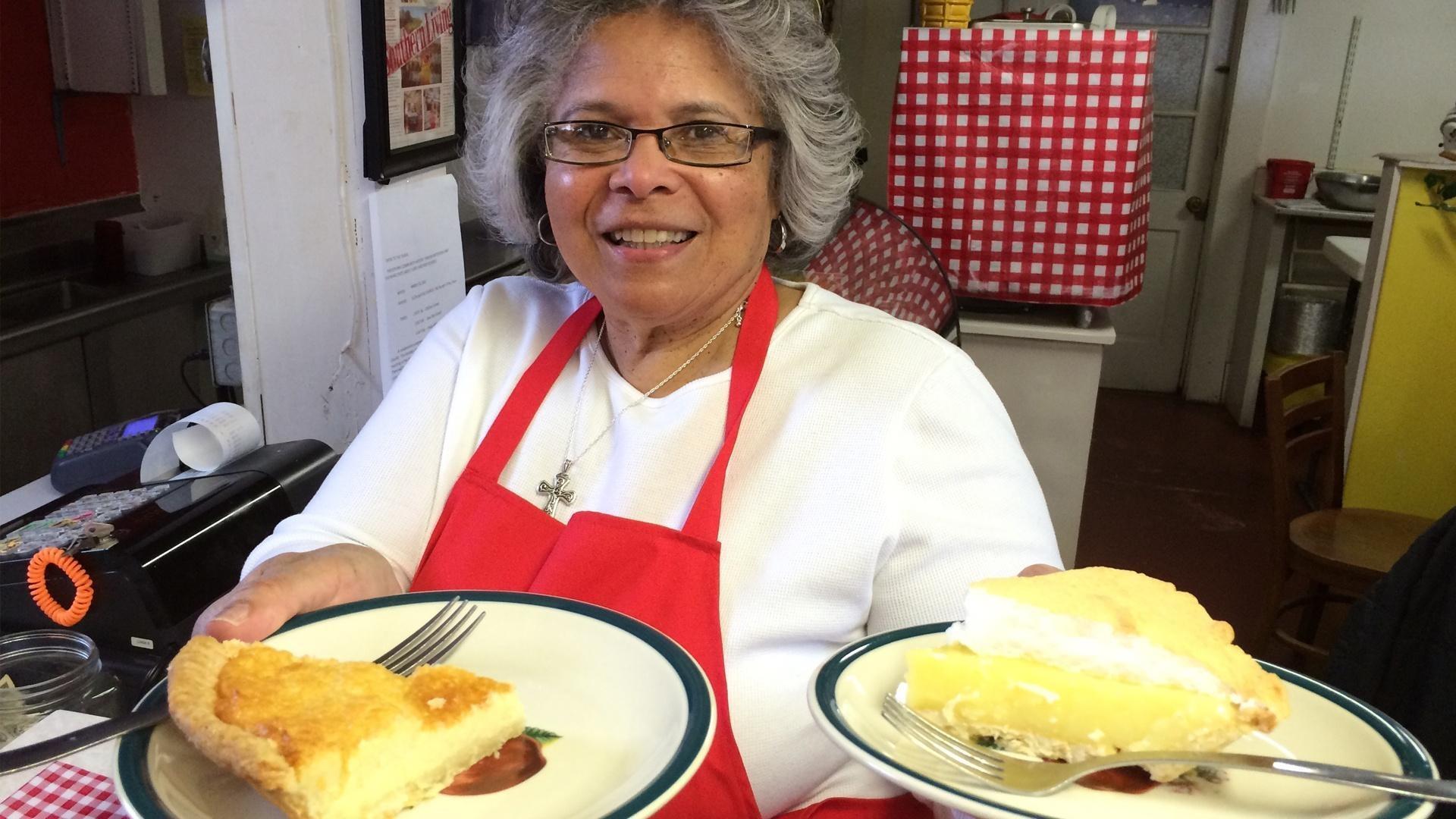 A Few Good Pie Places
Pie might just be the perfect Thanksgiving dessert. Luckily, you can find these amazing treats at stores, restaurants, cafés, and even little roadside spots all over America. In this delicious documentary we celebrate A Few Good Pie Places that whip up flaky crusts and mouthwatering fillings.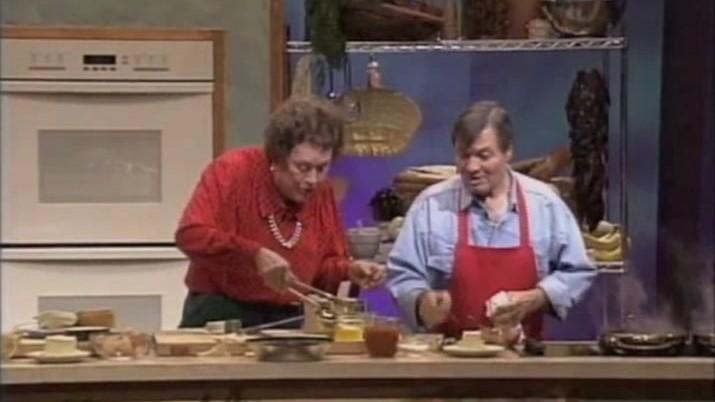 Julia Child & Jacques Pepin Prepare A Stuffed Turkey Roulade
Step into the past with the 1994 Cooking in Concert special featuring Jacques Pepin, where Julia Child masterfully prepares a boned turkey filled with savory stuffing, resulting in a stunning roulade perfect for big gatherings. This episode is a classic throwback for Julia Child enthusiasts looking for a Thanksgiving recipe and a good dose of laughter.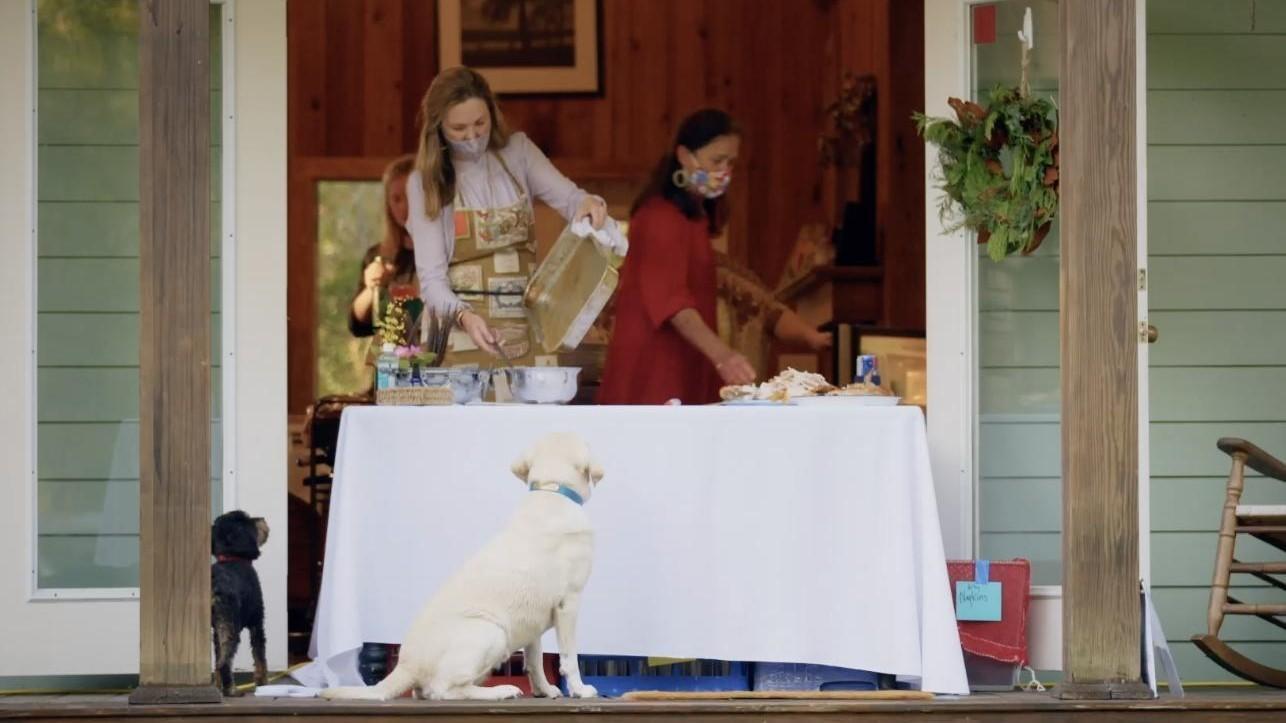 How She Rolls- Thanksgiving
For Thanksgiving, Carrie Morey and family organize their yearly outdoor celebration on the barrier islands. This year, she shares her oyster pie recipe and passes down a cherished family recipe to her youngest daughter, Sarah. It's a timeless Thanksgiving event filled with the essence of food, family, and friends.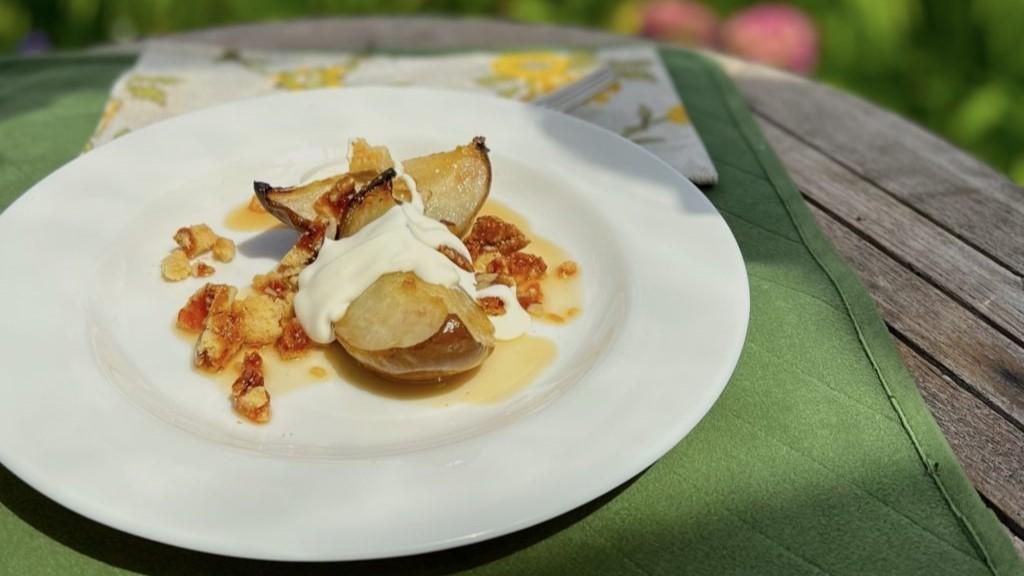 Sara's Weeknight Meals- Holiday Sweets
As we shift from fall to winter, this episode offers a seamless transition, featuring Sara's best recipes for all your holiday get-togethers. In preparation for Thanksgiving, she creates an elegant glazed pear dessert adorned with shortbread pecan brittle and a dollop of crème fraîche. Yum!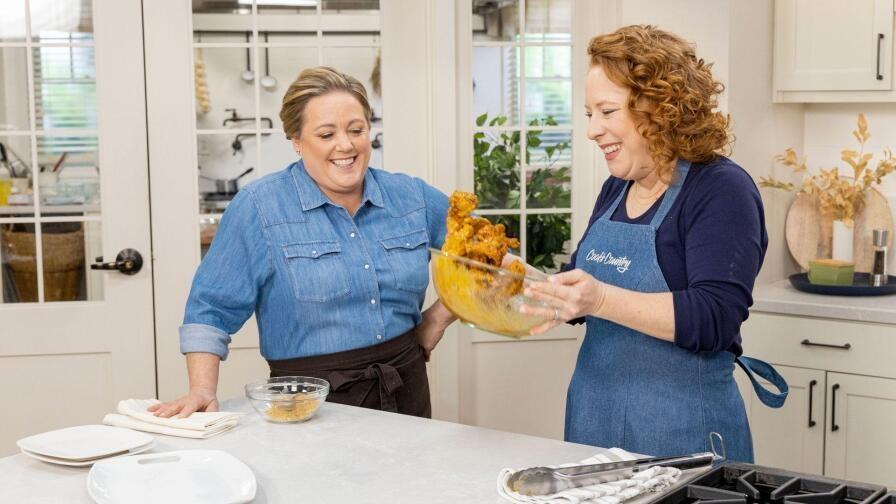 Cook's Country- Thanksgiving, Simplified
Searching for a crash course in Thanksgiving fundamentals? Look no further! In this episode of Cook's Country, Julia Collin Davison demonstrates the creation of a one-pan turkey breast and stuffing, while ingredient expert Jack Bishop offers valuable turkey-buying advice. Stick around to see guest chefs put the finishing touches on this beginner-friendly Thanksgiving meal with pear-cranberry chutney and roasted butternut squash.
IdahoPTV Passport is a member benefit that provides IdahoPTV donors extended on-demand access to a rich library of quality public television programs on your television with a number of streaming video devices as well as on your computer, tablet, and smartphone.
To learn more or sign up for Passport, visit idahoptv.org/passport.