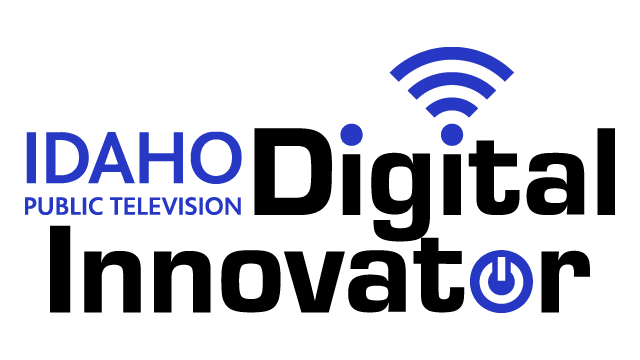 IdahoPTV Digital Innovator

Idaho Public Television is excited to announce that Christine Peargin has been chosen as the 2023-2024 Digital Innovator! Peargin teaches 4th grade at Rupert Elementary in Rupert, Idaho. Click here to learn more.
Previous IdahoPTV Digital Innovators
IdahoPTV Digital Innovator 2021-2022
IdahoPTV Digital Innovator 2020-2021
PBS Digital Innovator All-Star 2022-2024
IdahoPTV Digital Innovator 2019-2020
PBS Digital Innovator All-Star 2020-2022
IdahoPTV Digital Innovator 2017-1018
PBS Digital Innovator All-Star 2018-2020
About the Digital Innovator Program
IdahoPTV is dedicated to supporting teachers throughout the state and fostering collaboration between teachers. One way we do this is by highlighting teachers who are doing amazing things in their classrooms. Our Digital Innovator program recognizes teachers who are pushing the boundaries of teaching to better engage their students and enhance learning by integrating technology or digital media into their classrooms. Each year we will select one Idaho Digital Innovator and offer them opportunities to explore new teaching strategies and connect with other Idaho teachers.