We promote lifelong learning through in-person and virtual educational events and initiatives related to STEM (science, technology, engineering, and math), early literacy, and school readiness; media literacy and student journalism programs; free educational materials and resources; professional development opportunities for educators; and more.
We serve Idaho families by conducting parenting workshops, sharing hands-on activities that caregivers and children can do together, and providing quality educational apps and online games to promote learning.
Formal and informal educators find support at IdahoPTV through professional development opportunities, locally developed lesson plans aligned to state standards, coaching on integrating technology into the classroom, and guidance and mentoring in media education and student journalism.
In serving our Idaho communities, we work closely with local libraries, out-of-school programs, early childcare and education centers, and community events around the state.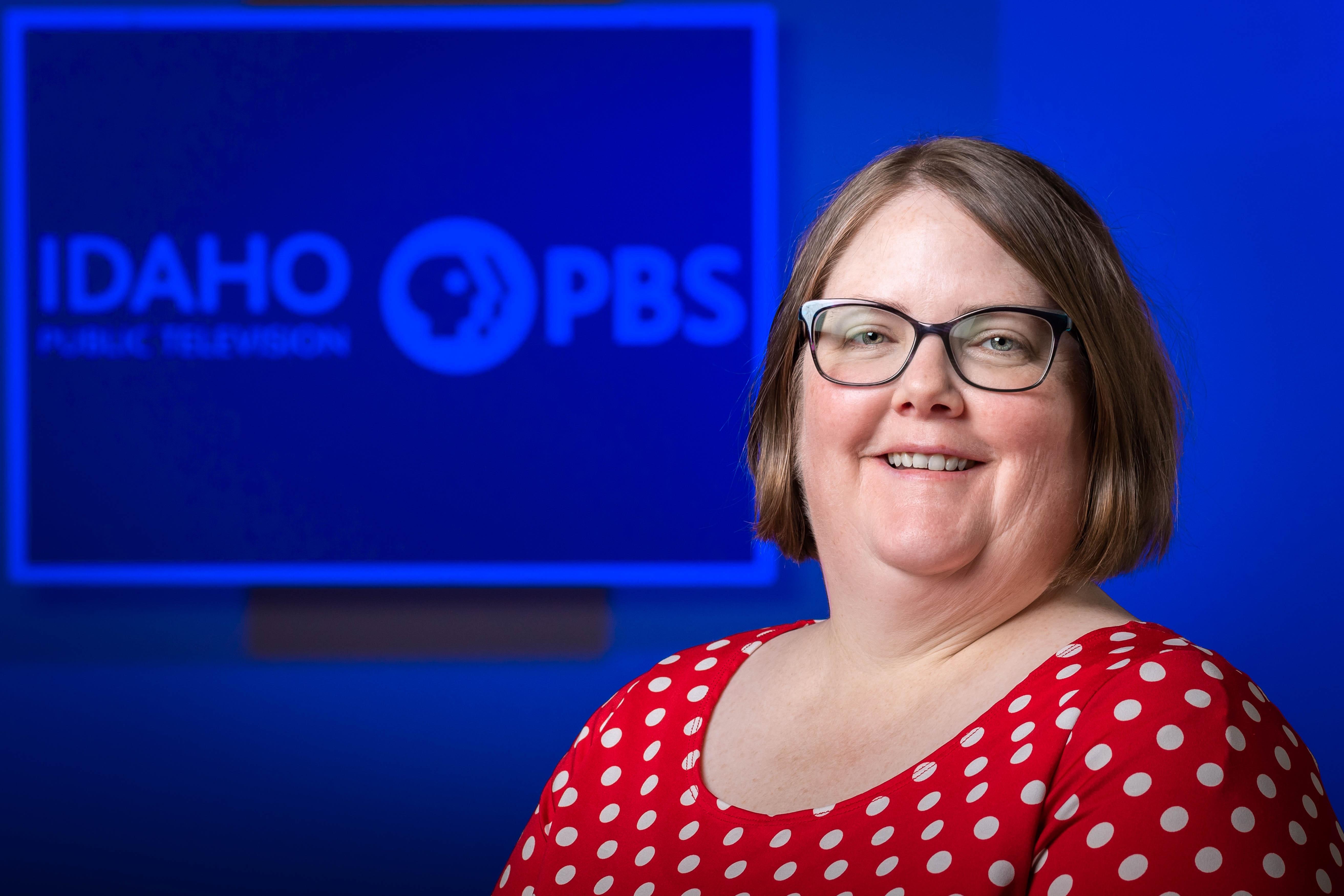 KARI WARDLE, Education Manager
Kari Wardle leads the education department and provides training and support to teachers throughout Idaho. She worked as an elementary school teacher for 10 years before joining Idaho Public Television in 2017.
Wardle is a PBS Media Literacy Certified Educator, Google Level 1 & 2 certified teacher, a certified Microsoft Innovative Educator, and an Apple Teacher. She obtained her B.A. in K-8 Interdisciplinary Studies from Western Governors University and her M.Ed. in Instructional Design and Technology from Idaho State University.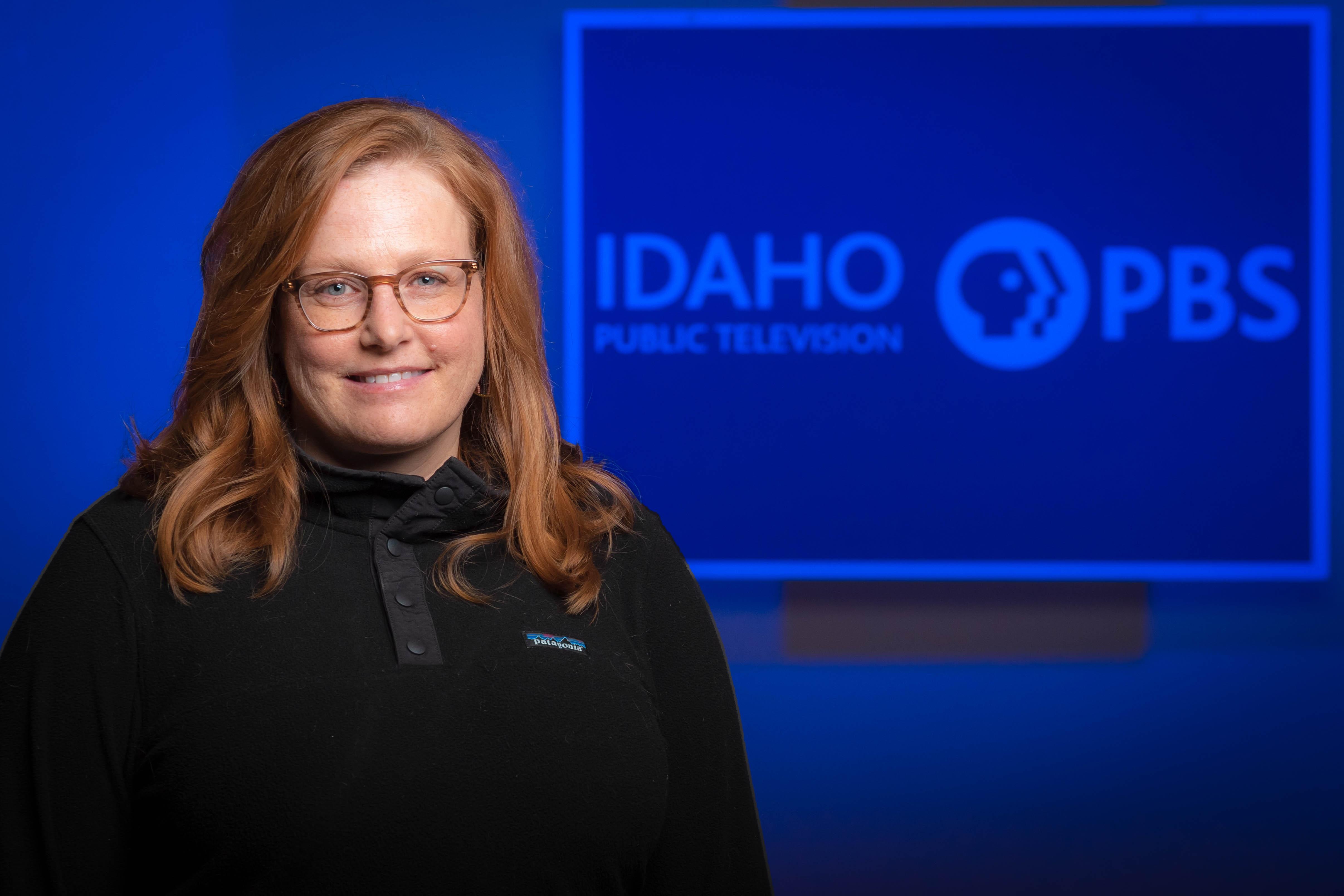 JESSICA SOLBERG, Associate Producer, Children's Media and Education
An award-winning writer and editor with an extensive background in children's book publishing, the development of science education materials and media production, Solberg is passionate about the power of public media to bring people together and to change lives.
She has a Bachelor's degree in Literature and a Master's degree in Public Administration. She facilitates Idaho Public Television's efforts with PBS NewsHour Student Reporting Labs, the creation of educational materials on PBS LearningMedia, and the station's education communication efforts.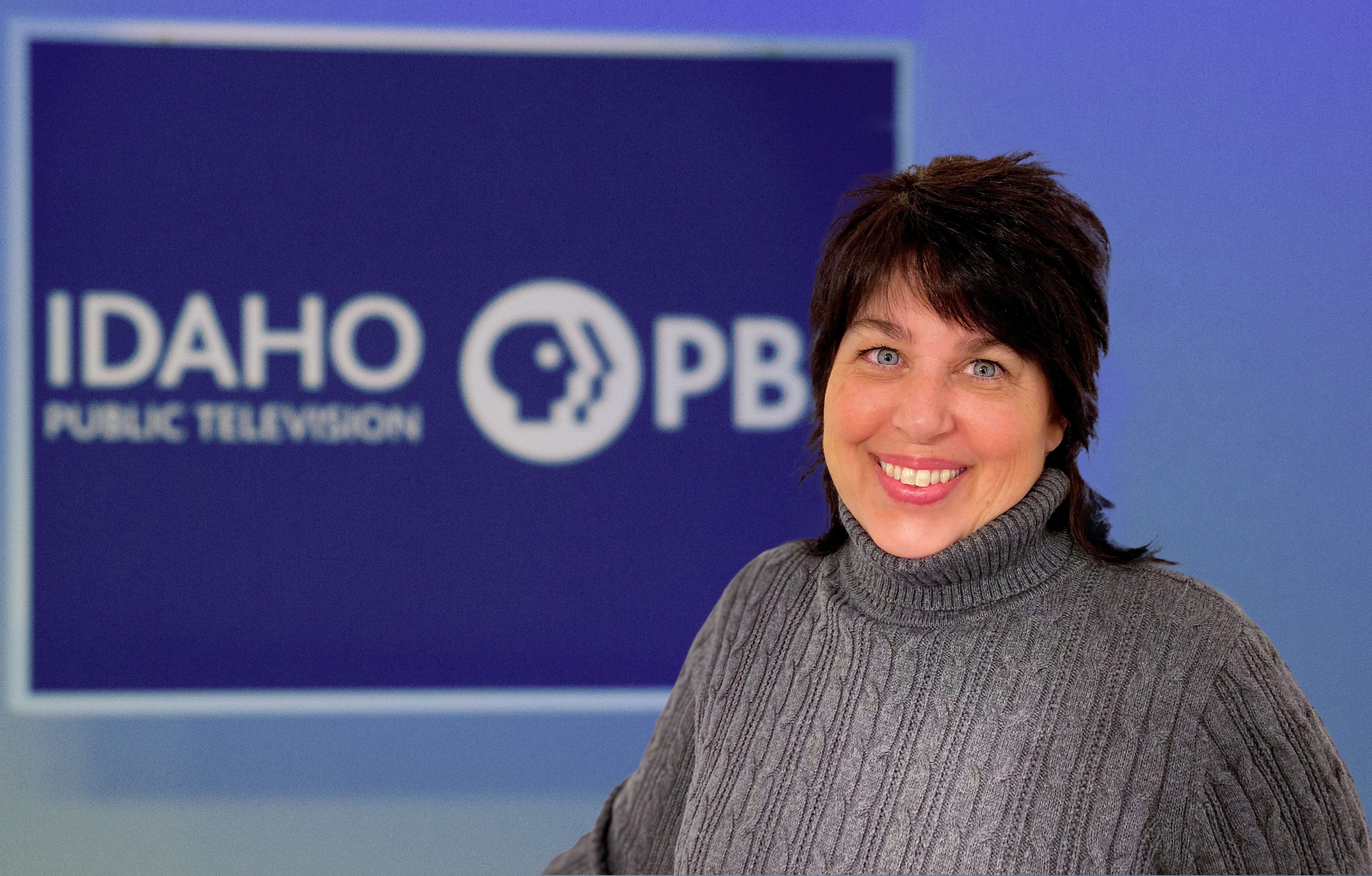 LENEA PIERZCHANOWSKI, Education Specialist, North Idaho
Lenea Pierzchanowski brings high-quality PBS KIDS educational activities and resources to the Idaho Panhandle through public events, with a focus on early childhood education. She works with sponsors, libraries and parent groups to enhance learning.
Pierzchanowski has lived in Idaho most of her life. She earned her undergrad in Family and Consumer Sciences from the University of Idaho, her Master's in Human Relations from the University of Oklahoma, and her PhD in Health Psychology at Walden University. She considers herself a dreamer and a lifelong learner.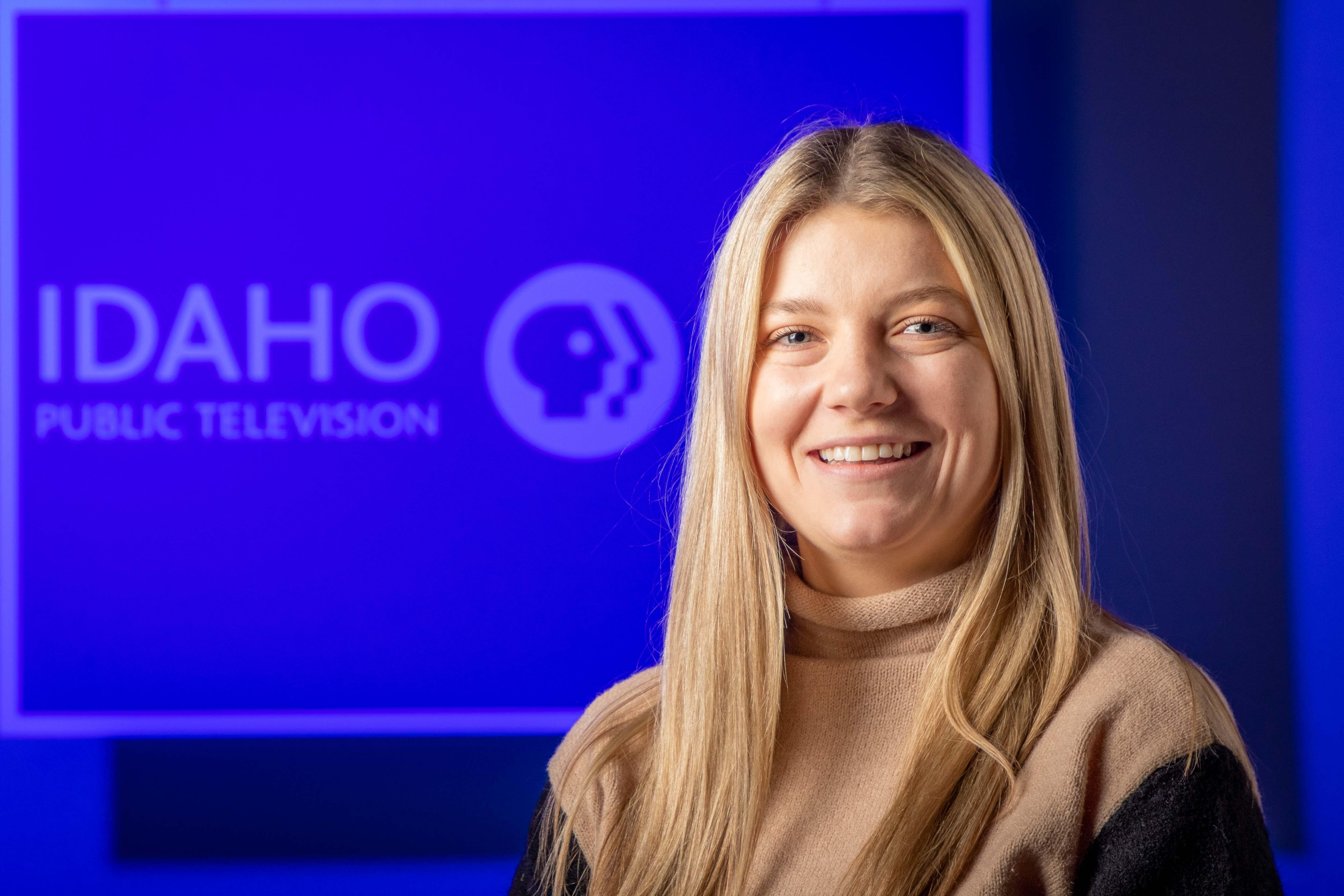 ASHLEY MAROTZ, Education Specialist, Southwestern Idaho
Ashley Marotz is a former kindergarten teacher who earned her Elementary Education degree at Boise State University in 2018. She has served as a reading interventionist and worked in many early childhood settings. As an education specialist for IdahoPTV, she supports families and communities by connecting them with all the educational resources IdahoPTV and PBS have to offer.
Marotz is passionate about early childhood education and believes it's never too early to start learning. She is excited to connect with children and families around the community and show them that learning is fun!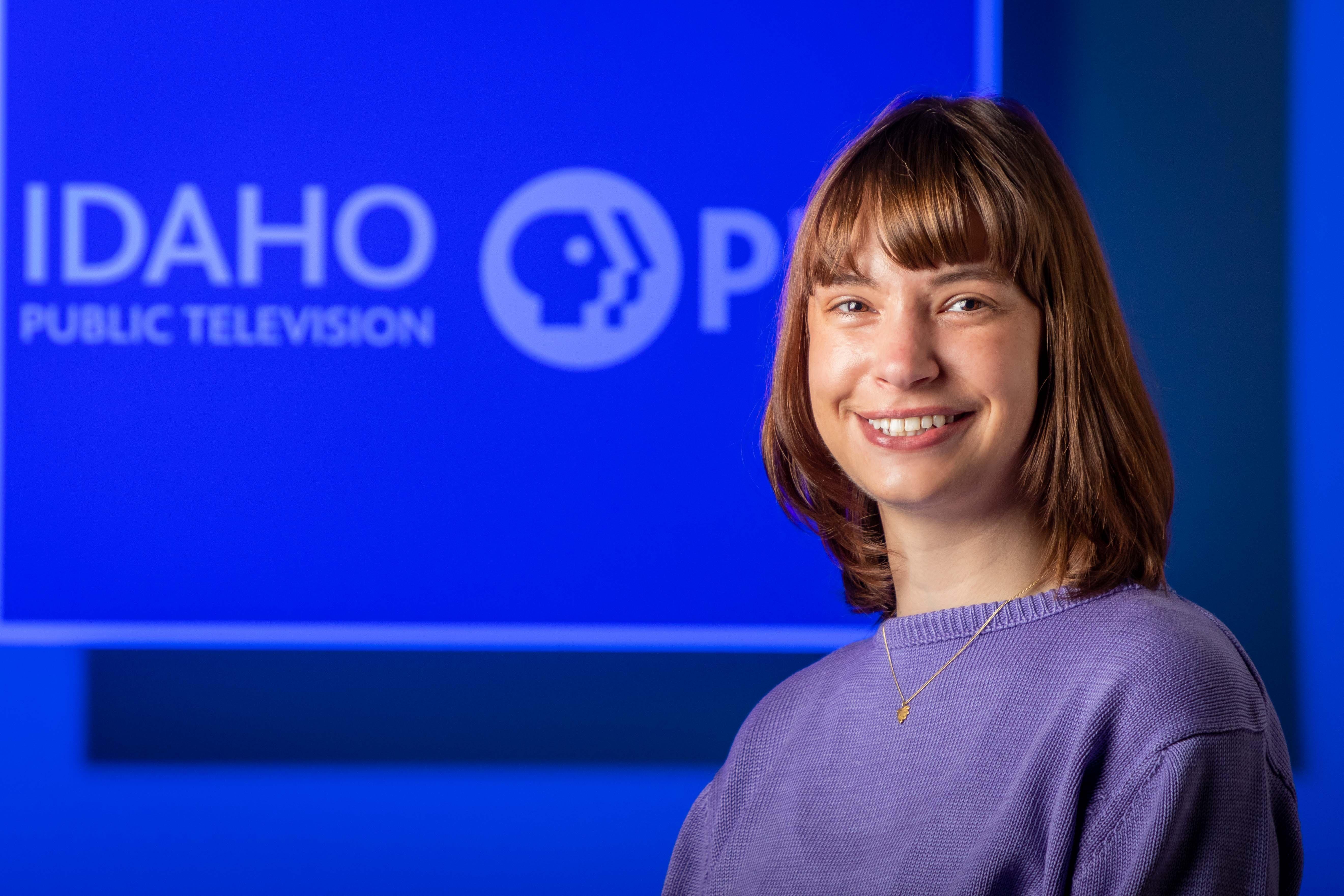 BRADY KISSEL, Education Specialist, South Central Idaho
Brady Kissel is a passionate learner whose main objective is to open doors within the community for greater educational opportunities. Kissel is a Boise State graduate with degrees in Fine Art and English Literature. She has worked in libraries, schools and museums, and she believes that being silly is just as important as being studious when it comes to education.
Brady serves South Central Idaho, presenting STEM programming and early literacy training to connect parents, teachers and children with IdahoPTV and PBS resources. Otherwise, you can find her crocheting in the company of her cats.