Many Idahoans are familiar with the basics of Ernest Hemingway's Idaho story: the celebrities, the promotion for the new Sun Valley Resort, the love for hunting—and that he died by suicide at his home along the Big Wood River. For a lot of people, that's about it.
Ken Burns' 2021 documentary "Hemingway" offered Idaho Experience an opportunity to tell a companion story about Hemingway's life in Idaho.
"Idaho's Hemingway" explores how the time he spent in Idaho from 1939 to 1961 influenced his life, his work, his friends and his wife, Mary. By looking for the traces of Hemingway that remain in Ketchum, the film explores what the writer's story tells us about our state's cultural landscape, in his time and in ours.
Idaho's Hemingway
How Ernest Hemingway's time in Idaho influenced his life, loves and literary work.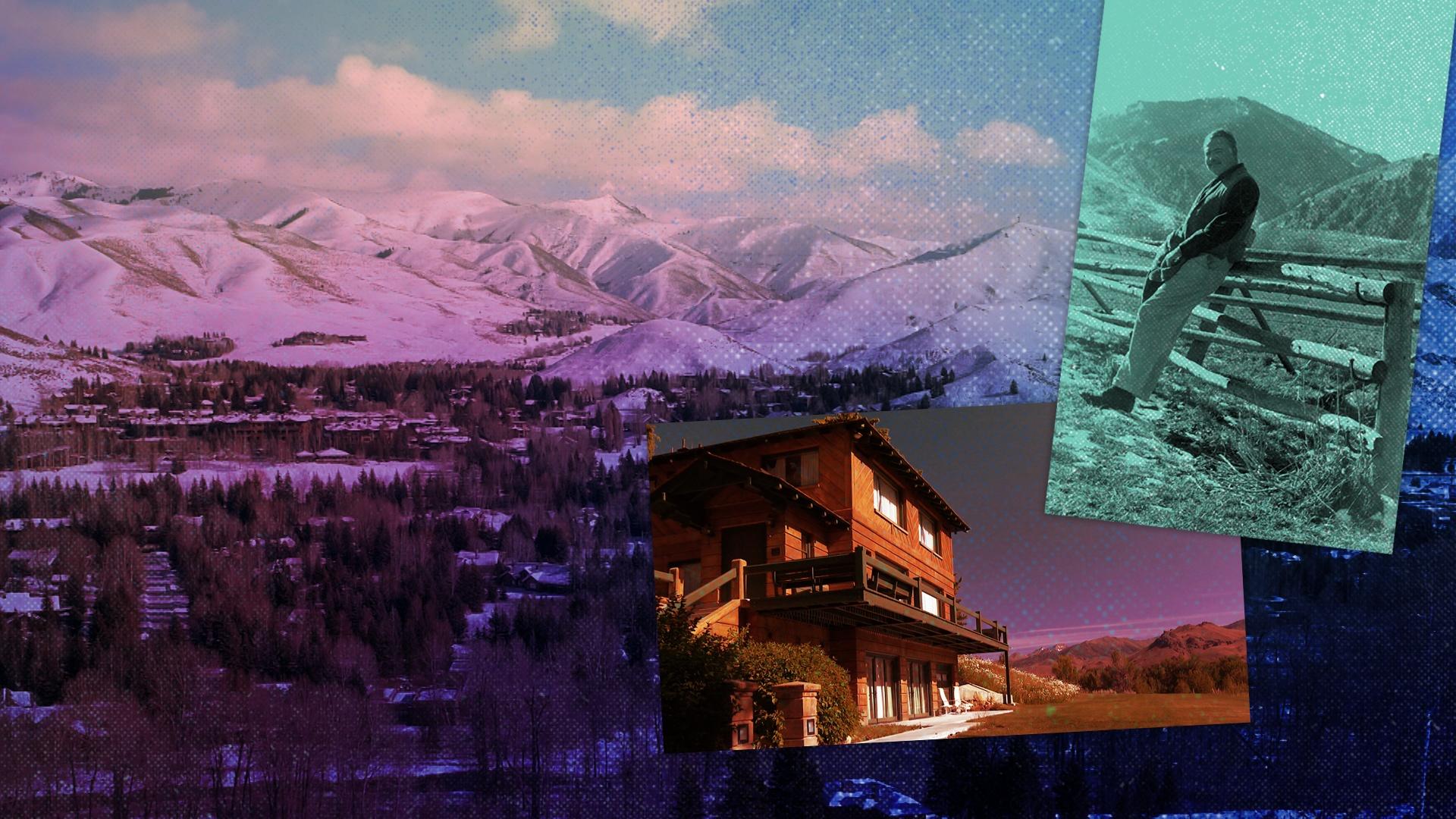 Idaho Experience
Idaho's Hemingway
Idaho Public Television
Hemingway House 360° | Idaho Experience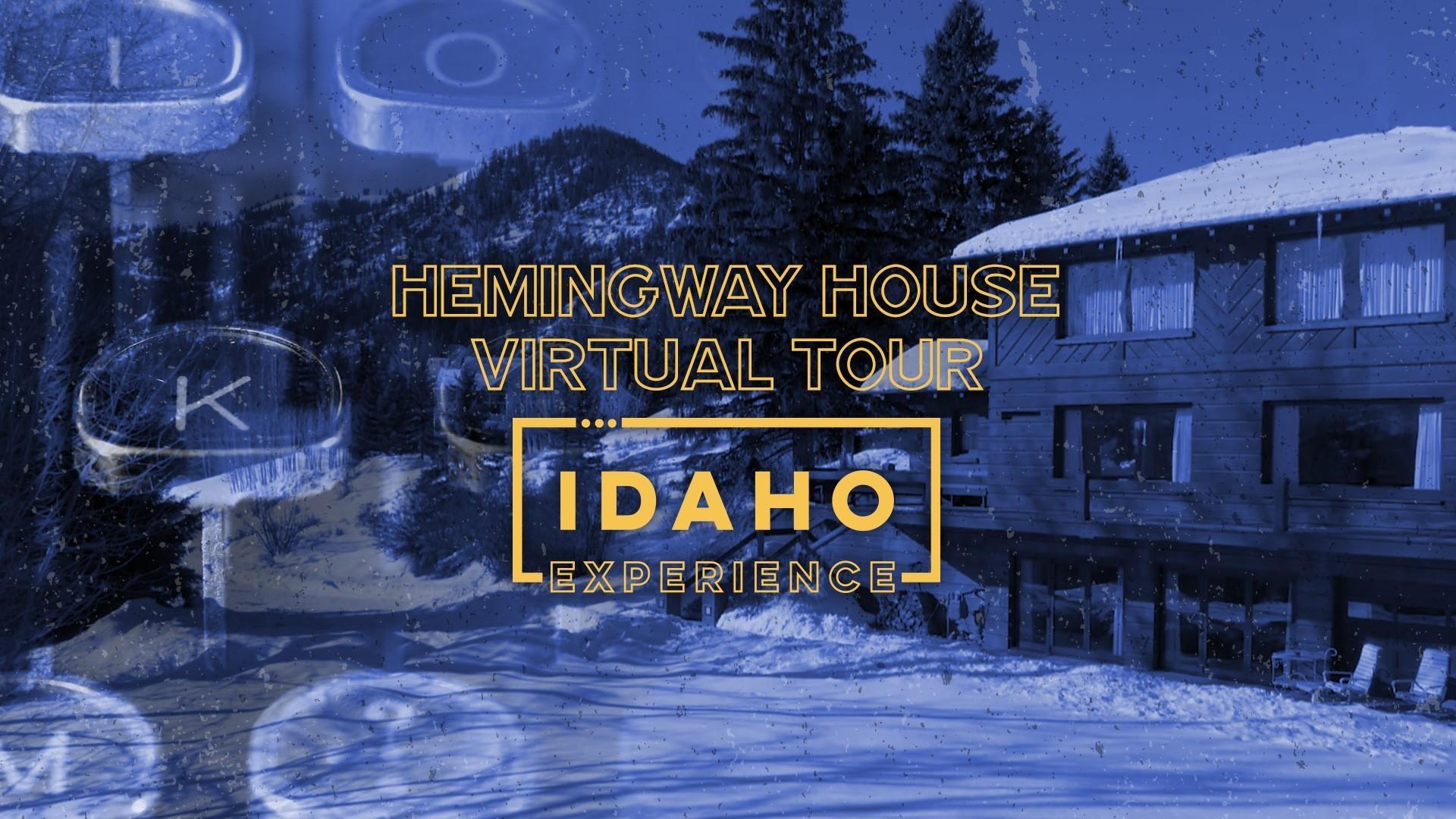 Idaho Experience
Hemingway House Virtual Tour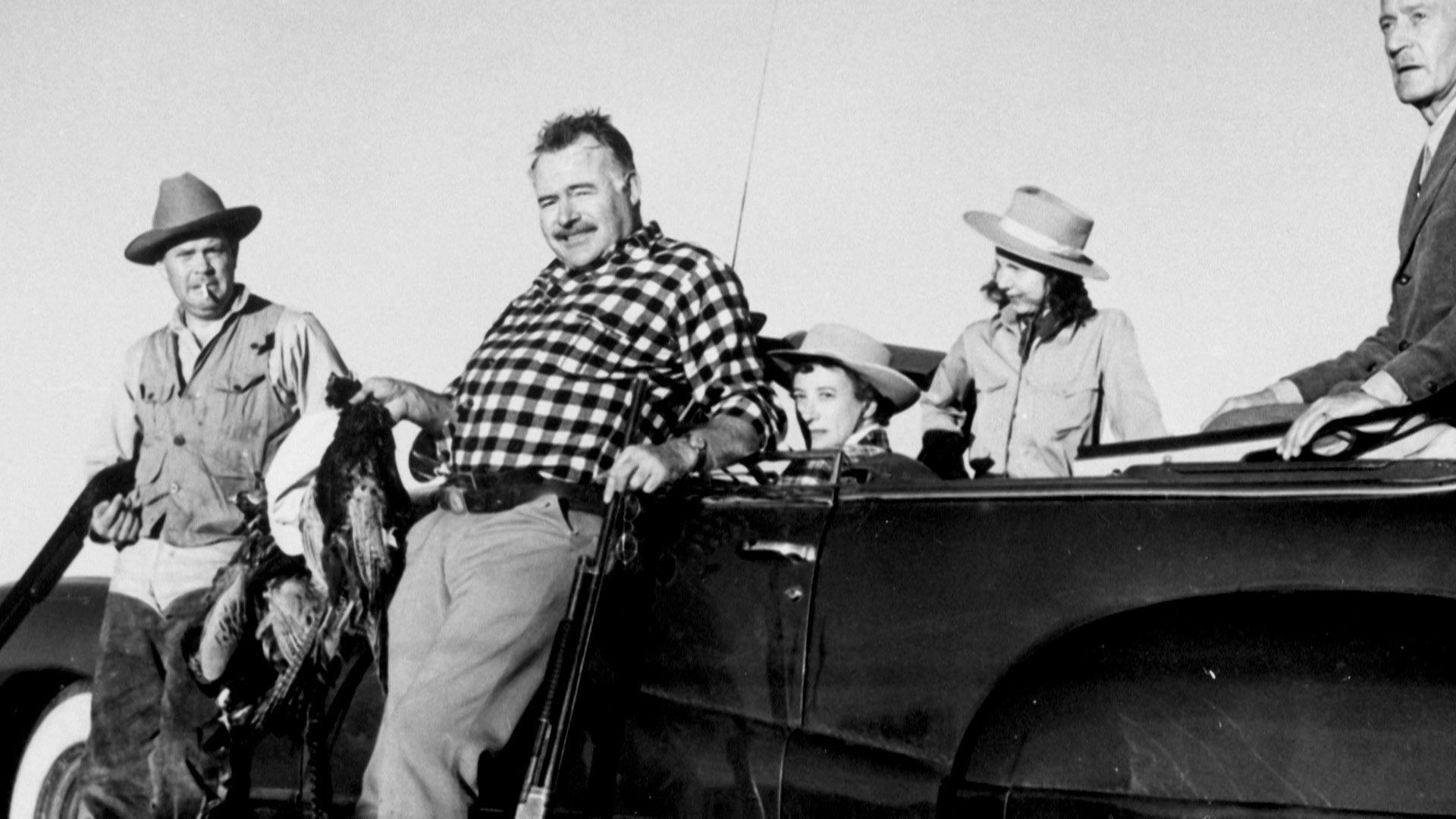 Idaho Experience
Preview of "Idaho's Hemingway"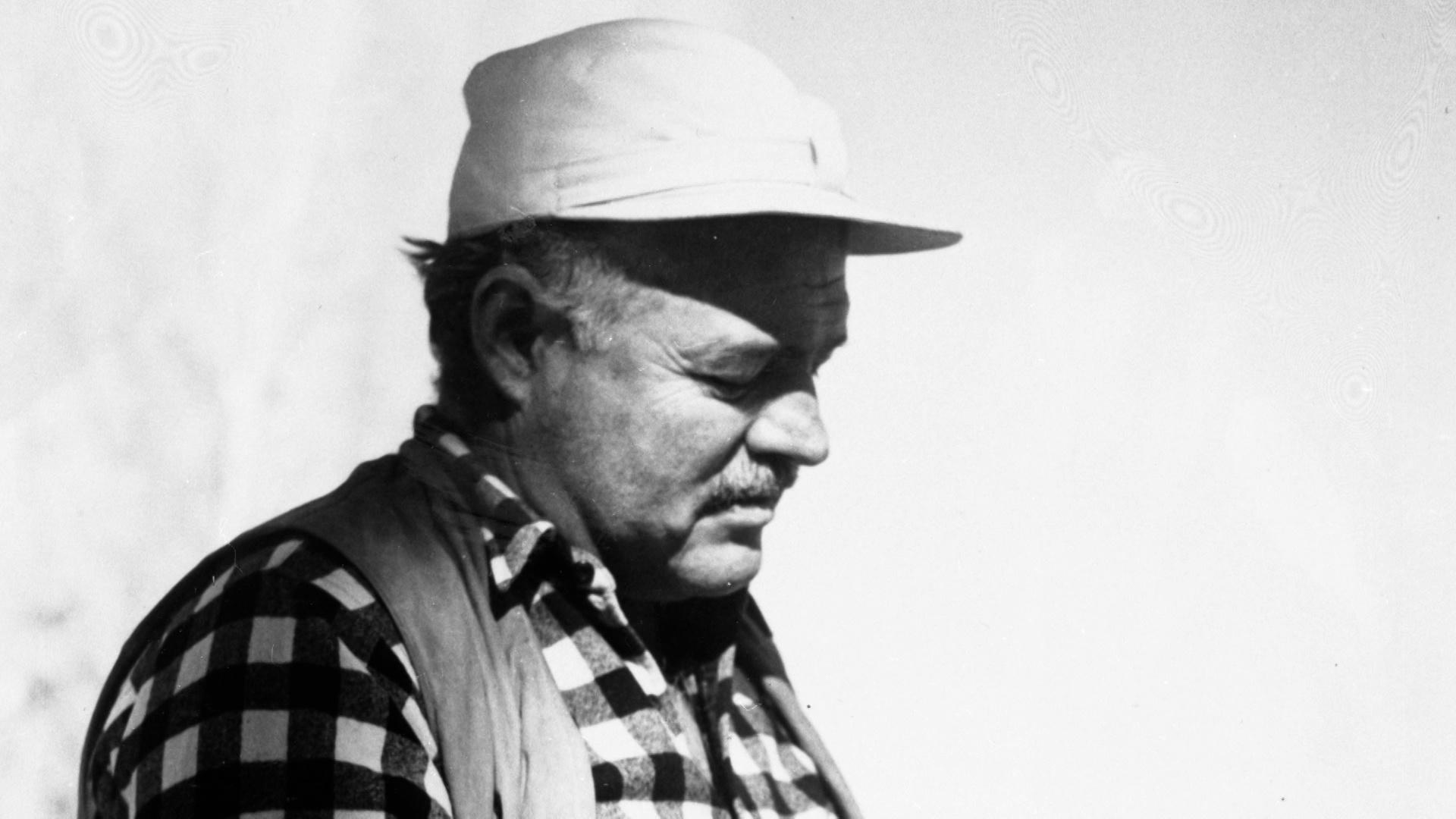 Idaho Experience
Short: Idaho's Hemingway