There is just something about chocolate, ice cream, bonbons, and pie that makes us happy. Learn the secrets of the iconic Idaho Spud Bar's Idaho Candy Company, Lee's Candies, Florence's Exquisite Chocolates, and Reed's Dairy's ice cream. Find the best pies in North Idaho and the sweetest spot in the town of Sweet, Idaho.
Sweet Idaho on Idaho Experience looks at the history of some of Idaho's historic "sweet" companies and gives viewers a behind-the-scenes look at how they make these classic goodies
.
Learns the secrets of Idaho's iconic sweet-treat historic entrepreneurs.
Photo Gallery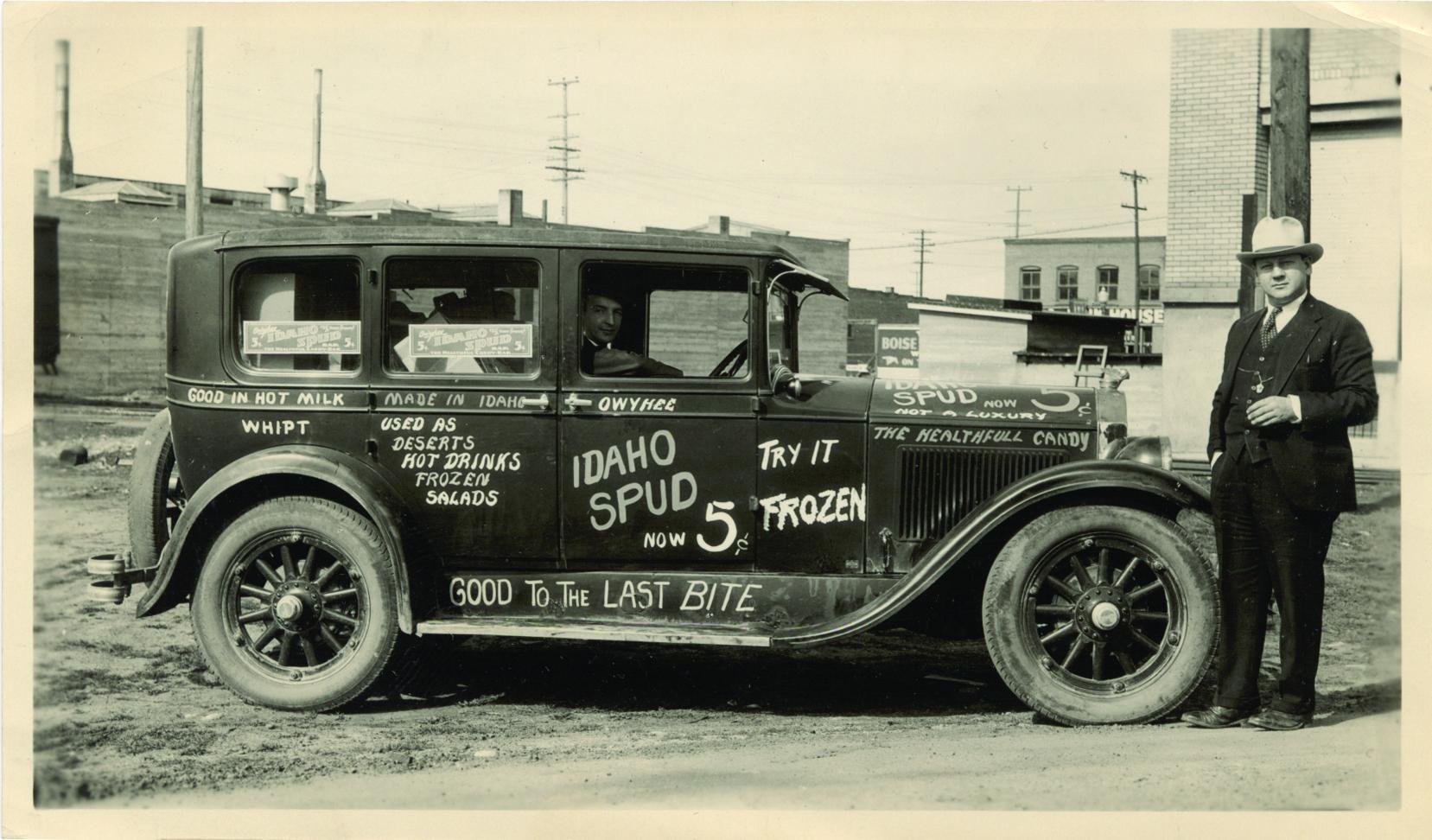 Parade car, Idaho Candy Company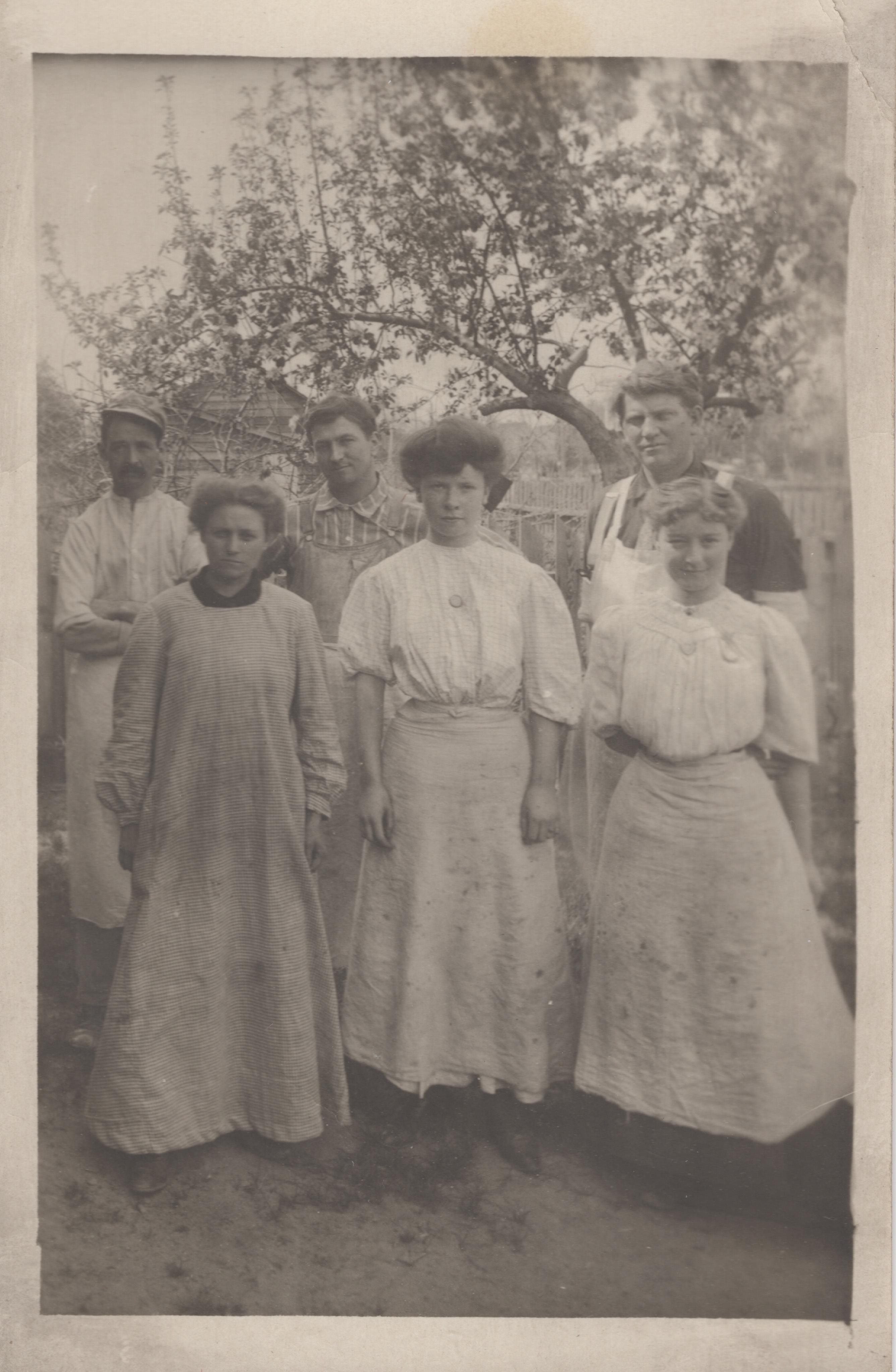 First factory crew, 1910. Idaho Candy Company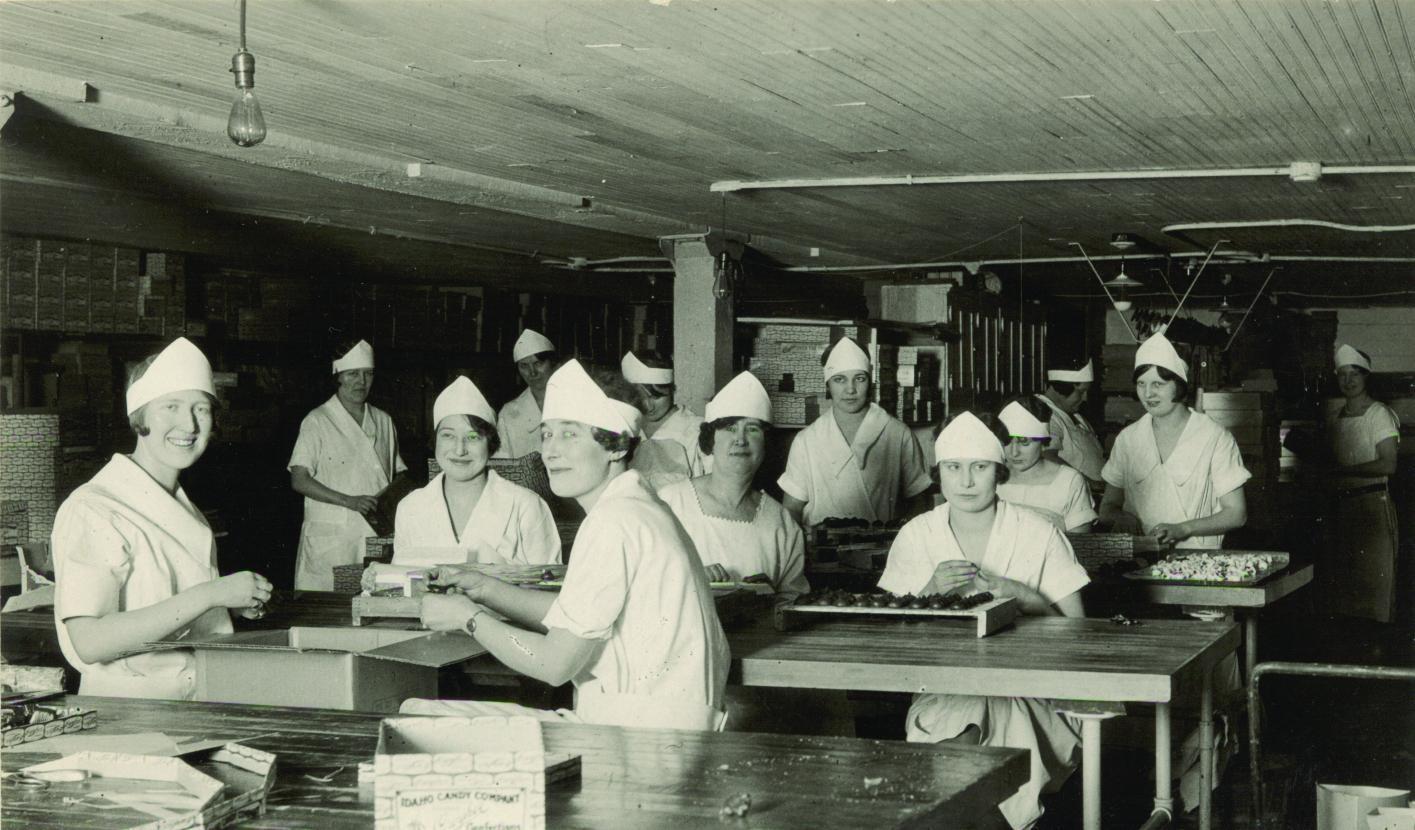 Packing department, Idaho Candy Company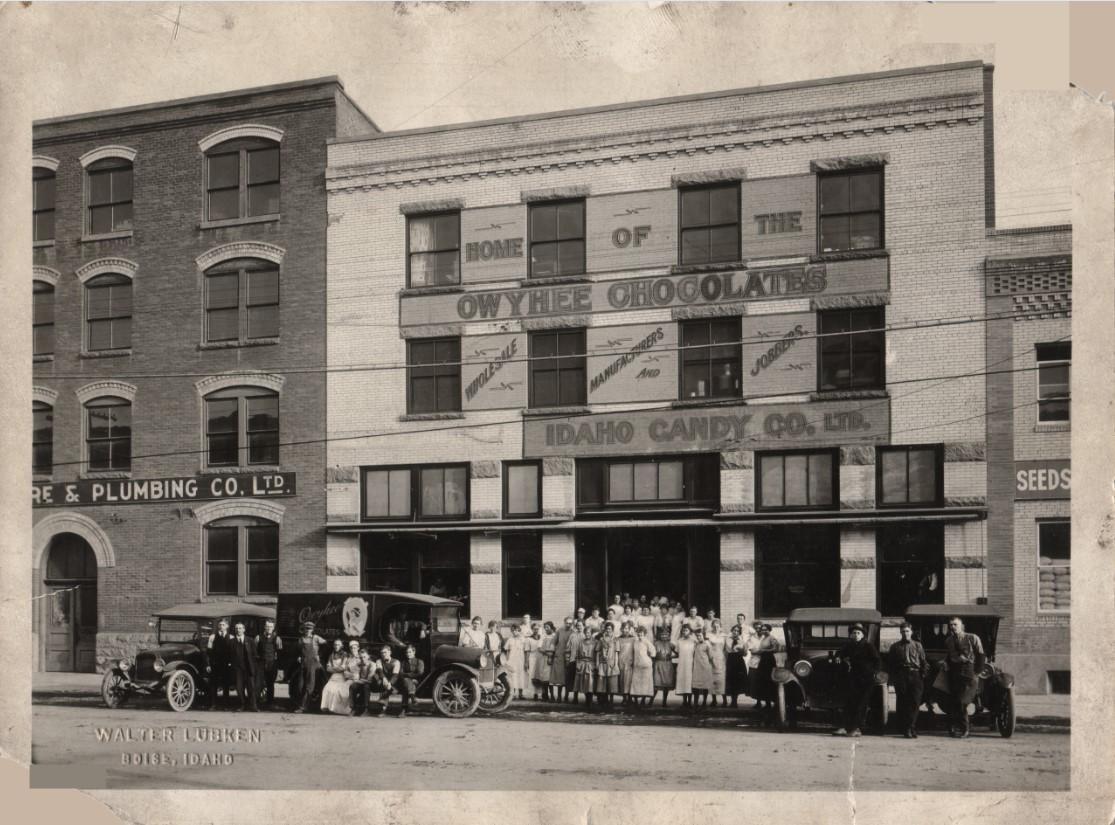 Idaho Candy Company, 1930s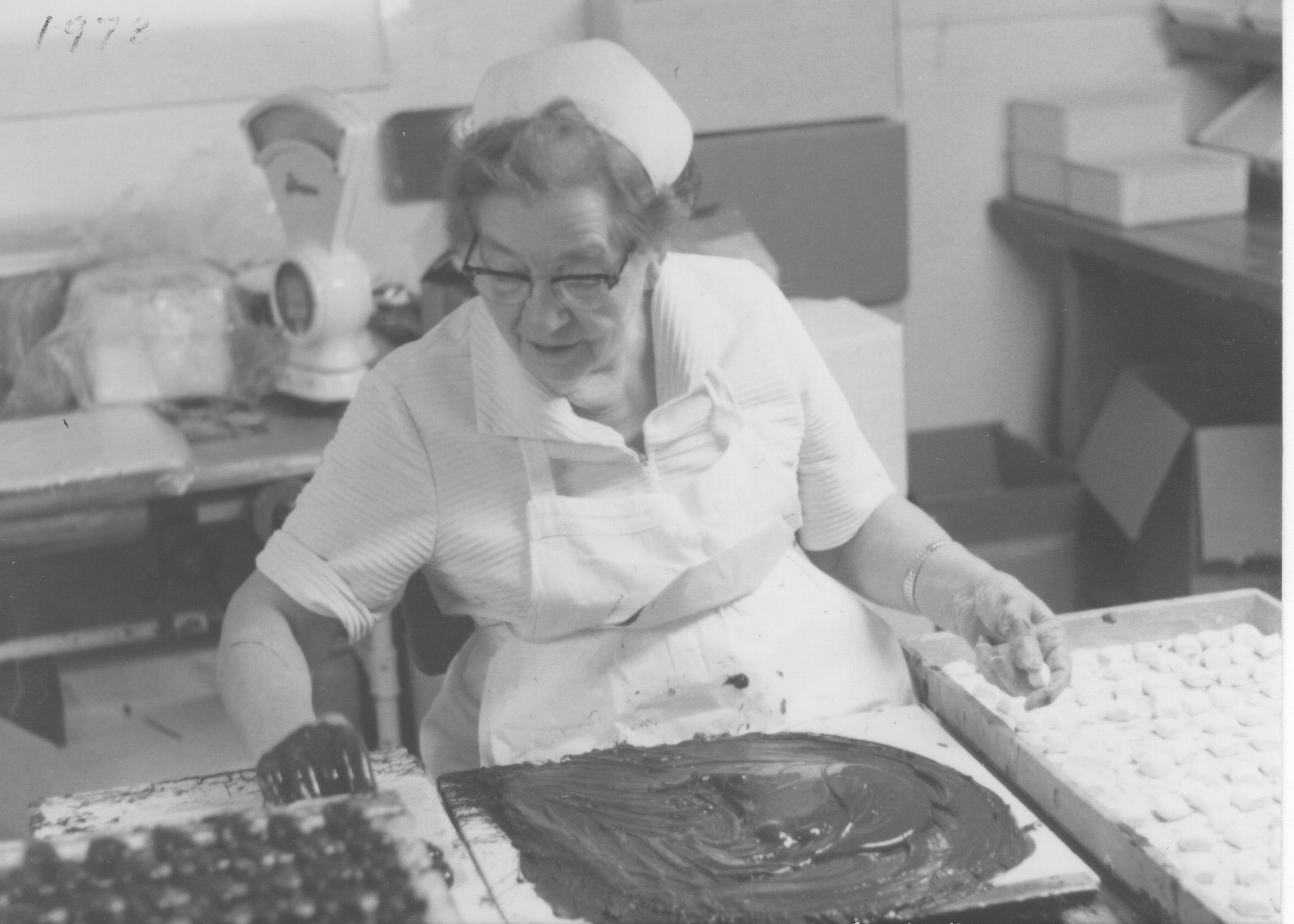 Violet Brewer making truffles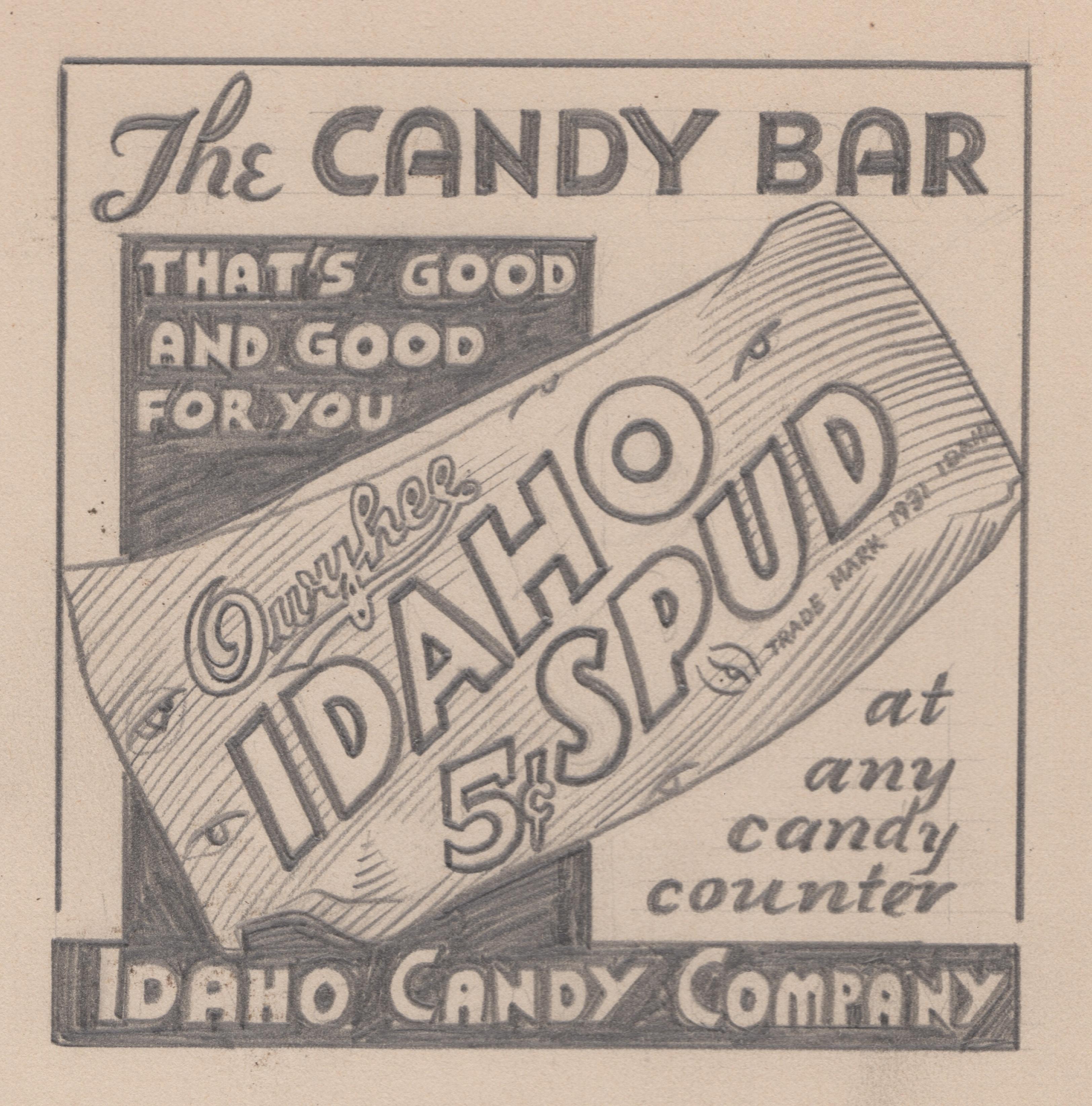 Ad for Idaho Spud
Idaho Candy Company price list, 1926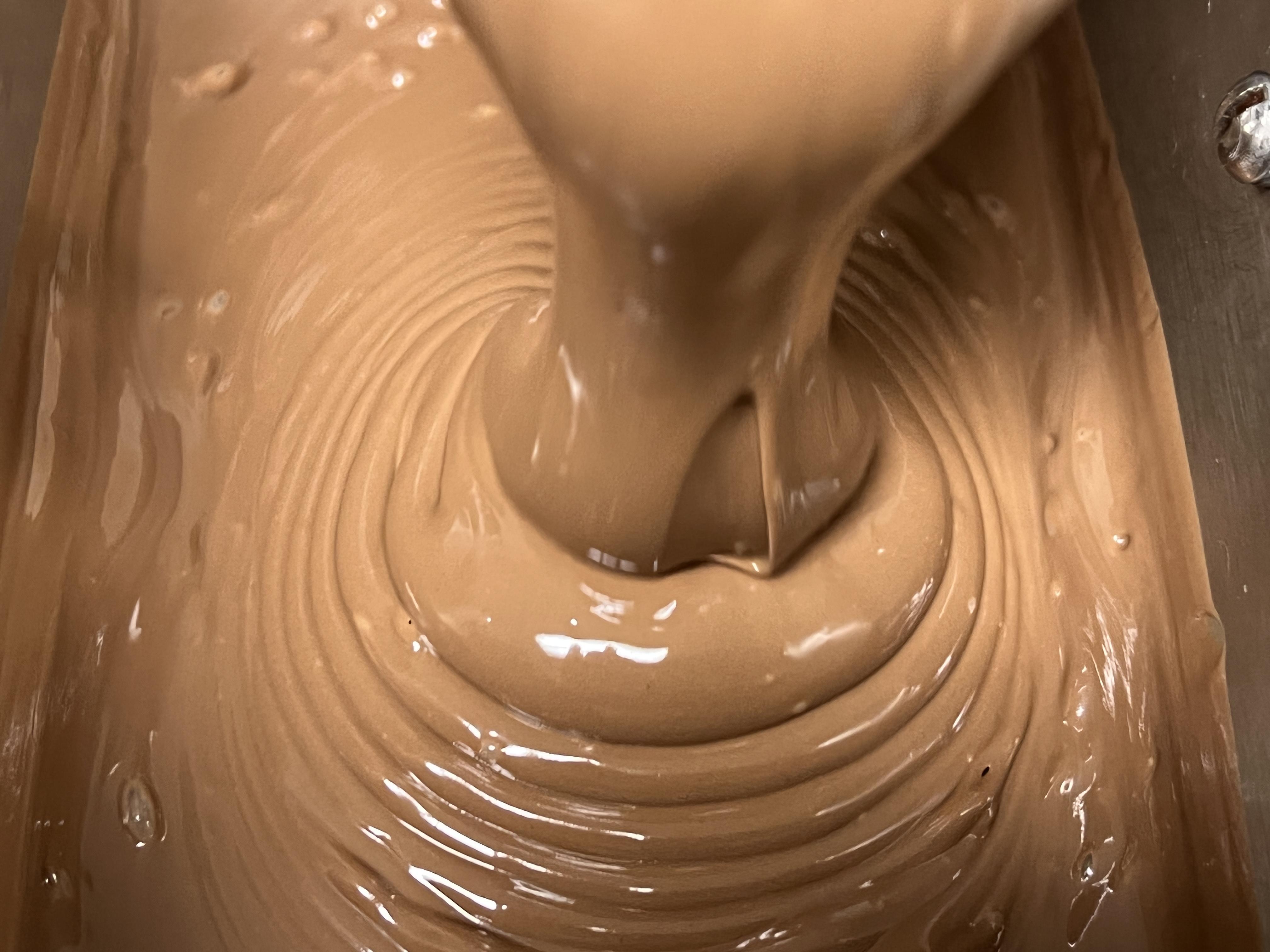 Chocolate pour at Lee's Candies
Creating the "Sweet Idaho" title sequence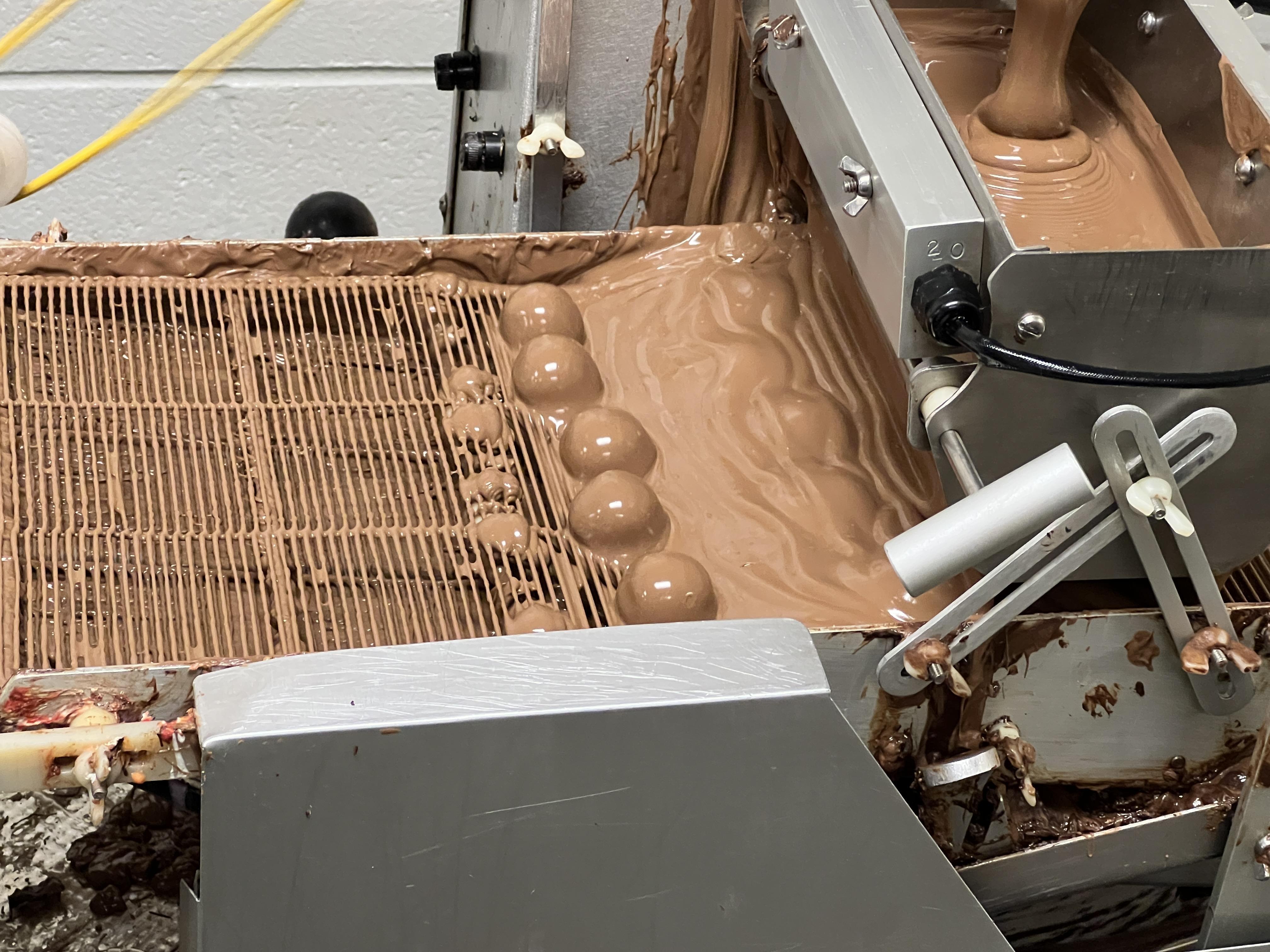 Bonbons getting a chocolate covering at Lee's Candies
Mixing the sugar, Lee's Candy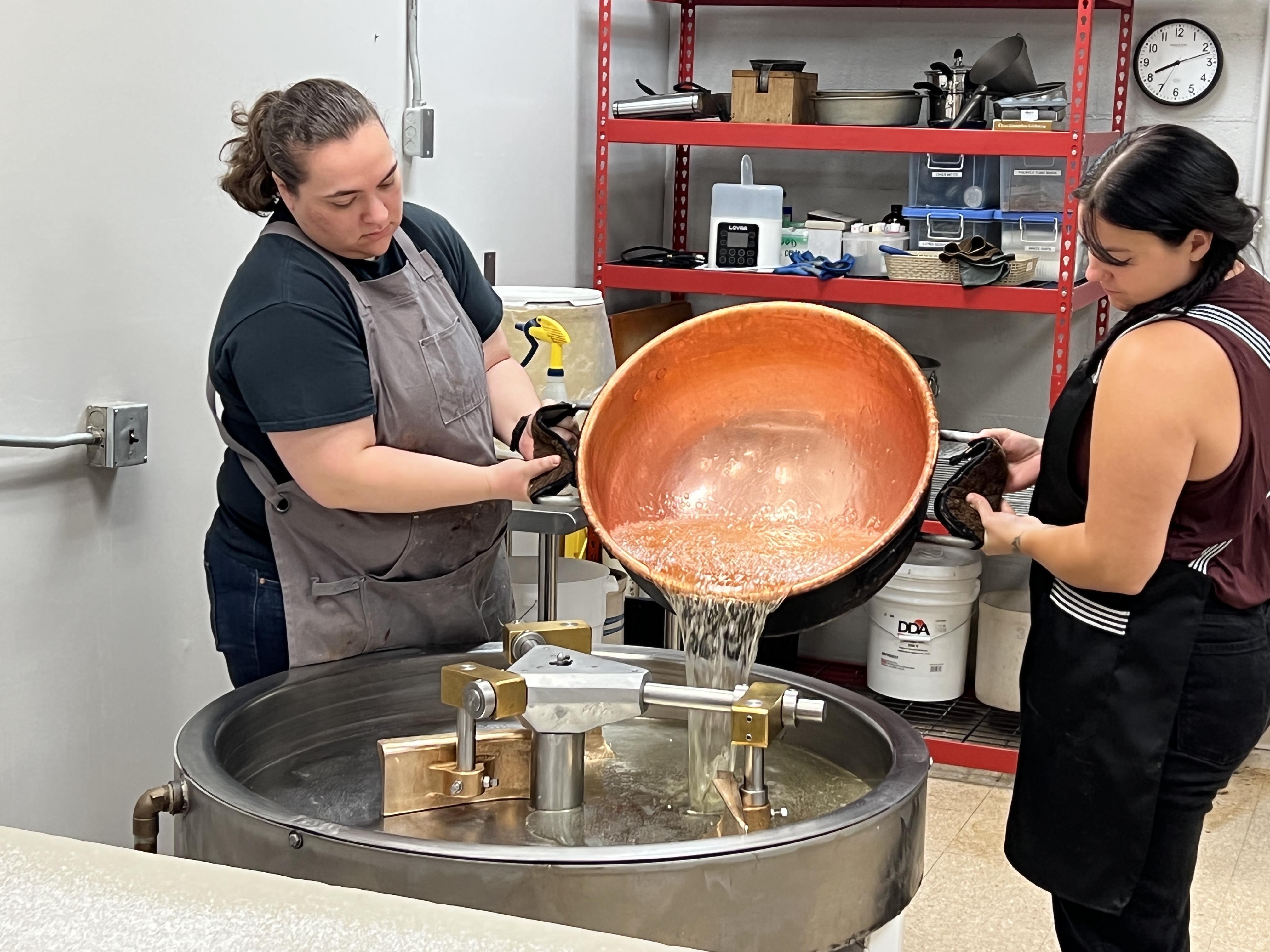 Pouring hot sugar, Lee's Candy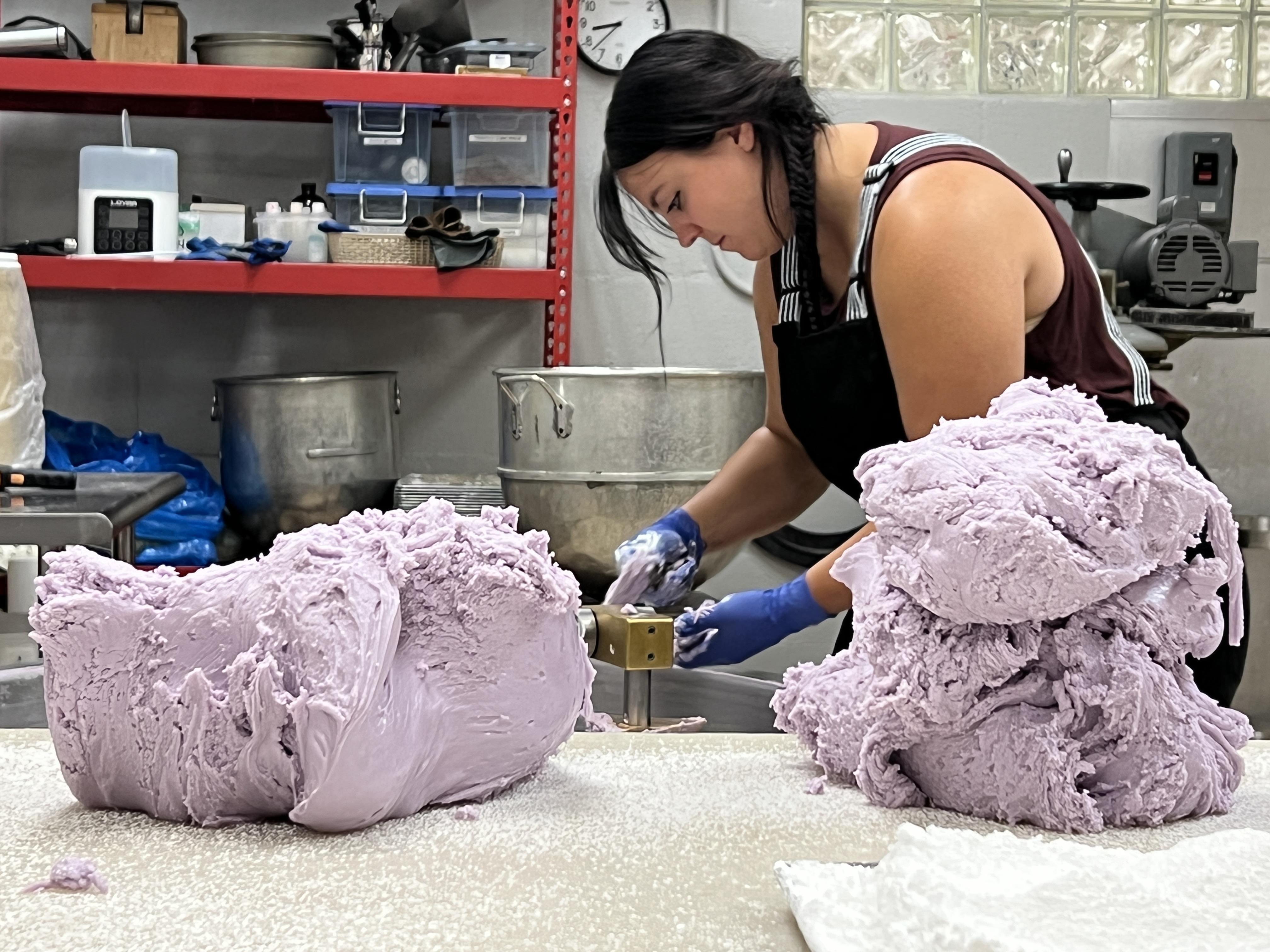 Making huckleberry bonbons, Lee's Candy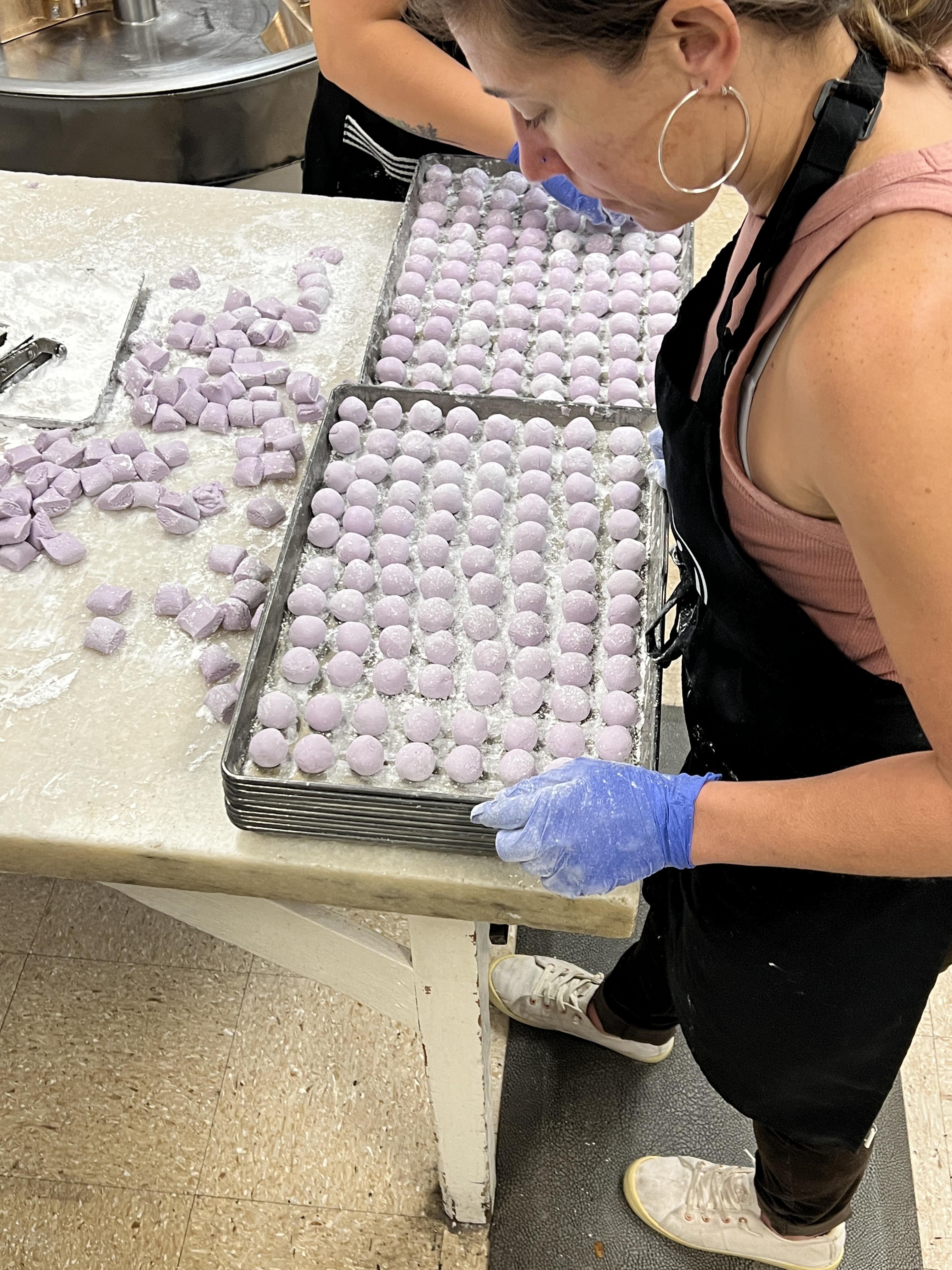 Lee's Candies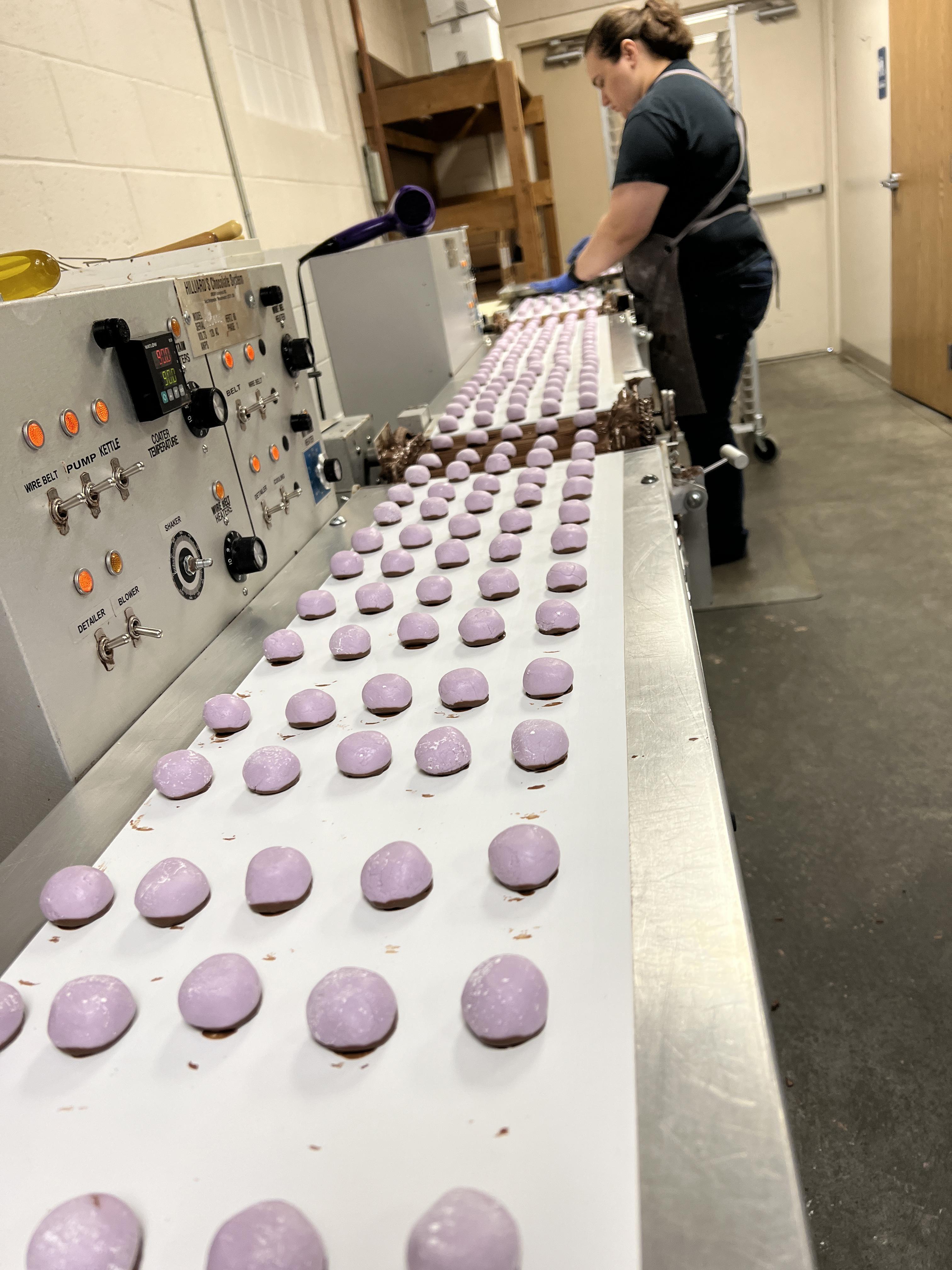 Lee's Candy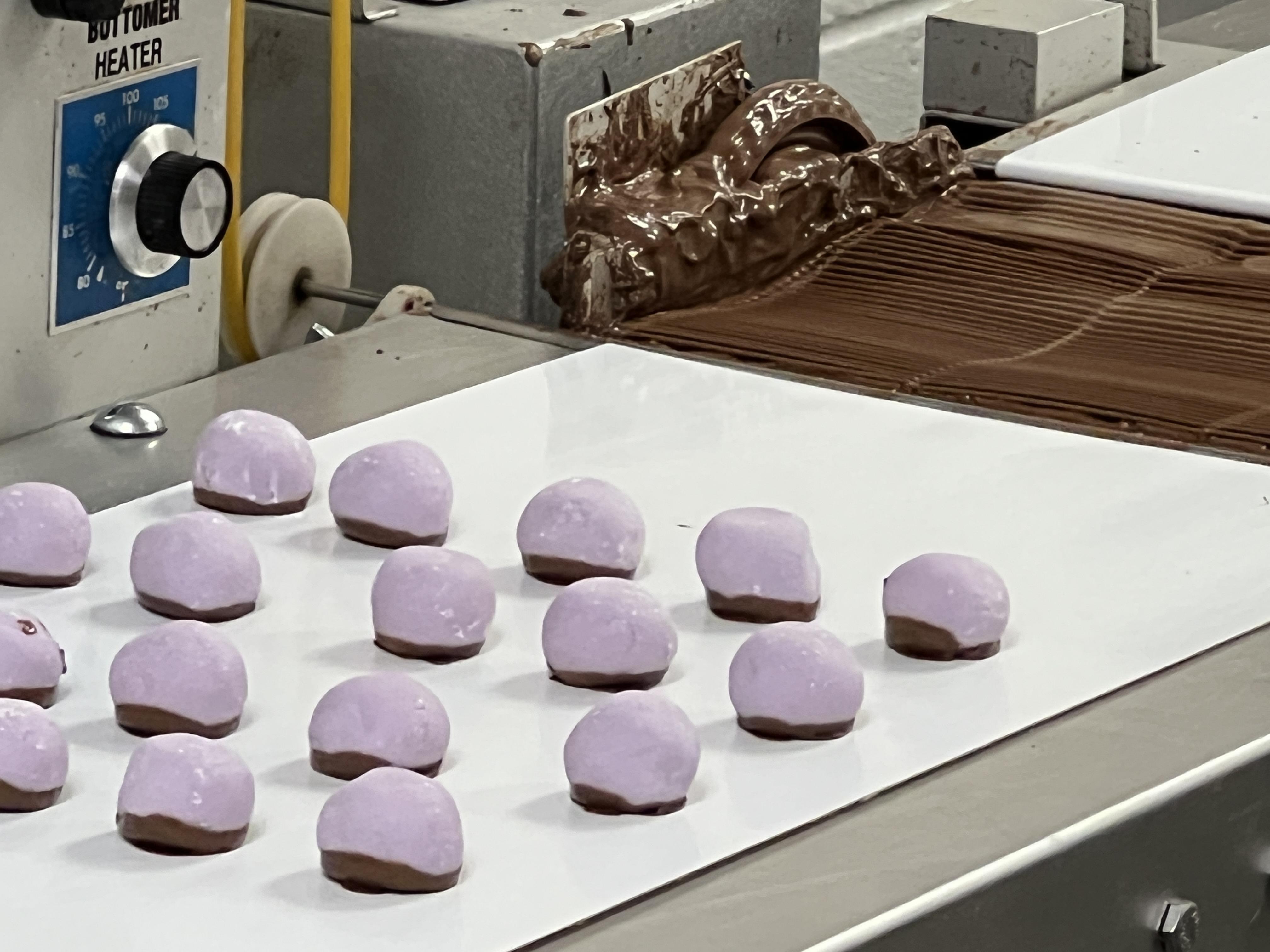 Lee's Candy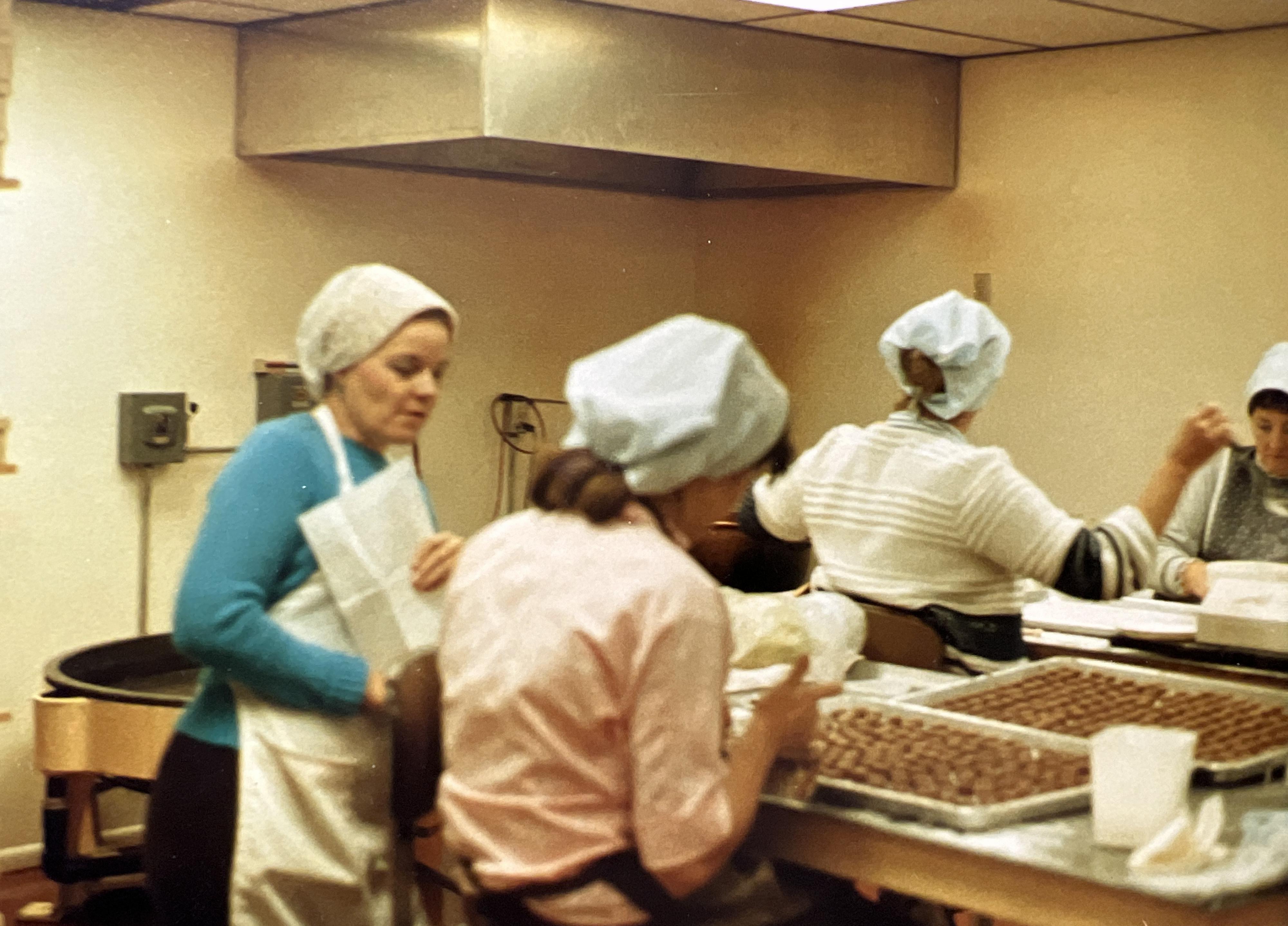 Inside the kitchen at Florence's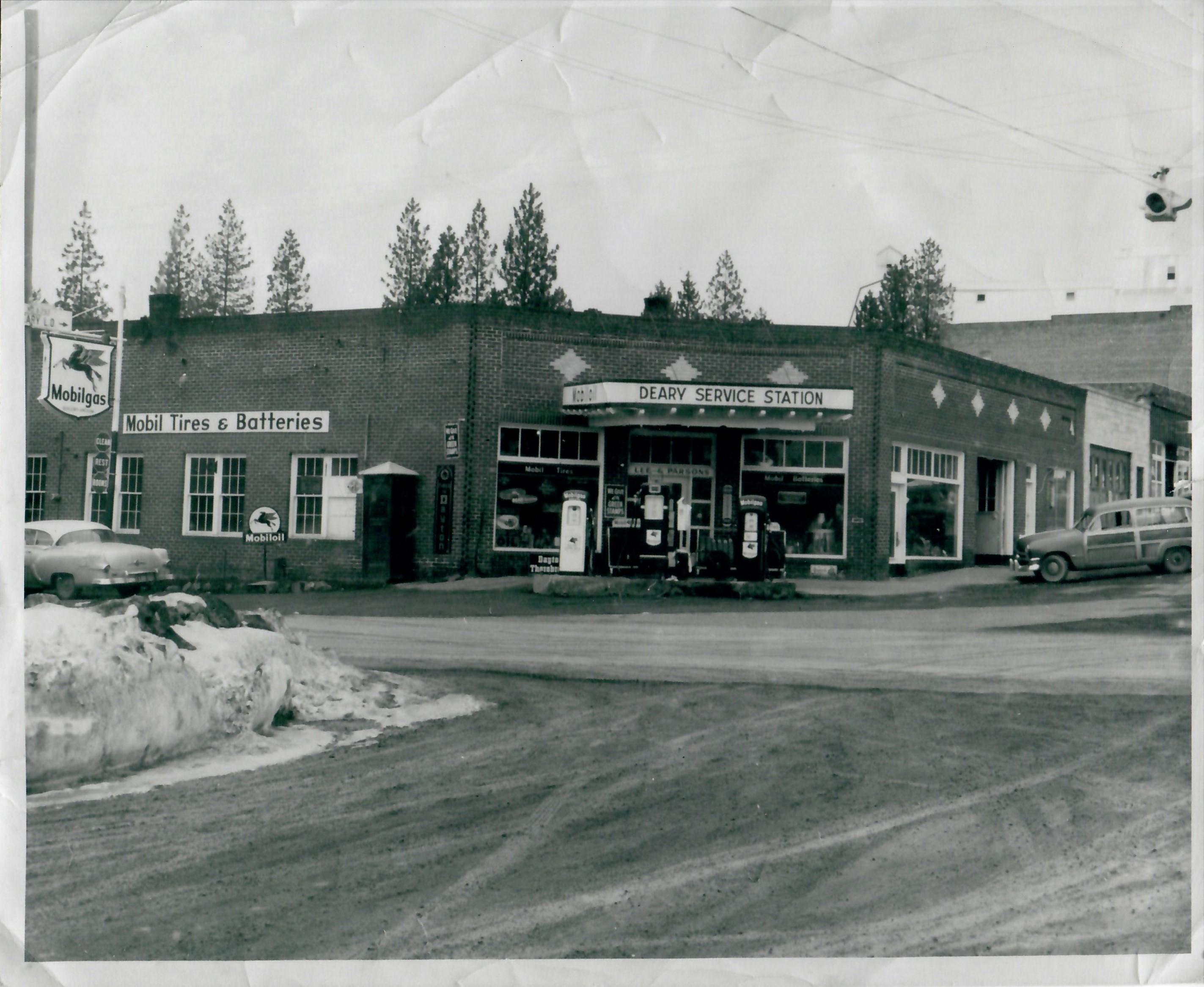 The original home of Pie Safe Bakery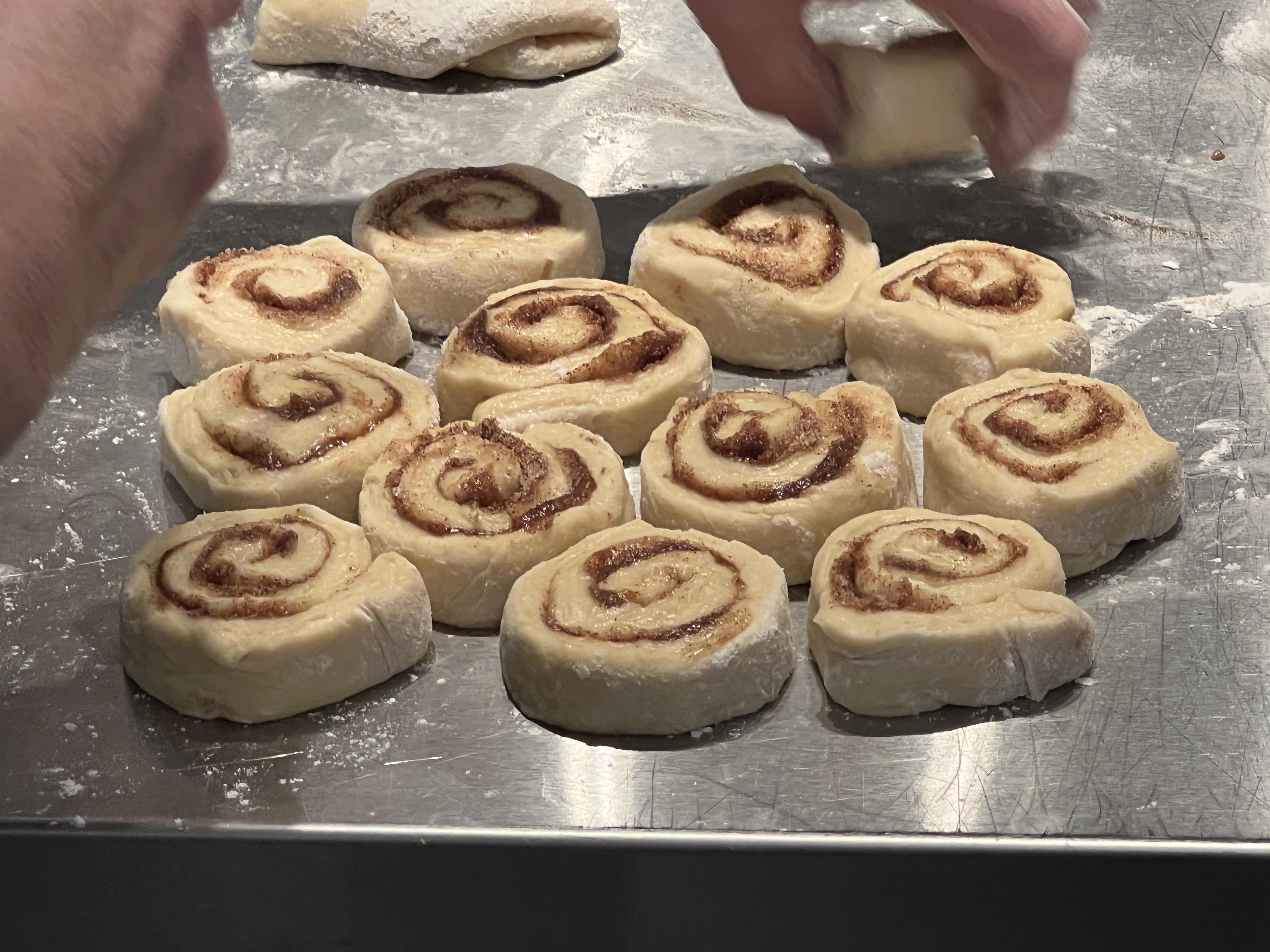 Making cinnamon buns at Anderson Reserve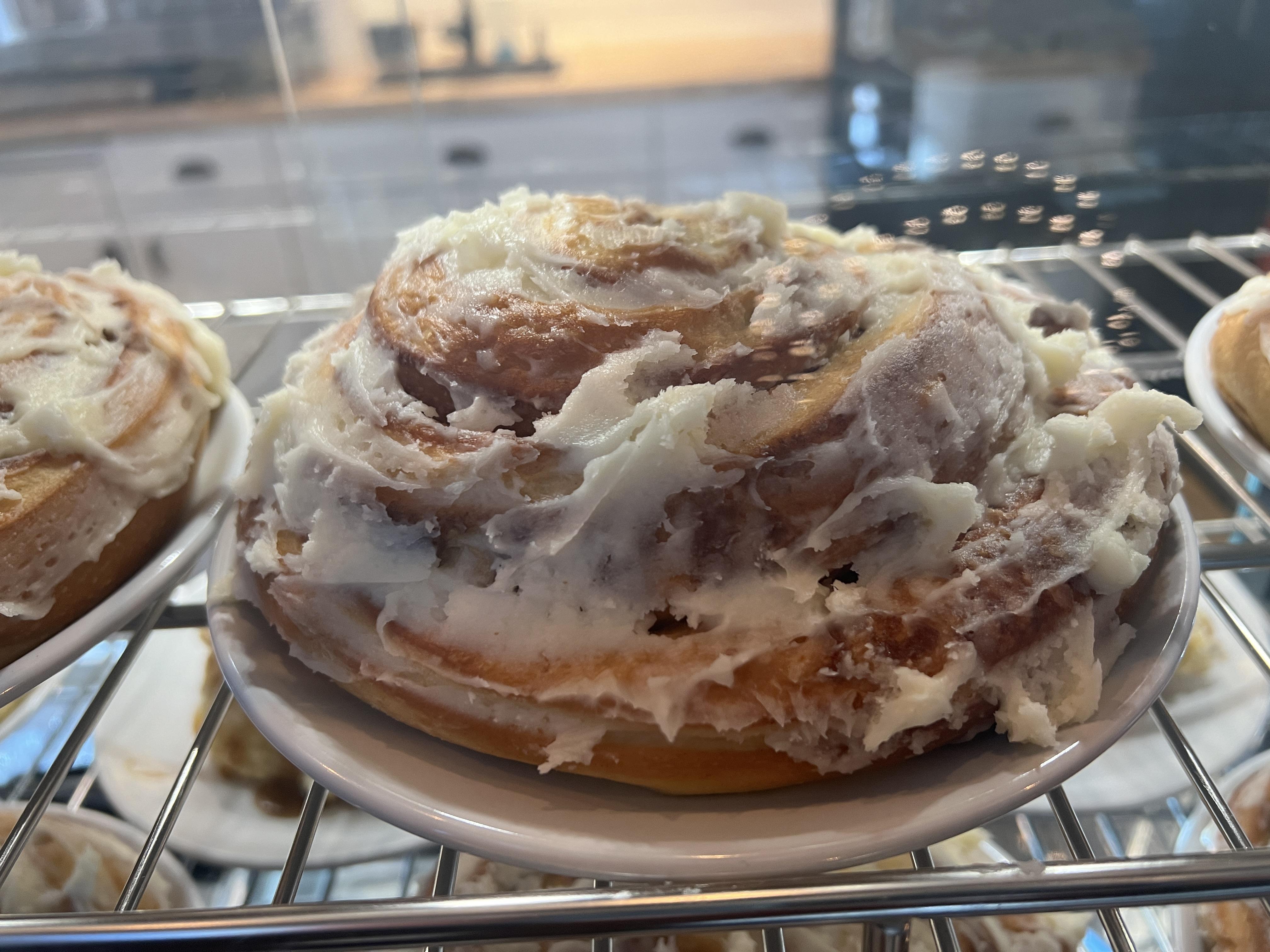 Cinnamon bun goodness, Anderson Reserve
Making Idaho Spud Bars
The Idaho Spud Bar: there's no candy bar like it. Watch how they make this iconic treat and then learn the story behind the bar on our episode of Idaho Experience "Sweet Idaho".
Idaho Public Television
Making Idaho Spud Bars
Idaho Public Television
How The Pie Safe Bakery Makes Their Pies
Idaho Public Television
Making Lee's Candies
Idaho Public Television
Making Florence's Candies
Idaho Public Television
Making Reed's Dairy Ice Cream
Idaho Public Television
Making Pie Safe Pies