Every year since 2020, former Idaho classroom teachers and early childhood educators on Idaho Public Television's Education team carefully curate and assemble robust Kindergarten Readiness Kits, which we deliver for free to rural schools in Idaho in coordination with schools' kindergarten registration.
IdahoPTV Kindergarten Readiness Kits
The Kindergarten Readiness Kits include:
Natasha Wing's popular The Night Before Kindergarten book

a backpack

children's blunt-end scissors for safely practicing cutting paper

write-and-wipe sheets and markers for practicing numbers, letters, and shapes

crayons

alphabet coloring book

pencil

Play-Doh for practicing dexterity

activity cards

grocery-store math bingo

Idaho State Department of Education School Readiness Guidelines to help parents ensure children learn the important skills needed to start kindergarten



For more information about Idaho Public Television's Kindergarten Readiness Kits, contact Ashley Marotz, 208-373-7307, Ashley.marotz@idahoptv.org.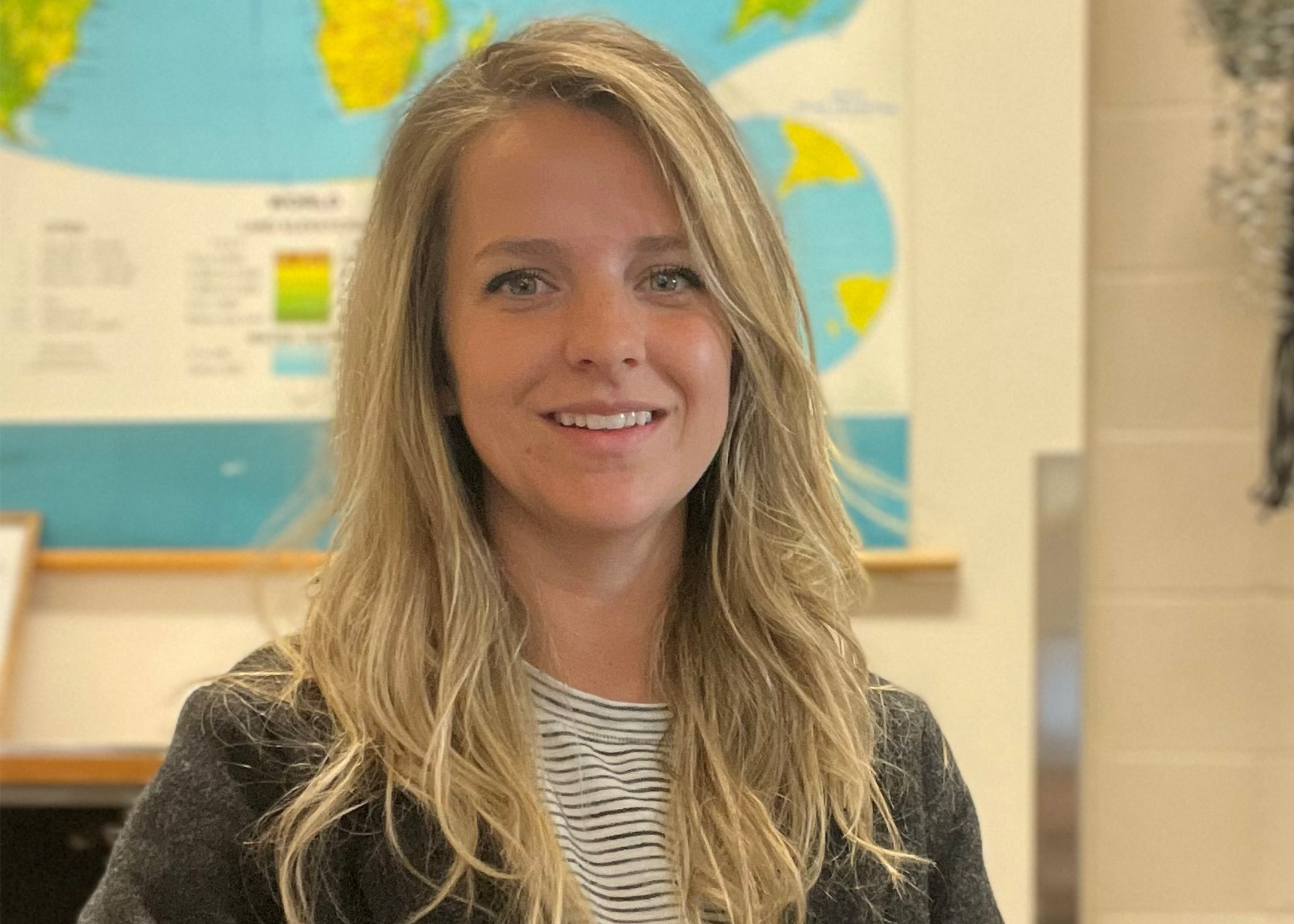 Cara Marchbanks, community schools resource coordinator, Notus School District, Notus, Idaho
"We had been creating our own school readiness kits for kids starting kindergarten, but we didn't have the proper resources," Marchbanks says. Then, in April 2022, she met Idaho Public Television's Family Education Specialist, who provided the school with free kindergarten readiness materials to distribute to her new students.
"I was blown away," she says. "All the things we wanted to give to our kids, [they] had in these school readiness kits." She adds that everything in the kit is high-quality, well-rounded, and appropriate—and straightforward for parents to use with their early learners.

From 2020 to 2022, kindergarten kits were funded in part by Idaho Future Fund in the Idaho Community Foundation.

And in 2023 and 2024, the Micki and Dan Chapin Fund in the Idaho Community Foundation funded the creation of kits for Idaho early learners.