Idaho PBS KIDS Channel Live Stream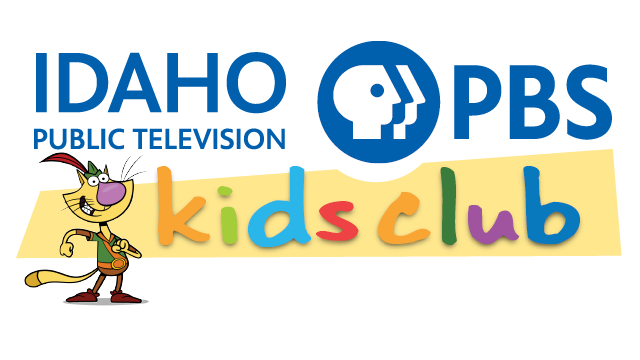 Where fun and learning come together! You trust IdahoPTV and PBS – our KIDS CLUB provides children with an added boost that encourages them to learn while having lots of fun! You can enroll up to 4 children 10 years old or younger.
When you donate to IdahoPTV at $60 ($5/month) or more, you become a special part of the IdahoPTV family. Kids receive a variety of unique and fun benefits including:
A welcome packet with special goodies
An official IdahoPTV KIDS CLUB welcome certificate
A special birthday surprise from their PBS Kids friends
A tour of the IdahoPTV station in Boise for up to 25 friends
Special drawings and contests throughout the year
Parents receive tips, tools and trusted resources to enhance their child's learning via our Parents and Family monthly e-newsletter.
Enroll your children/grandchildren in our Kids Club by contacting Donor Services at 208-373-7220 or donorservices@idahoptv.org Must be 18+ to enroll family members. Your information will be kept private and won't be shared with anyone.