Wildflowers capture the hearts of those willing to look down and around.
Outdoor Idaho
is entering the world of wildflowers to tell the stories of the colorful flora that dot our state. We'll be looking at wildflowers through the eyes of botanists, photographers, herbalists, farmers and hobbyists. We'll delve into the science, the beauty, the ecosystem, the history and the culture of wildflowers.
Wildflowers YouTube Series
WILDFLOWER SERIES | Outdoor Idaho
Outdoor Idaho - Wildflowers
Outdoor Idaho
WILDFLOWER SERIES | Outdoor Idaho
Outdoor Idaho
ARROWLEAF BALSAMROOT | Outdoor Idaho
Outdoor Idaho
BISCUITROOT | Outdoor Idaho
Outdoor Idaho
GOLDEN CURRANT | Outdoor Idaho
Outdoor Idaho
COMMON STORK'S BILL | Outdoor Idaho
Outdoor Idaho
DANDELION | Outdoor Idaho
Photos by Gerry Queener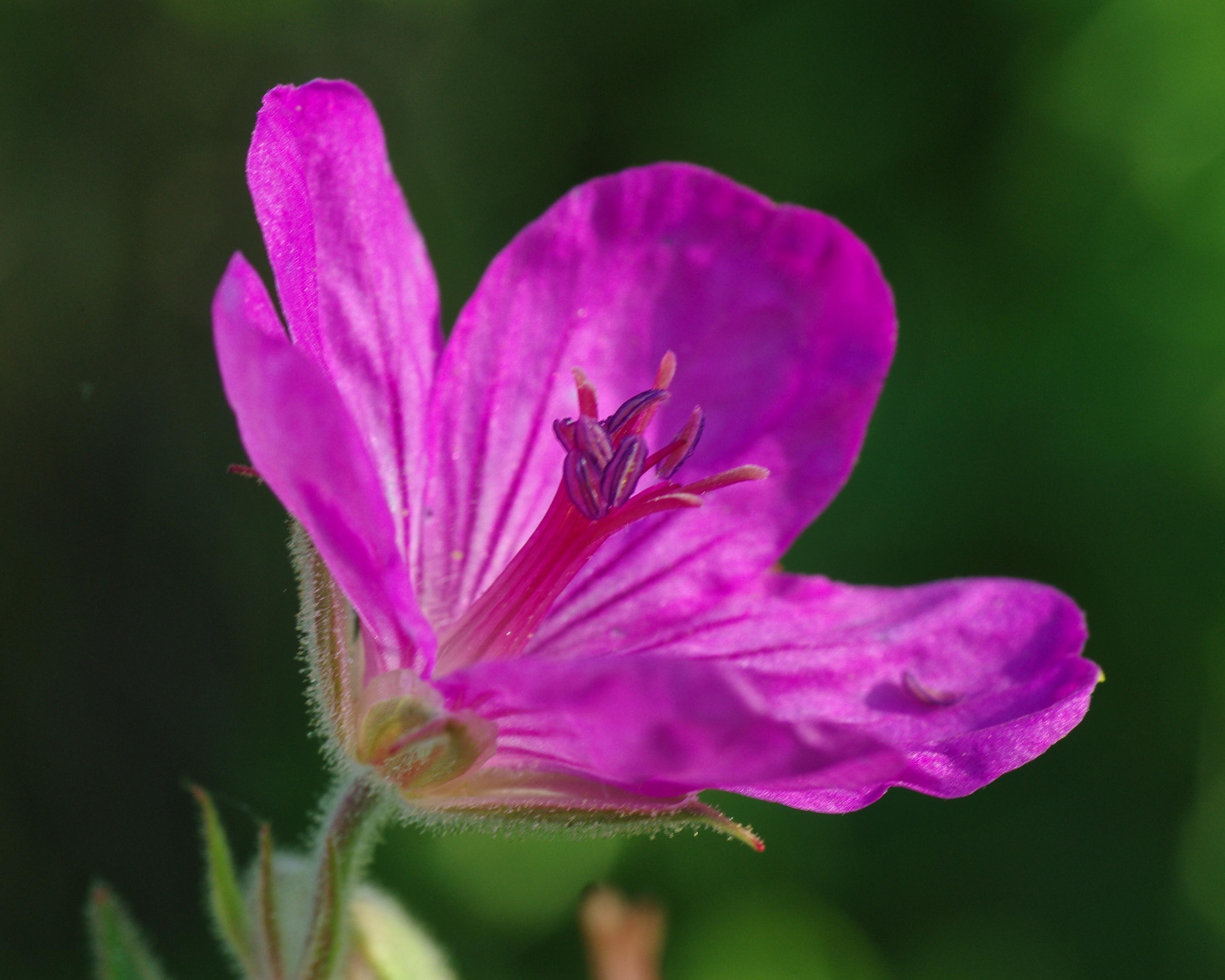 Sticky Purple Geranium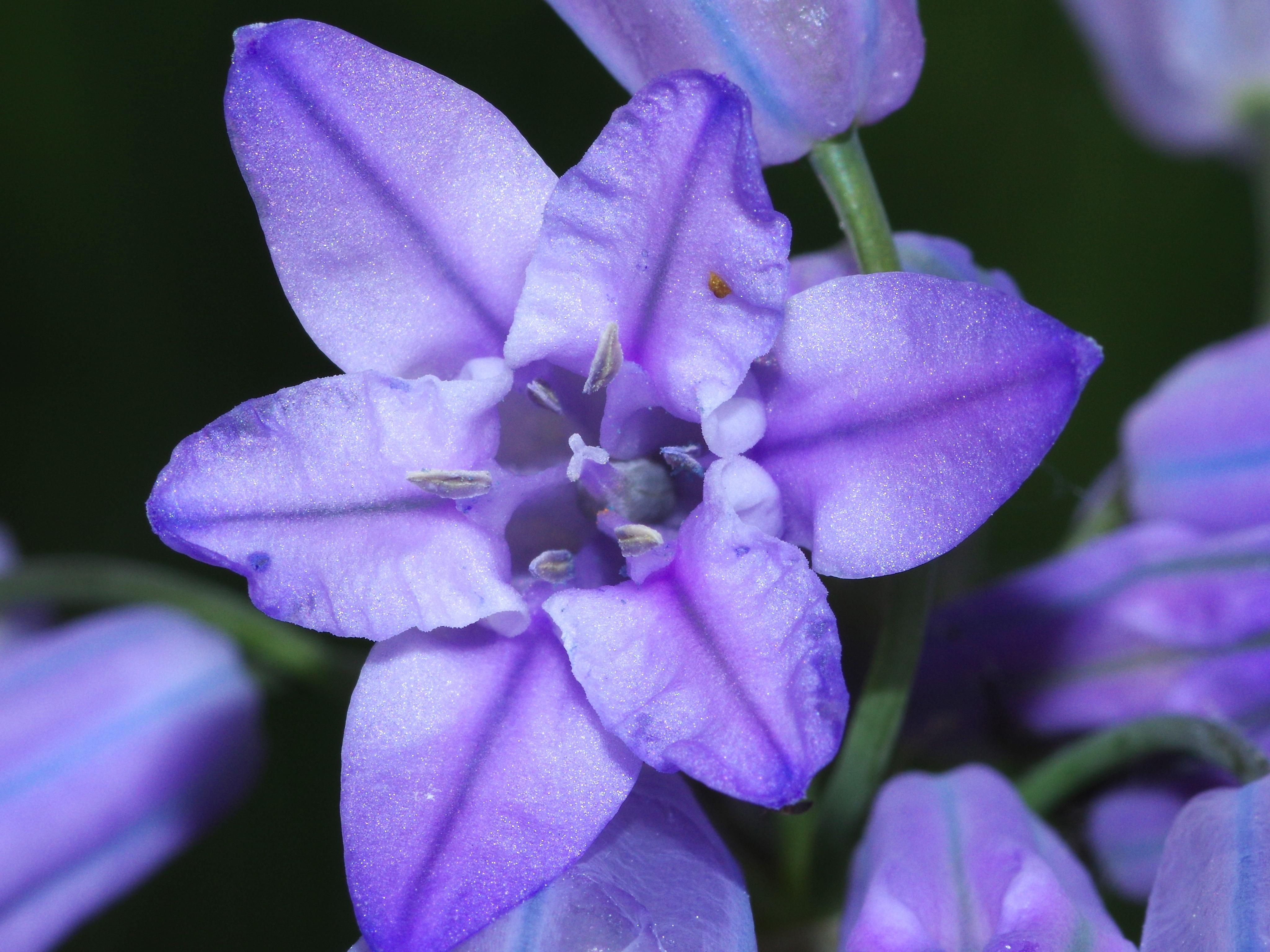 Large-flowered Triteleila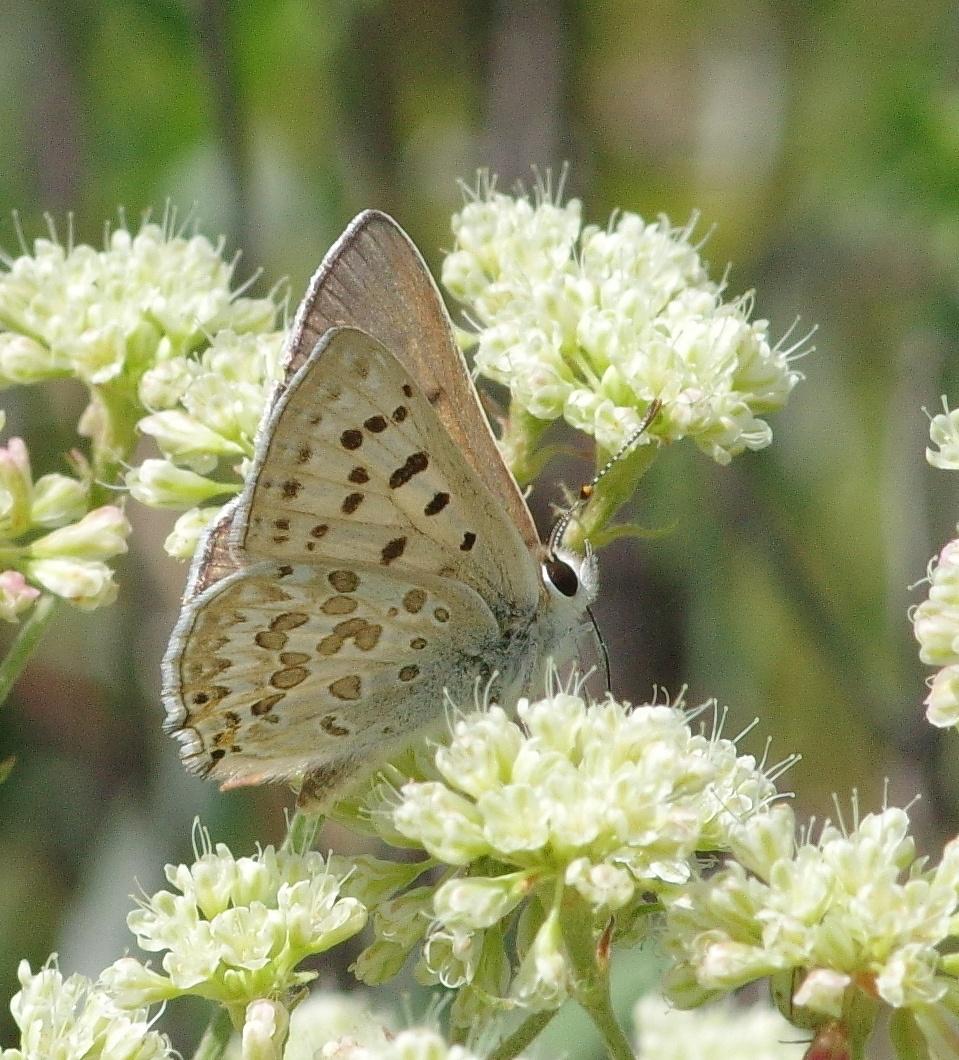 Edith's Copper on Wild Buckweat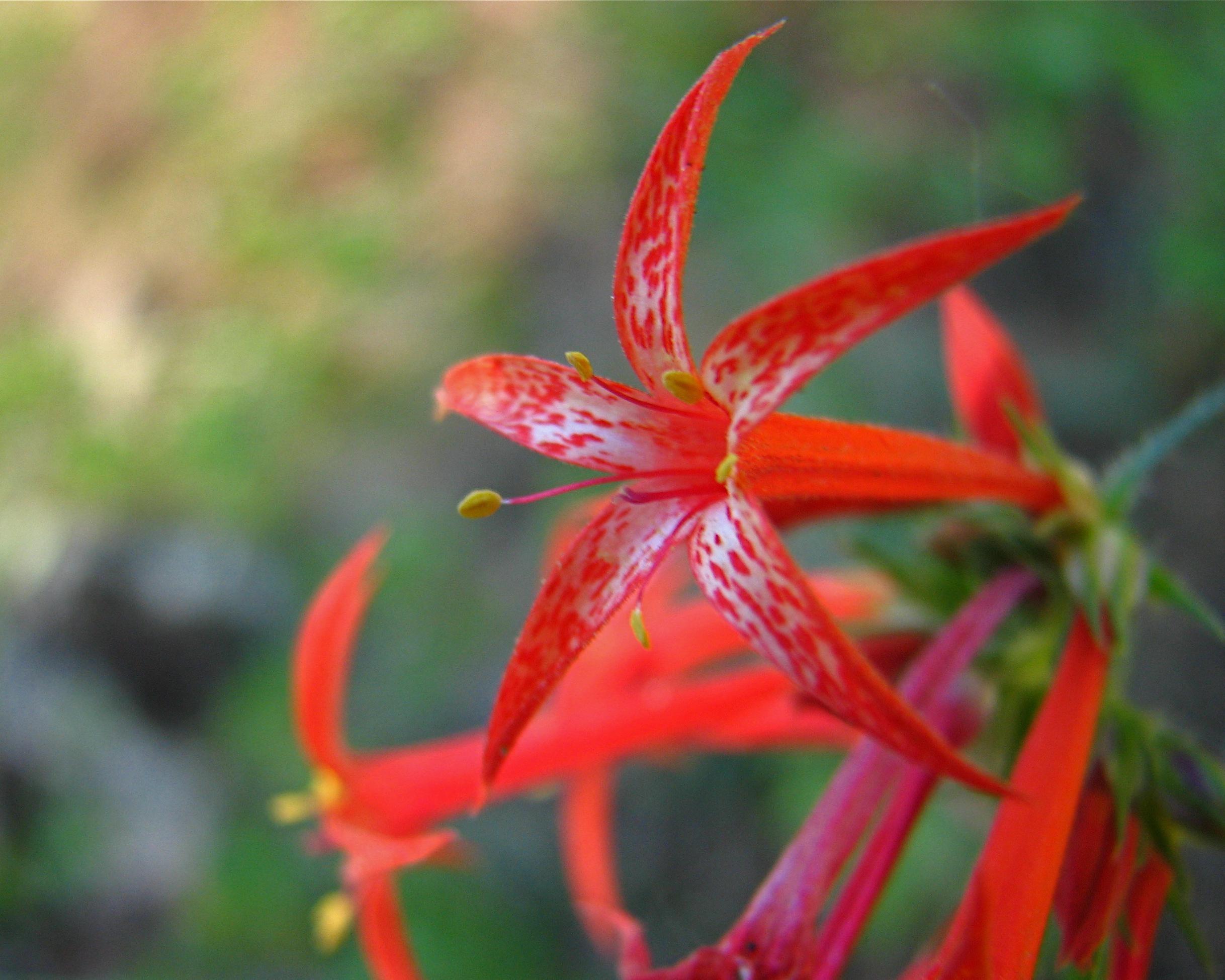 Scarlet Gilia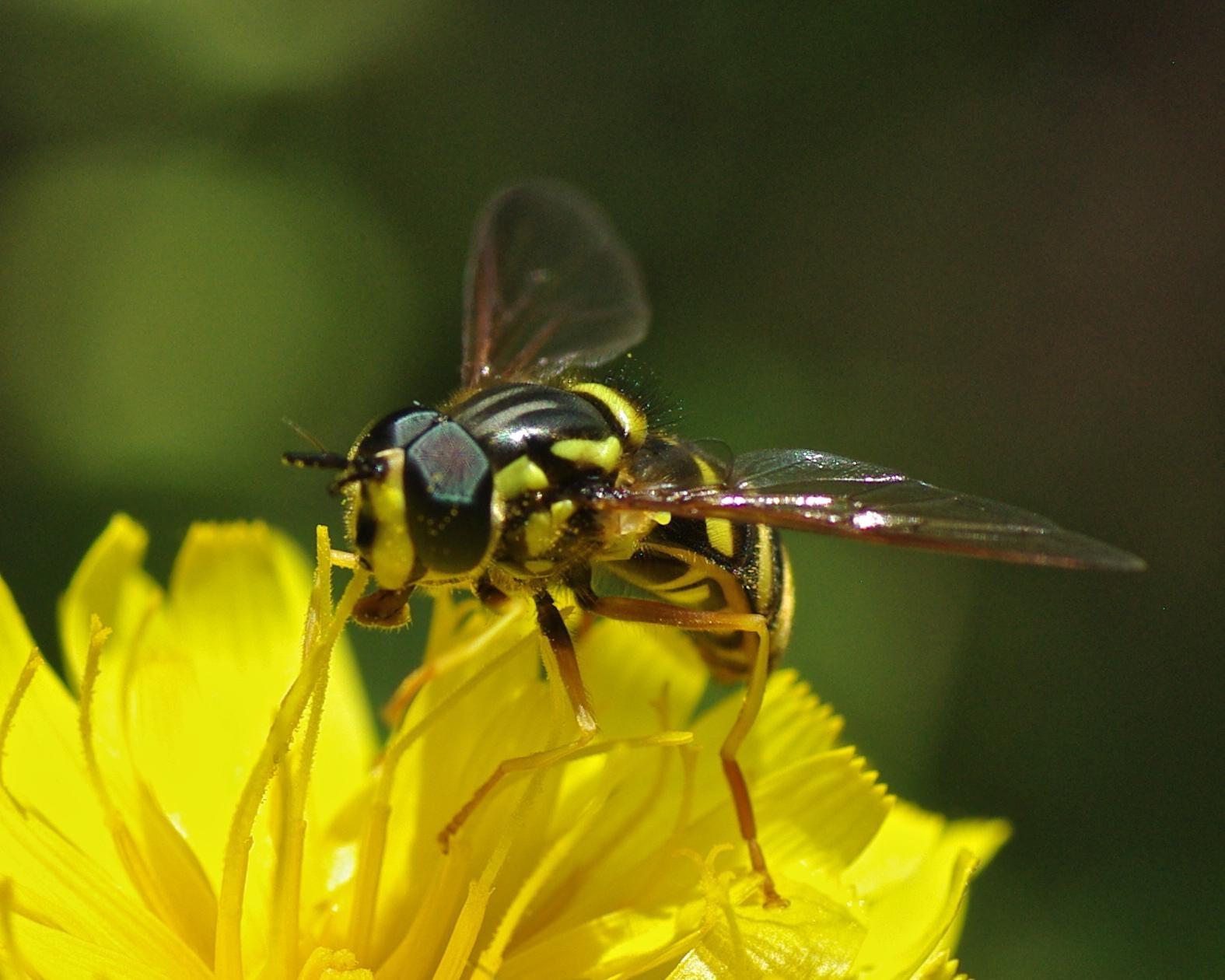 Syrphid fly on Hairy Albert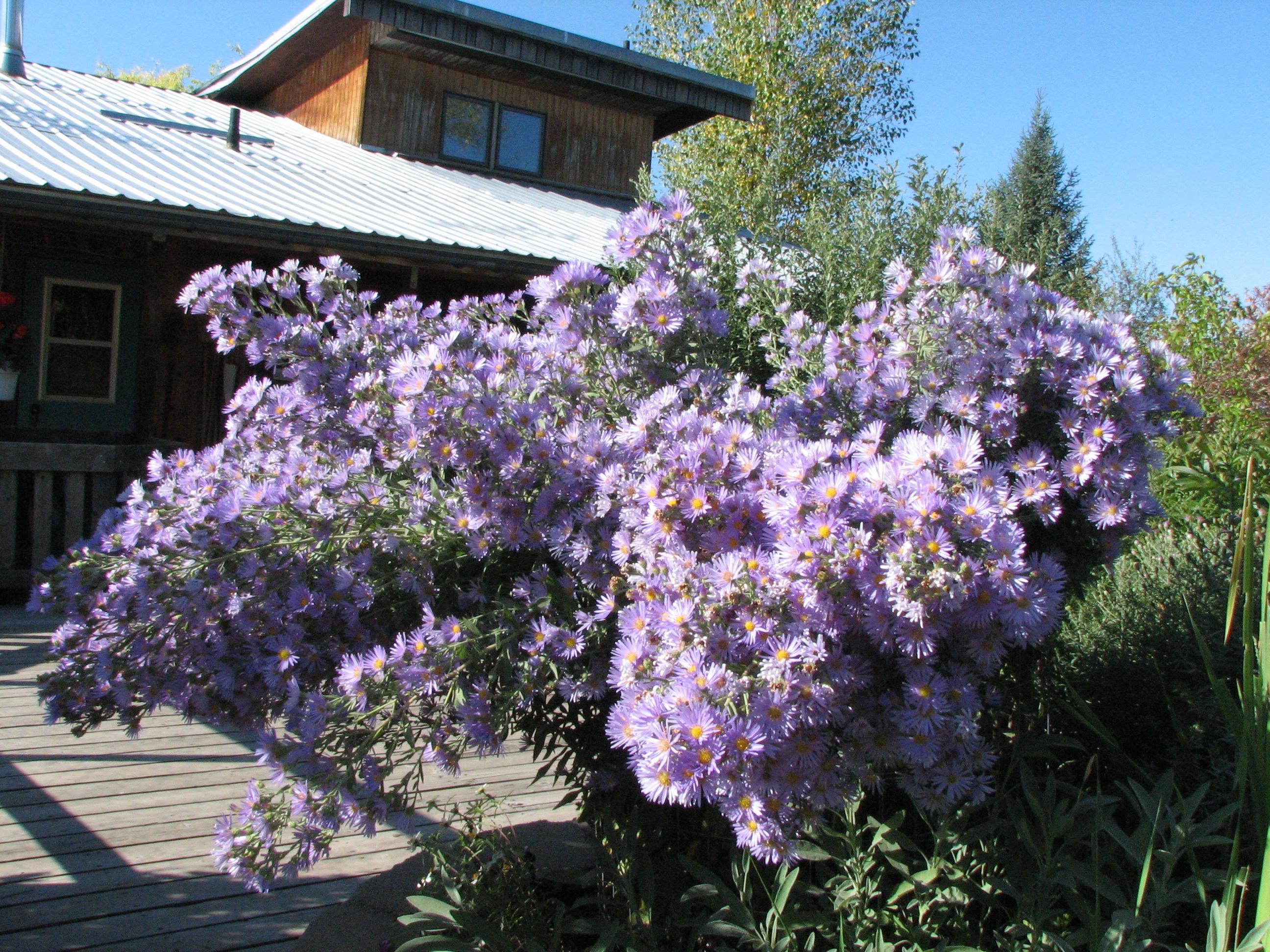 Jessica's Aster plant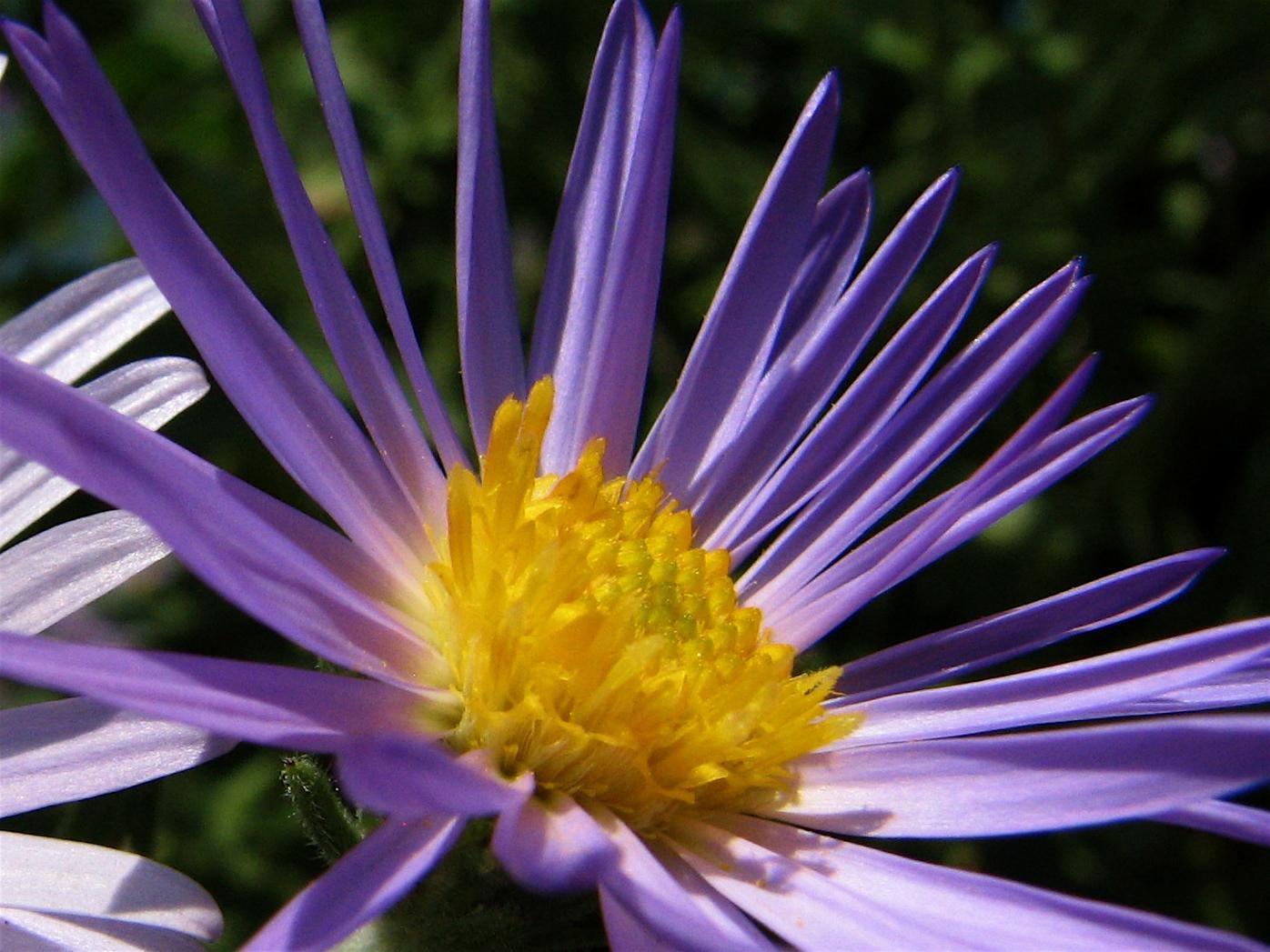 Jessica's Aster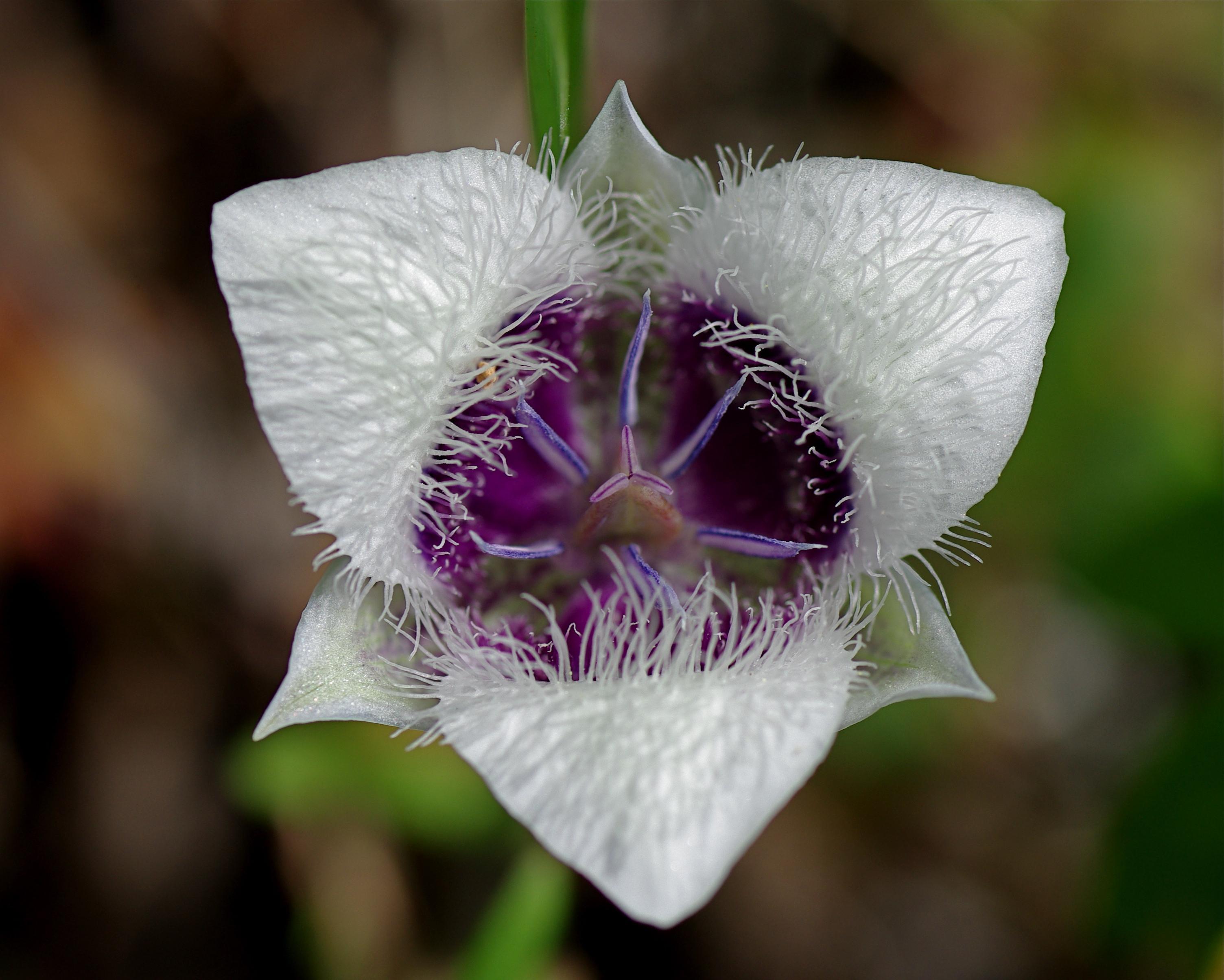 Kitten's Ear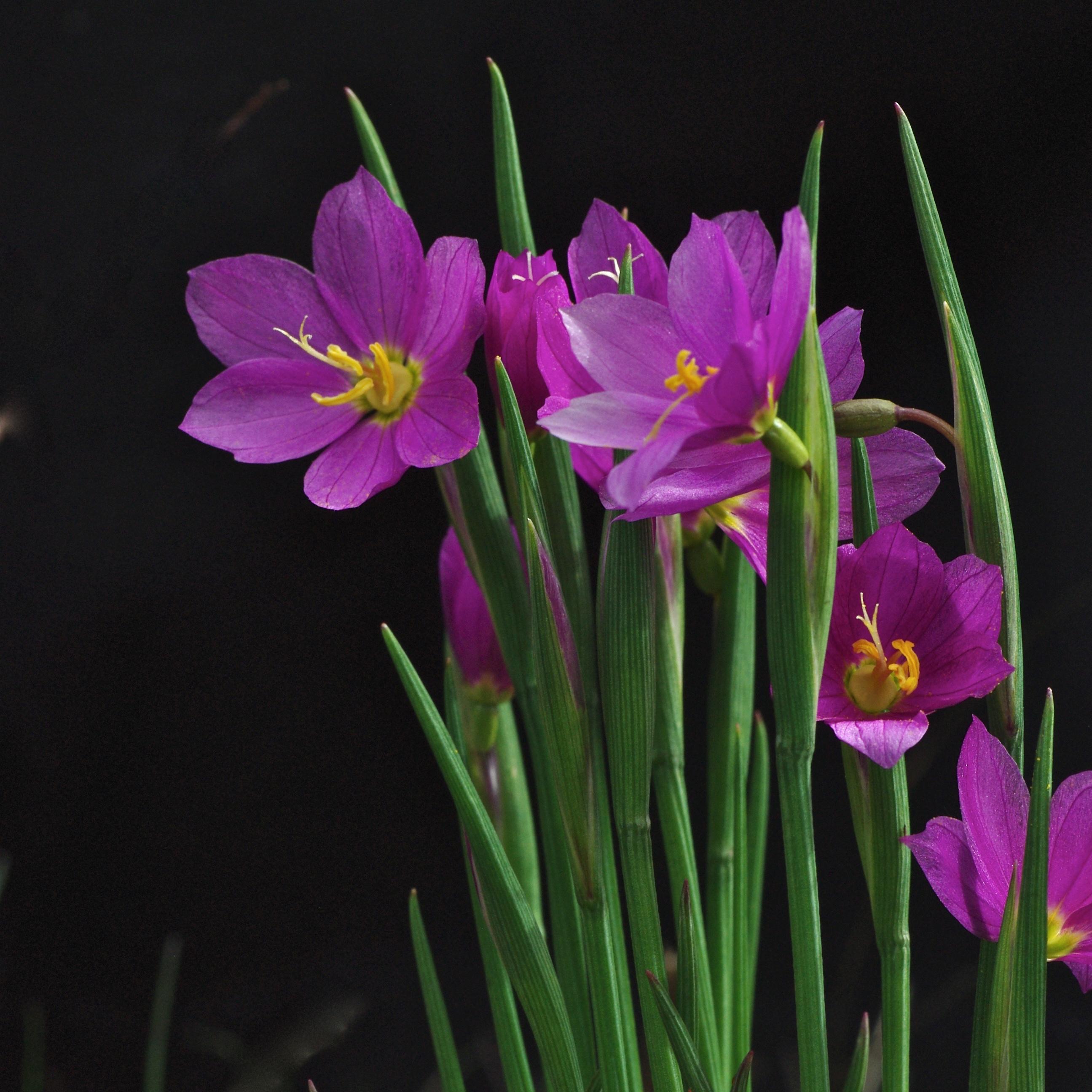 Grass Widows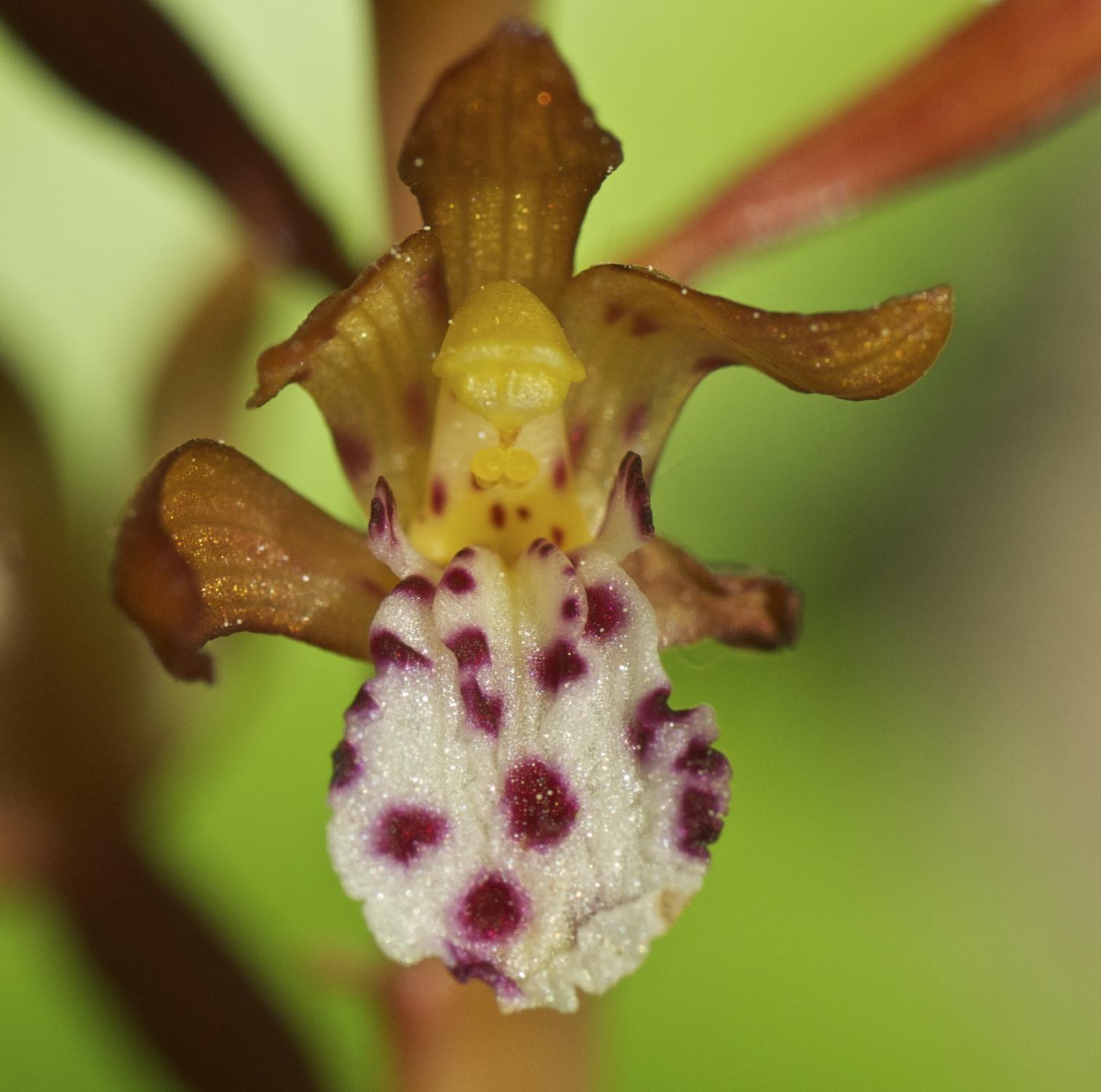 Yellow Coralroot Orchid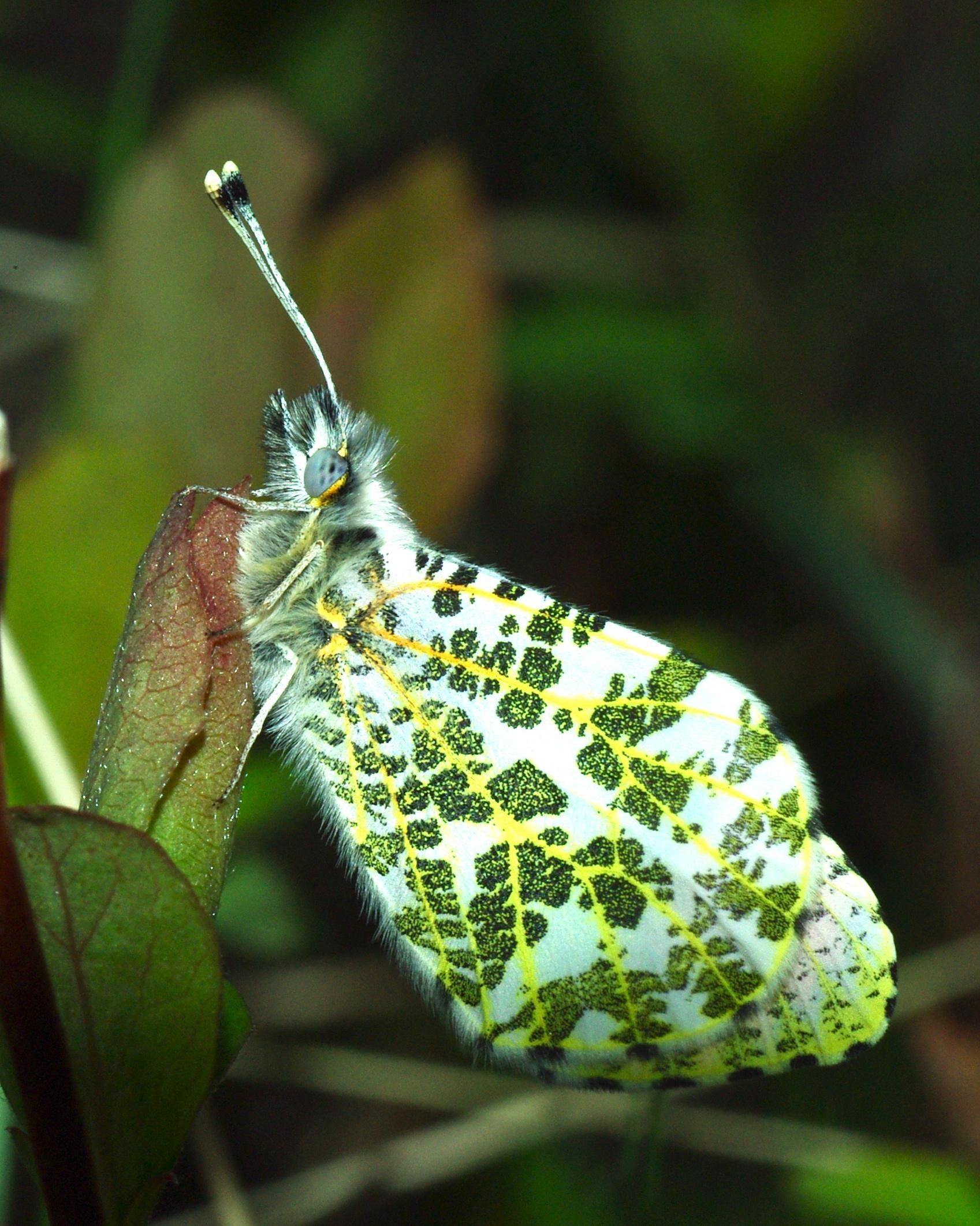 Julia's Orangetip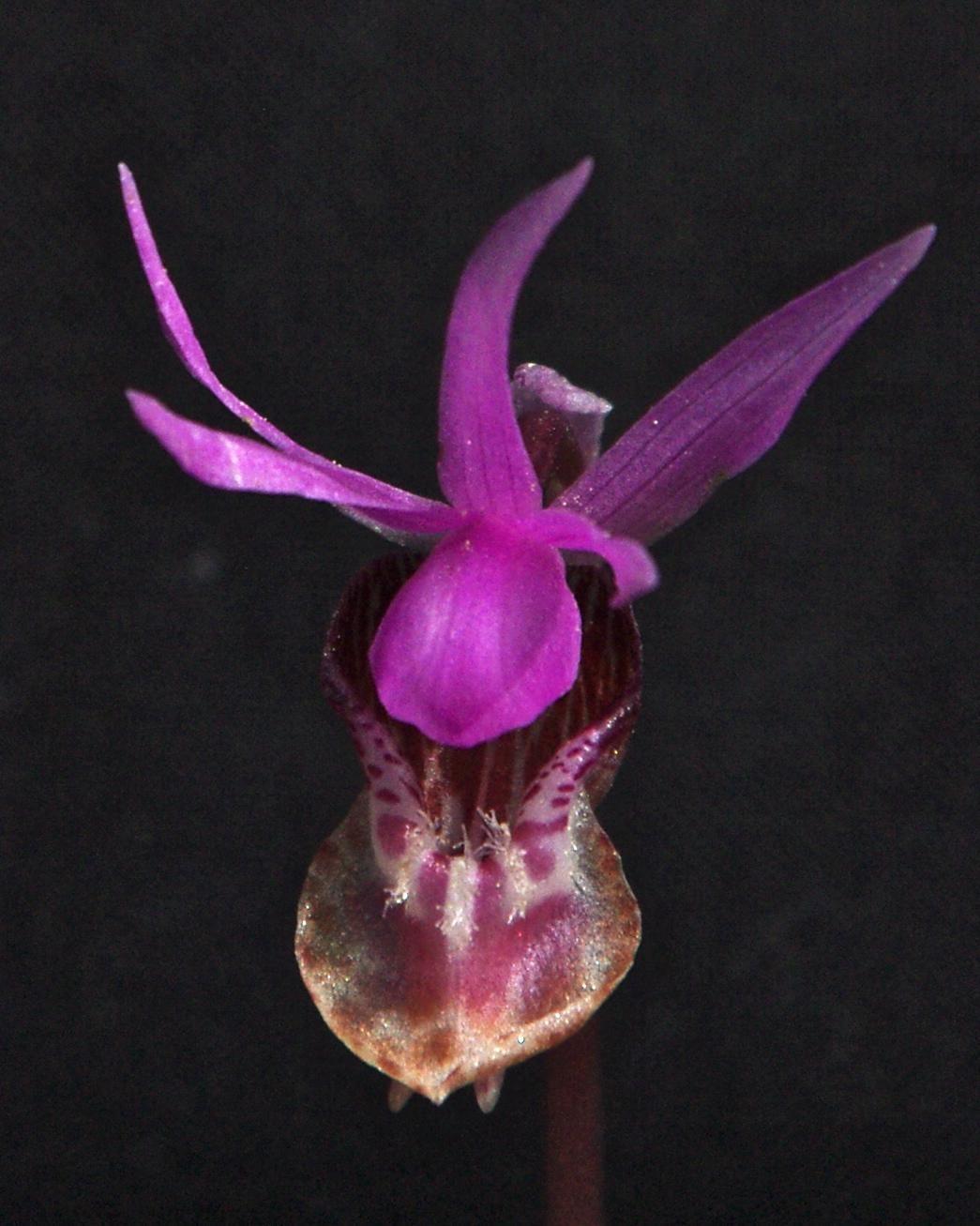 Fairy Slipper Orchid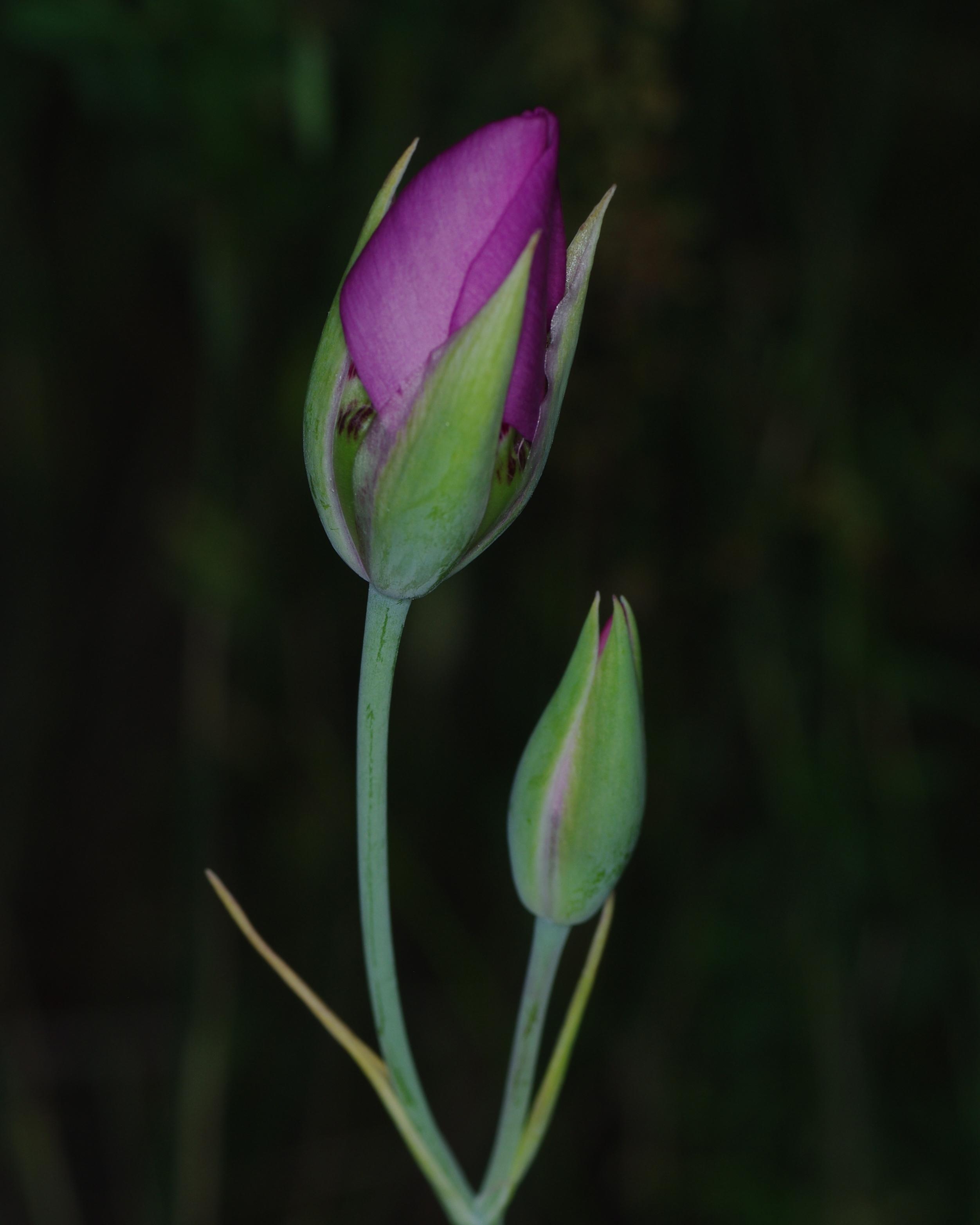 Purple-eyed Mariposa bud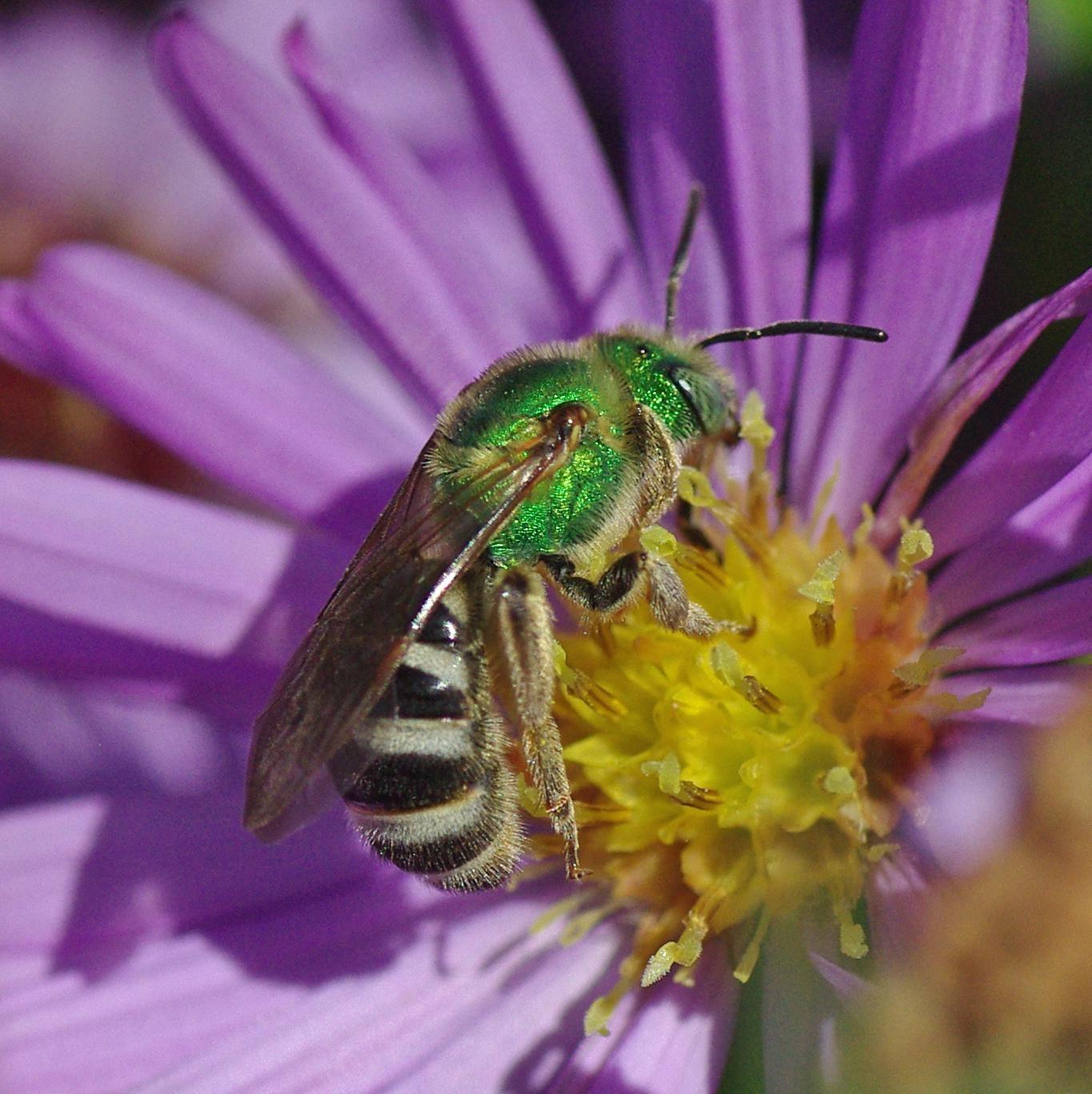 Sweat Bee on Jessica's Aster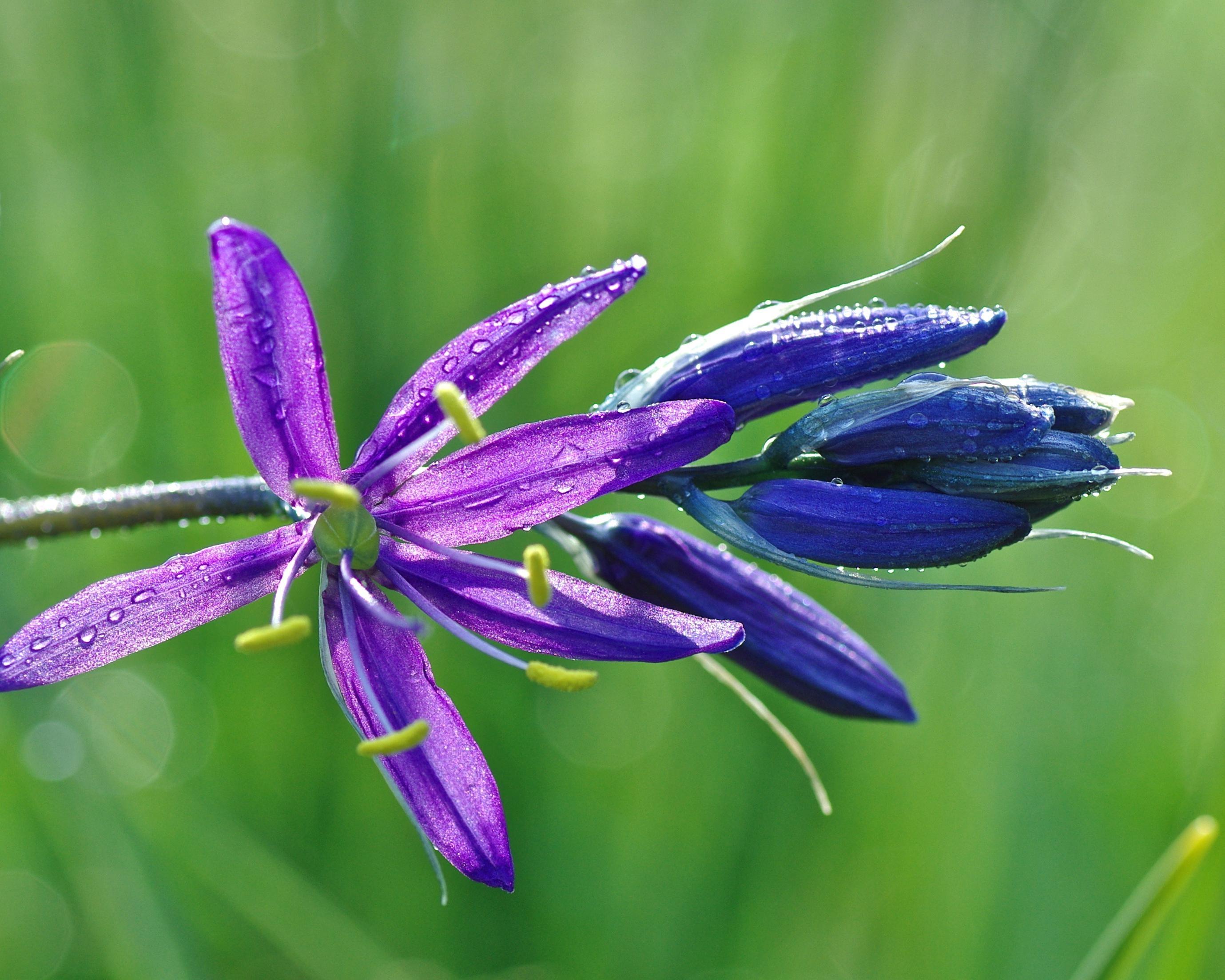 Camas Raindrops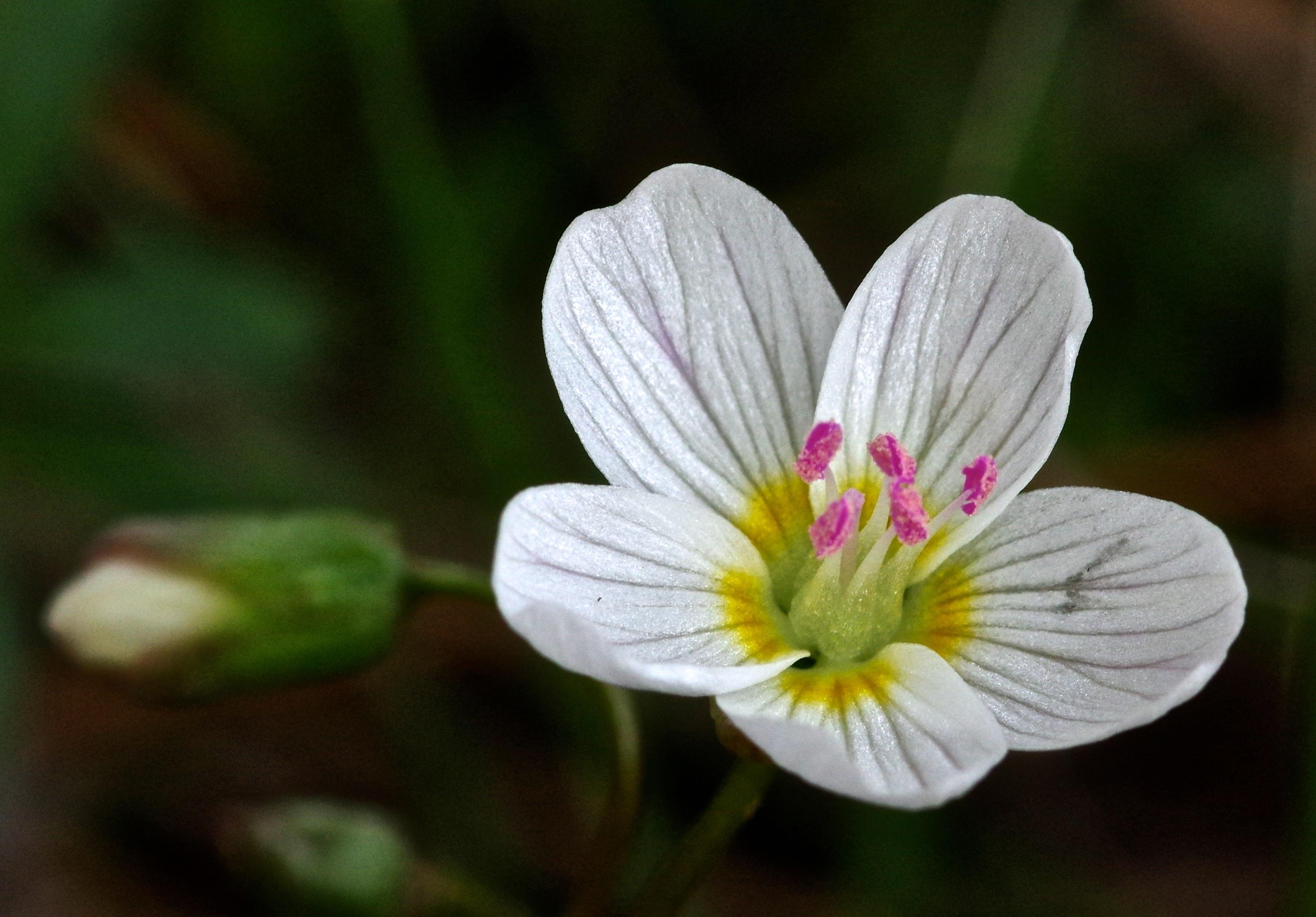 Spring Beauty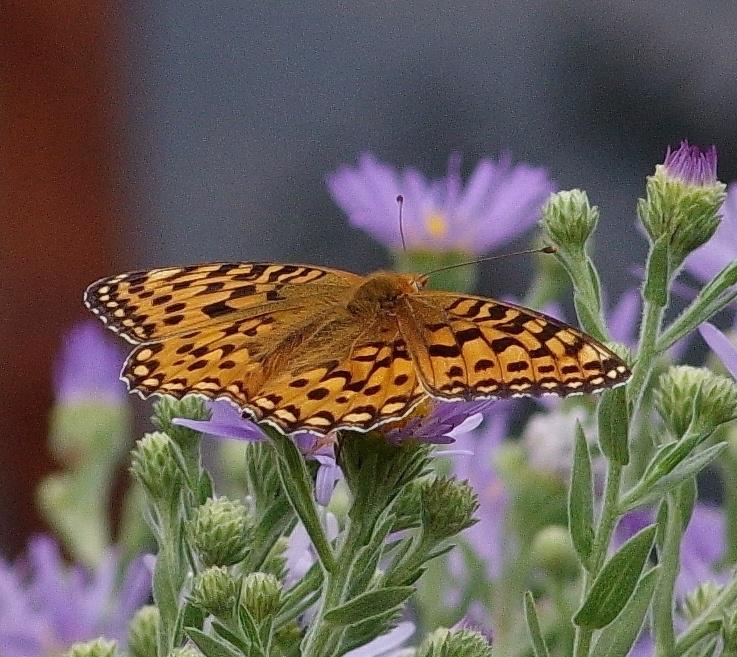 Zerene Fritillary on Jessica's Aster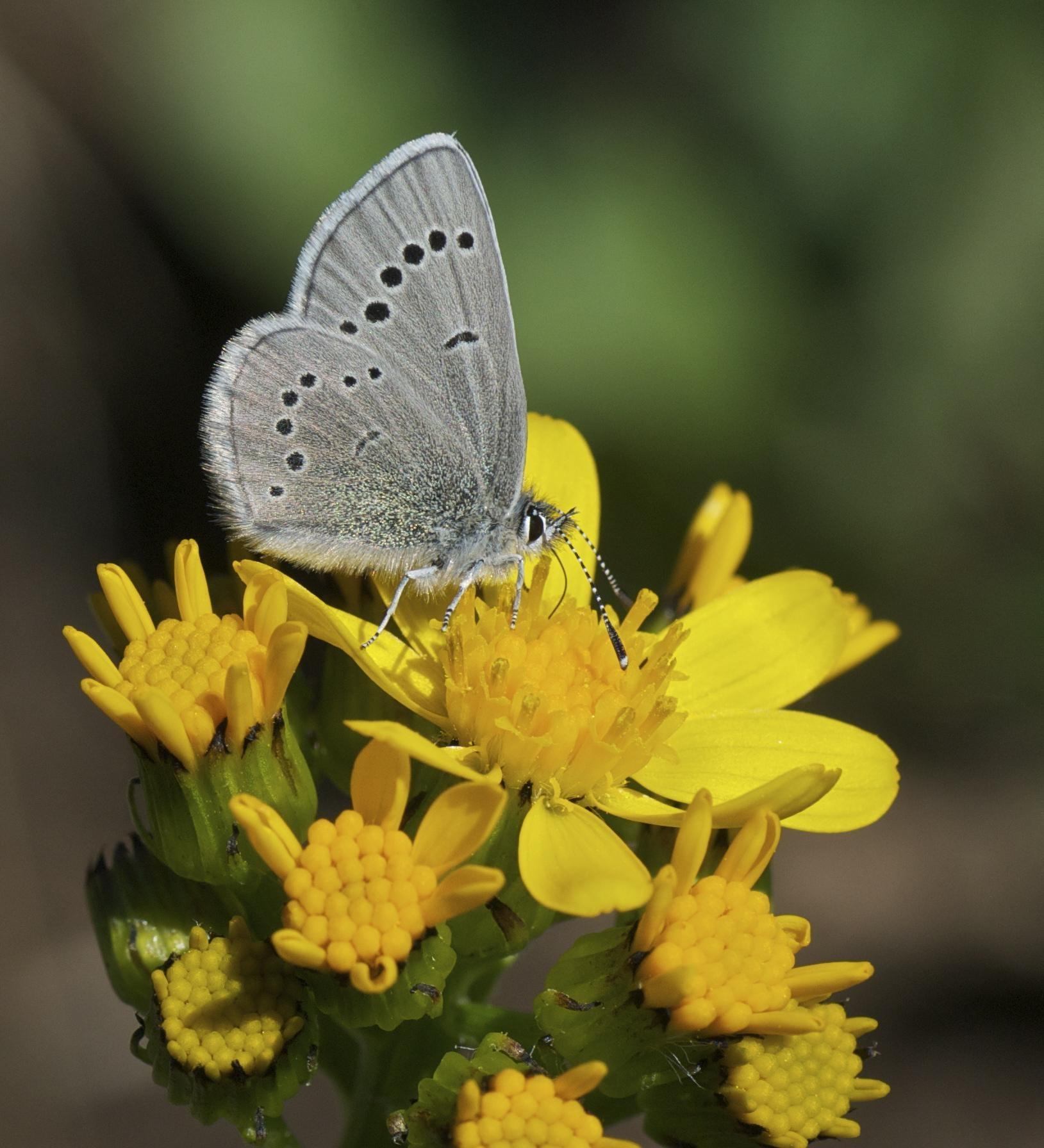 Silvery Blue on Western Groundsel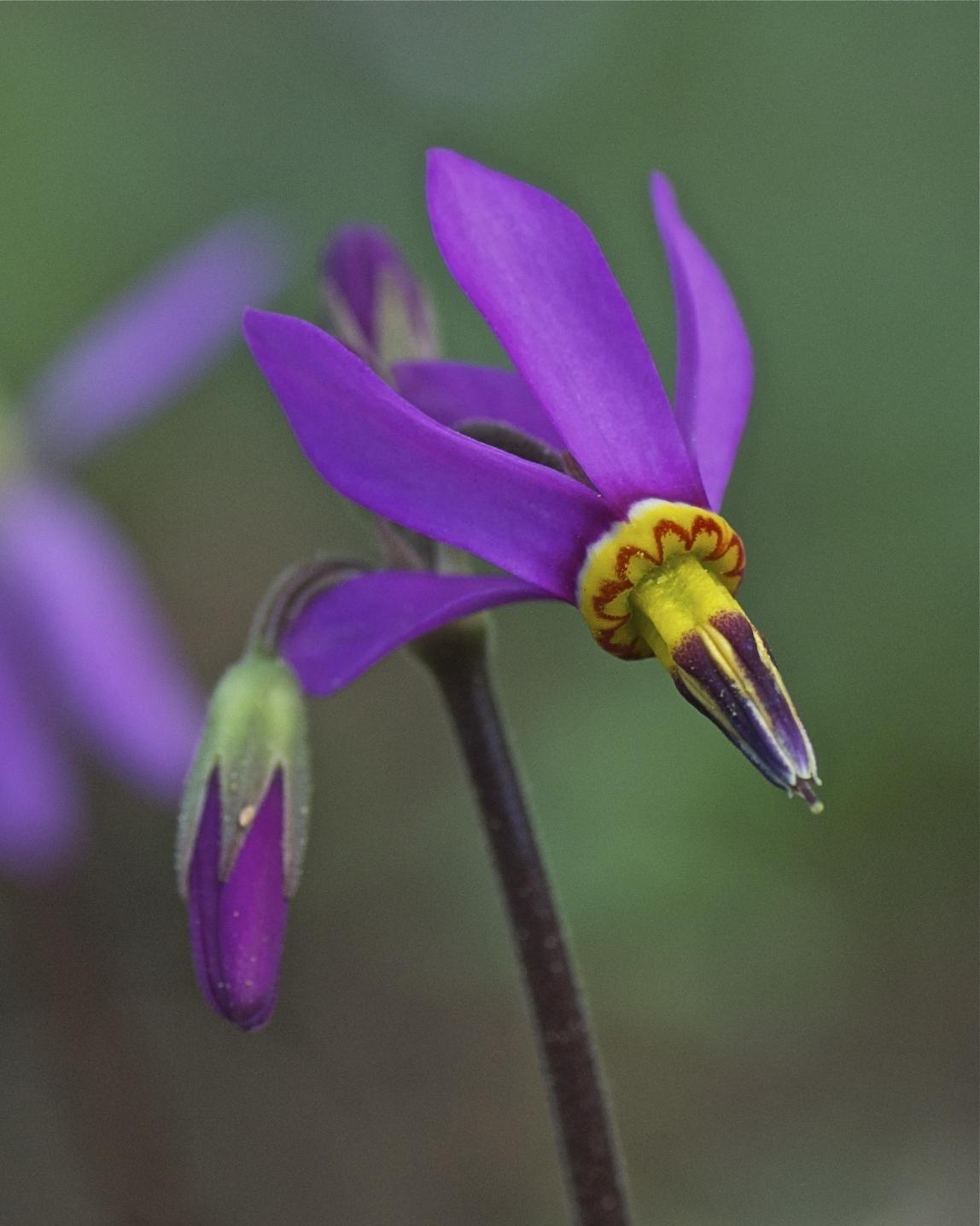 Darkthroat Shooting Star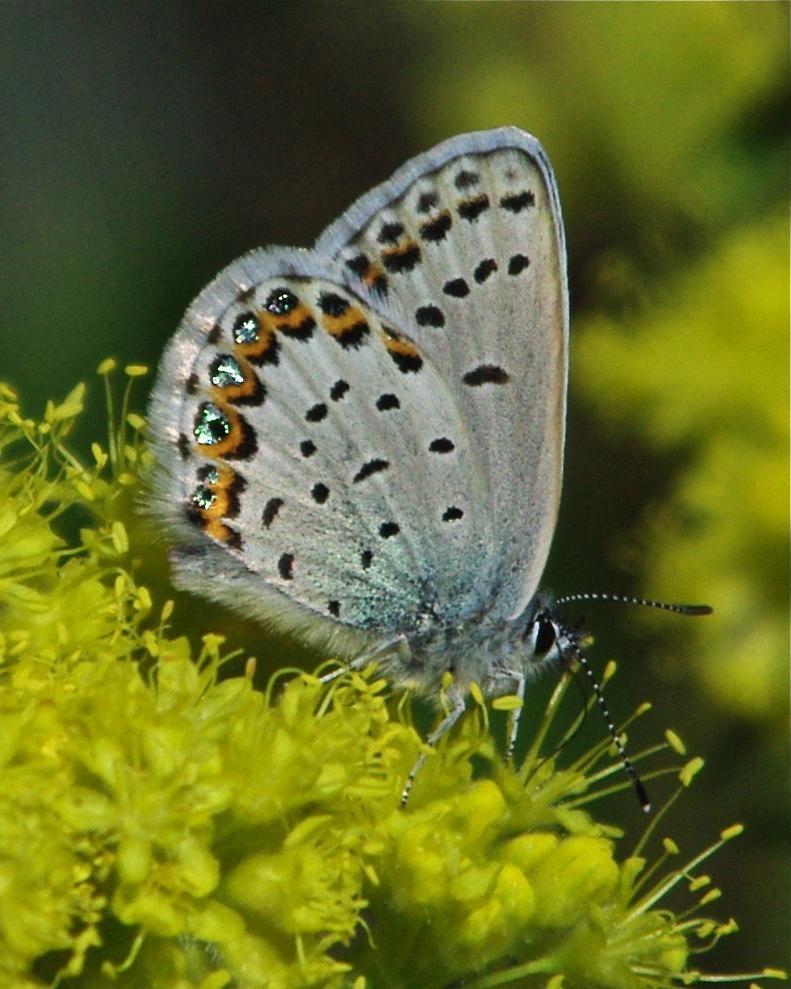 Melissa's Blue on Sulphur Buckwheat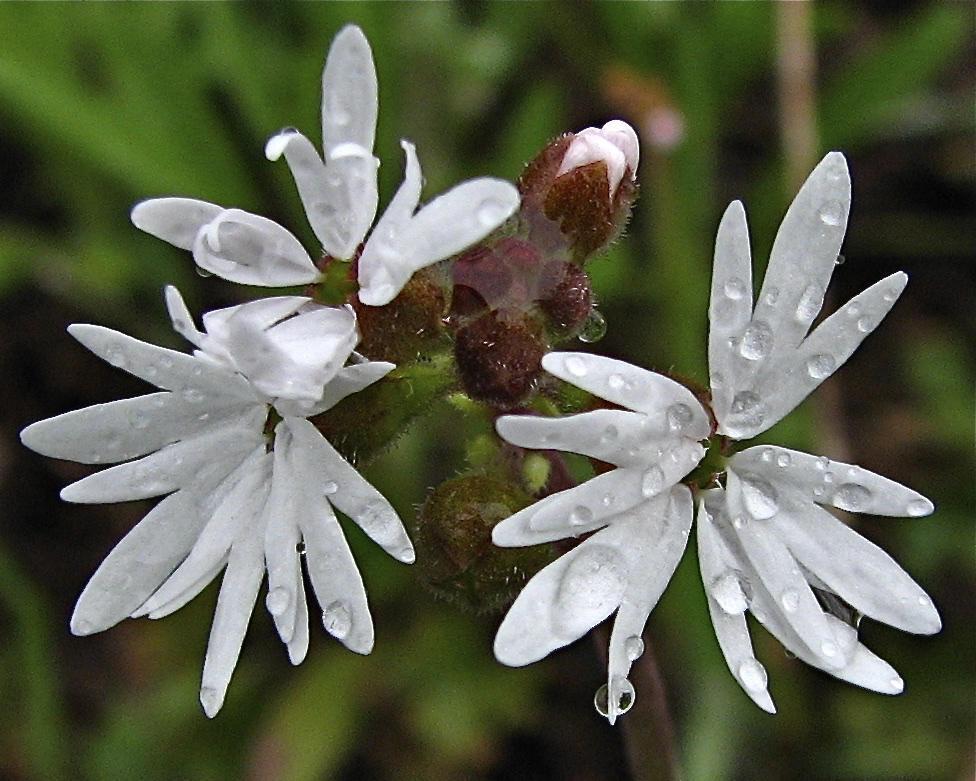 Prairie Star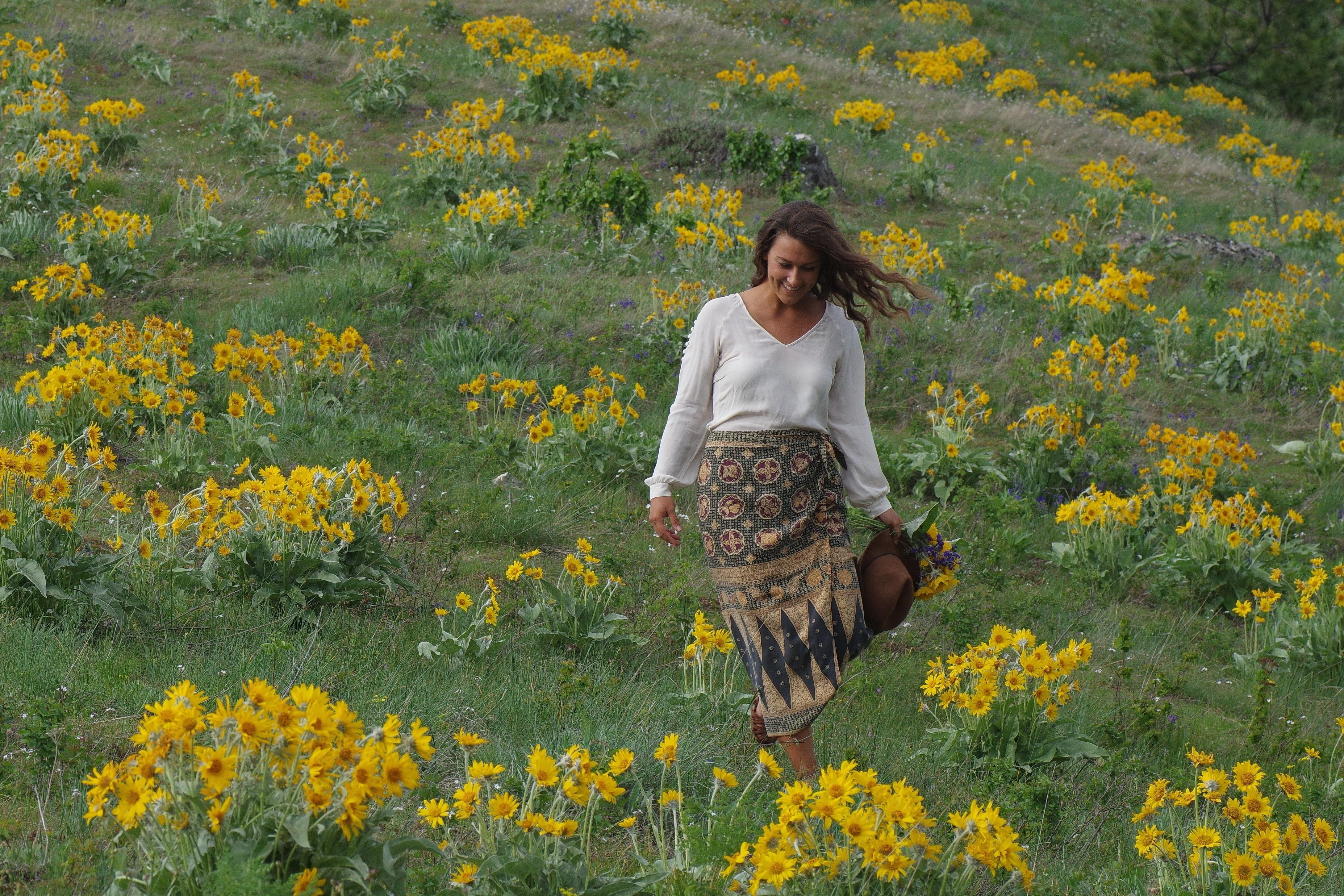 Wood Nymph visiting Balsamroot Sunflower
Share your Idaho wildflower photos with Outdoor Idaho!
Tag us in your Instagram or Facebook photos using the hashtag #outdooridahowildflowers and your photo could be added to our photo gallery!
Click the image to learn more!
Follow Us on Social Media
Wildflowers Music Playlist
PBS LearningMedia - Wildflowers: Nature's Canvas, grades K-2, 3-5

Idaho Wildflowers App -

A plant identification app for smart phones and tablets. The app provides images, species descriptions, range maps, bloom period, and technical descriptions for more than 805 common wildflowers, shrubs, and vines that occur in Idaho and adjacent areas of Montana, Washington, Utah, and Oregon.