Outdoor Idaho has spent 40 years inspiring and educating Idahoans about their majestic and often confounding state. Its seven degrees of latitude comprise deserts and canyons, mountains and aquifers, prairies and lakes, fish and wildlife, and some of the nicest people you'll ever meet.
The show's award-winning videography and writing style are on display in every episode, giving Idahoans a reason to feel proud of their state. Below are the producers, directors and videographers who bring you the program, month after month and year after year.
They have explored Idaho's hard-to-reach places, often getting there via horseback, fixed wing, jet boat, raft and bike. Their goal is simple: to give viewers a perspective that is unavailable anywhere else.
A handful of these staff members work full time on the show. Most, however, help out only occasionally. But we are proud of all of them, for their dedication to the spirit of Outdoor Idaho.
"We tell Idaho's stories," says Bruce Reichert, host and one of the writers of the show, "and our staff is always willing to go the extra mile to get those stories. Ours is a landscape as unruly and complicated as exists anywhere on the planet. We have also been fortunate to profile some of the men and women who match our mountains. We appreciate the state's motto… Esto Perpetua. May she live forever!"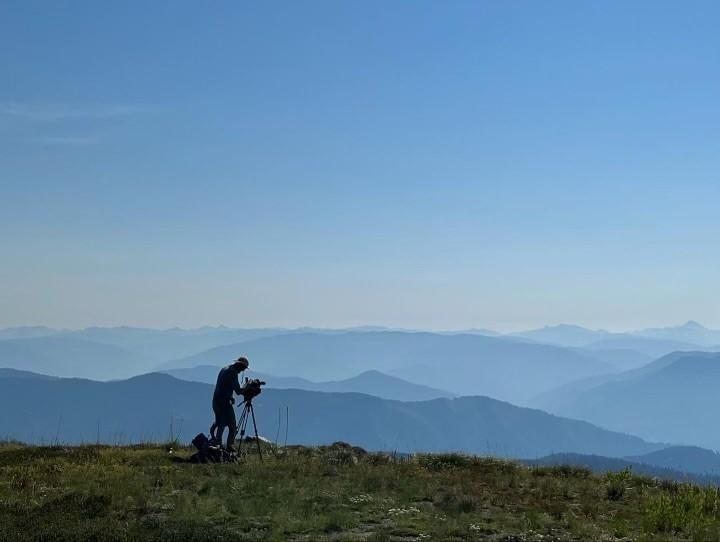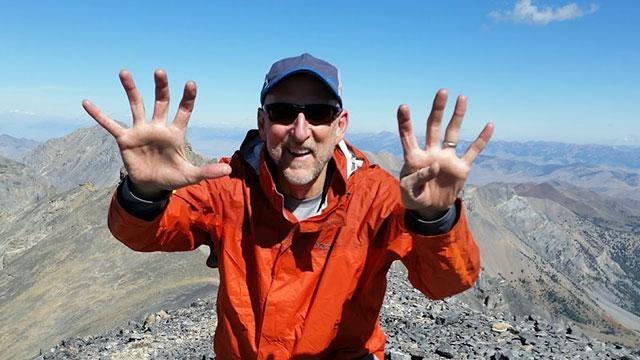 Bill Manny is IdahoPTV's executive producer and writer/producer for Outdoor Idaho and Idaho Experience who spent 18 years as an editor at the Idaho Statesman. Bill grew up in eastern Oregon, serves on the board of the Idaho Humanities Council and is former president of Boise City Club. He's a hiker and backpacker and his Outdoor Idaho contributions include producing "Idaho's 12ers," our 2020 show about climbing Idaho's nine 12,000-foot peaks.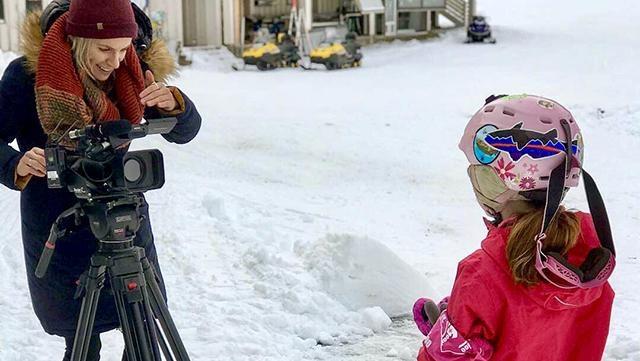 Lauren Melink is a writer/producer at Outdoor Idaho. A Pacific Northwest native, Lauren comes to the show with a passion for the outdoors, in particular trail running. Since joining, she's been honored with an Emmy for her work on "Sawtooths on My Mind" and an Emmy nomination for "Urban Wildlife." Prior to joining Idaho Public Television Lauren was a reporter/anchor/producer at a news station in Bend, Oregon where she was awarded for her small-market features reporting.
Lauren's experience also includes working in the Philippines for an online news organization and extensive overseas travel. When she's not running around the Boise Foothills, Lauren enjoys writing short non-fiction stories.
Mya Long is a director, videographer and editor of Outdoor Idaho. She's a multi-Emmy winner with a passion for nature documentaries. Her first nationally broadcast production aired when she was a high schooler in small-town Wisconsin, participating in NewsHour's Student Reporting Labs. Since then, she has continued to be a long-term supporter and contributor to public television, most recently as a Media Specialist with Arizona Public Media in Tucson, Arizona. Outside of public media, she has edited long and short-form documentaries for independent films and TV shows.
Mya is an outdoor enthusiast, but especially loves cycling, rock climbing, hiking, camping, kayaking, and snowboarding. And she'll do it all with a coffee in her hand.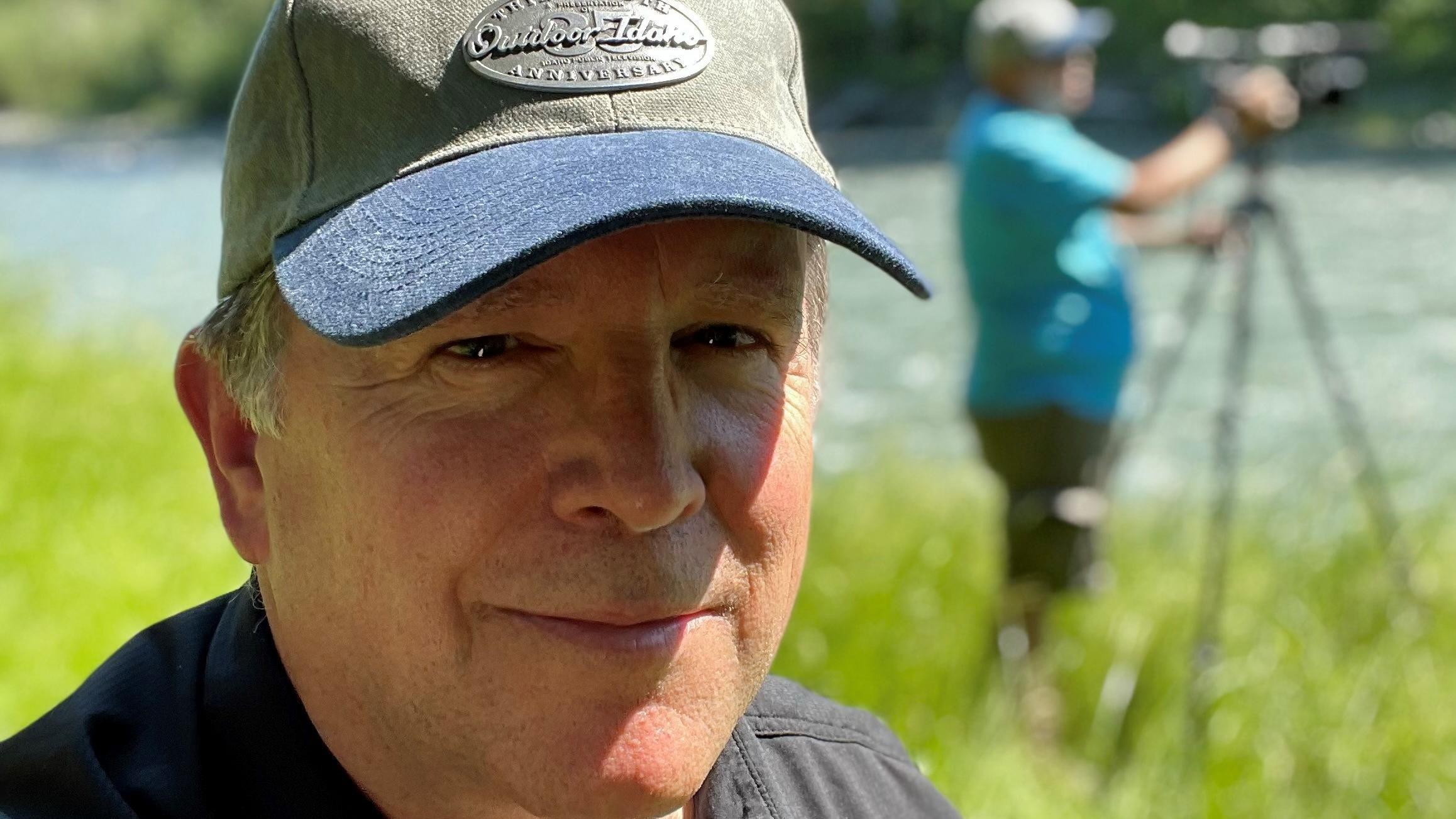 Forrest Burger joined the Outdoor Idaho team as a producer/director in 2018. He comes to the show with national and international experience, having worked as a photojournalist for CNN in Asia and as a video editor for 60 Minutes in New York. Just prior to joining Idaho Public Television he ran his own company producing, directing, editing and narrating television documentaries and corporate videos in the Pacific Northwest. He has received several national and regional Emmy nominations and has won multiple Telly awards. He absolutely loves exploring Idaho.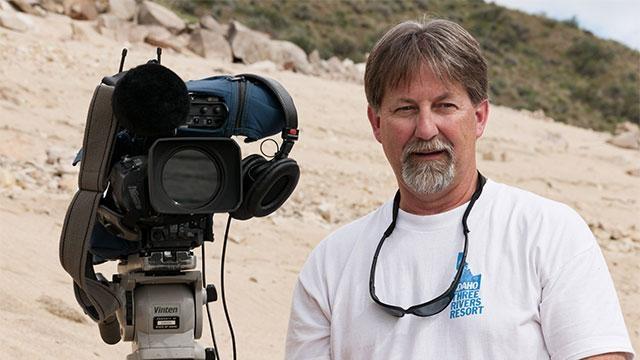 Pat Metzler is a director, editor and videographer of Outdoor Idaho. Pat has edited some of our biggest productions, blending pictures, sounds and interviews into coherent, aesthetically pleasing programs. Pat's efforts have won Emmys for shows like "50 Years of Wilderness," "Idaho Geology: A Convergence of Wonders," and "Wolves in Idaho." Pat is an avid whitewater enthusiast, someone equally at home in the outdoors and in the edit bay.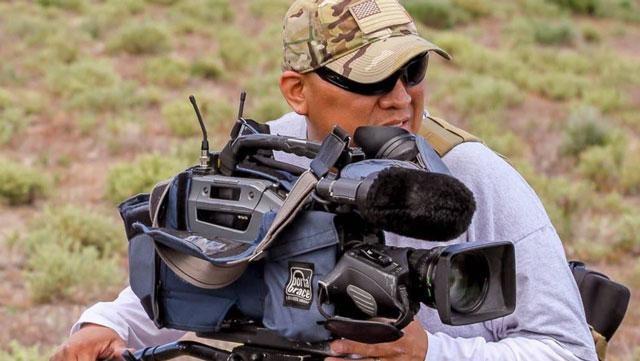 Aaron Kunz is the production manager at Idaho Public Television and is a contributor to Outdoor Idaho as a writer, producer, editor and videographer. Aaron was the lead producer on "Idaho's Salmon" and "Idaho Water Handbook" and is also a frequent videographer for many other shows.
Over the years, he has won multiple national awards for his work on Outdoor Idaho, including several regional Emmy nominations and the J. Robb Brady Award for Environmental Journalism. He enjoys hiking and taking photos of Idaho.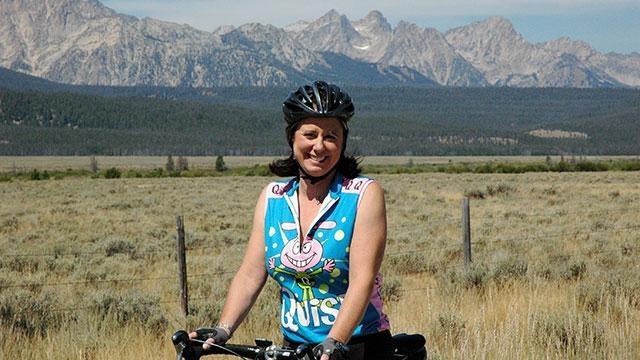 Marcia Franklin is a contributing producer and writer for Outdoor Idaho. She also produces and hosts interviews for Dialogue and produces and writes documentaries for Idaho Experience.
She enjoys exploring how being in the outdoors can change people's lives as well as helping preserve the stories of "old-timers." Three of her Outdoor Idaho programs have won regional Emmys. In 2003, Marcia traveled to Iran on a Pew Fellowship for International Journalism and shot, produced and edited a documentary on the environmental movement in that country.
Marcia enjoys cycling, hiking and snowshoeing. She would love to hear a wolf howl, hike in the Sawtooths more and raft Idaho's rivers.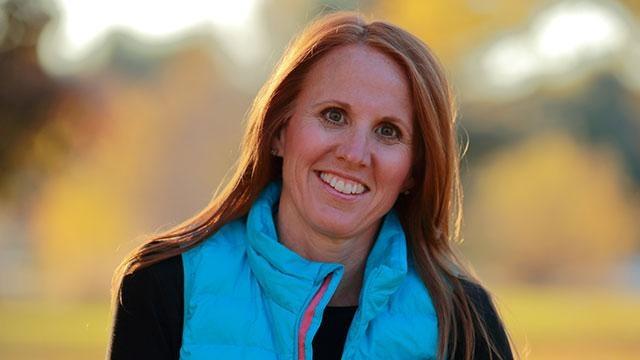 Kris Millgate is a writer/producer from eastern Idaho with her own production company. With nearly a quarter century of storytelling experience, Millgate traverses wild country in search of stimulating and engaging topics, from collaring grizzly bears to counting bald eagles.
Kris is a fly fisher, ultra trail runner and hockey coach. In each pursuit, one fact remains; her determination is relentless.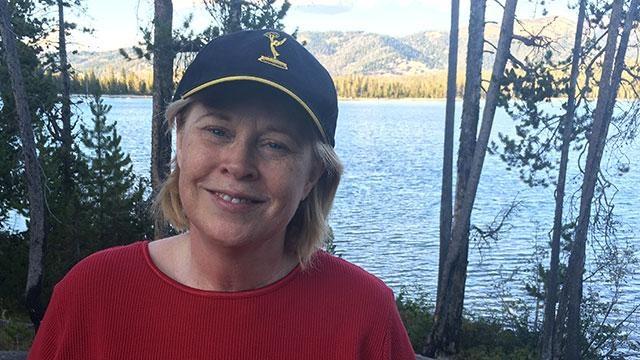 Joan Cartan-Hansen is a writer/producer for Outdoor Idaho when she is not producing and hosting Science Trek. She has worked at Idaho Public Television since 1988. Joan is an Idaho native who grew up canoeing, hiking and skiing. She even has a favorite place to find huckleberries.
Joan's efforts have garnered numerous awards, including regional Emmys and the Kavli Science Journalism Silver Award from the American Association for the Advancement of Science. Her contributions include such diverse topics as "Jobs Without Walls," "A Trip to the Moon," "The Health of our Lakes," and "Winter Play."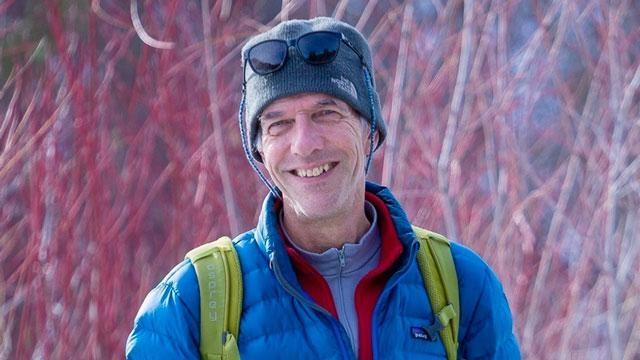 Peter Morrill volunteers his time for Outdoor Idaho as a videographer and occasional producer. Peter retired from Idaho Public Television in 2013, where he served as General Manager for 16 years. He and Royce Williams created Outdoor Idaho in 1983, never imagining that the show would still be going strong more than 30 years later.
Peter's recent video segments are many and varied, including a 50-mile trek across the Frank Church River of No Return Wilderness and a backcountry ski trip down Super Gully in the Lost River Range.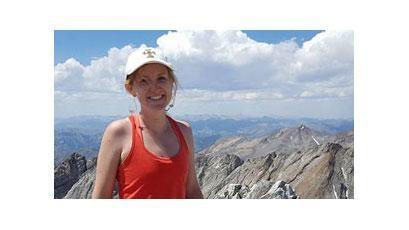 Melissa Davlin is a writer/producer for Outdoor Idaho, in addition to hosting Idaho Reports. A life-long resident of the Gem State, Melissa enjoys kayaking, hiking and rock climbing, and she takes her son Garrett with her on as many adventures as possible.
Melissa has worked in Idaho journalism since 2005, starting in print and transitioning to broadcast in 2013. She specializes in political coverage, social issues and refugee resettlement. Melissa has won multiple awards for her work, including Idaho Press Club's Broadcast Journalist of the Year for 2015 and 2018.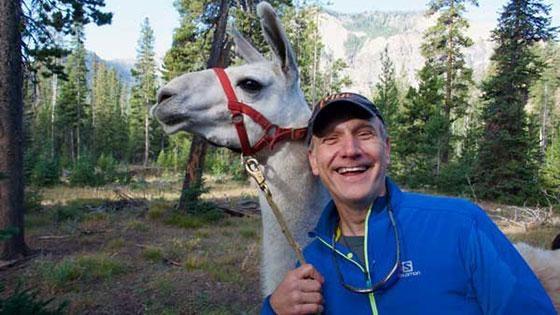 Terry Lee is a regular volunteer for Outdoor Idaho. He retired from a career in the semiconductor industry and became our mule. "The Mule" hauls the camera tripod in the backcountry for our mountain shows. Although he hides behind the man who hides behind the camera, he works behind the scenes on shows such as "Into the Pioneers," "Land of the Lost River Range," and "Pend Oreille Country."
Terry enjoys skate skiing, mountain biking, running, hiking and Outdoor Idaho. When he's not chasing chief videographer Jay Krajic up the mountain, he's chasing Jay down the mountain.
Longtime Host, Bruce Reichert
BRUCE REICHERT has been the host, one of the main writers, and executive producer of Outdoor Idaho for more than 35 years. He has worked hand-in-hand with his colleagues to create quality productions that capture the state's dreams, hopes and concerns. "There are few things that can connect the state like our show. We take that very seriously."
Some of the shows he's produced include "Idaho Geology: A Convergence of Wonders," "State of Change," "50 Years of Wilderness," "Salmon Reckoning," "Sawtooths on My Mind," "Pend Oreille Country," "Land of the Lost River Range," "Idaho Headwaters" and "Beyond the White Clouds."
His public affairs reporting has garnered multiple Emmys and Edward R. Murrow and Press Club awards. Along with his colleagues, he has helped make Outdoor Idaho one of the most celebrated television series in the West. Reichert spends much of his time in a log cabin he built in the mountains outside Idaho City.