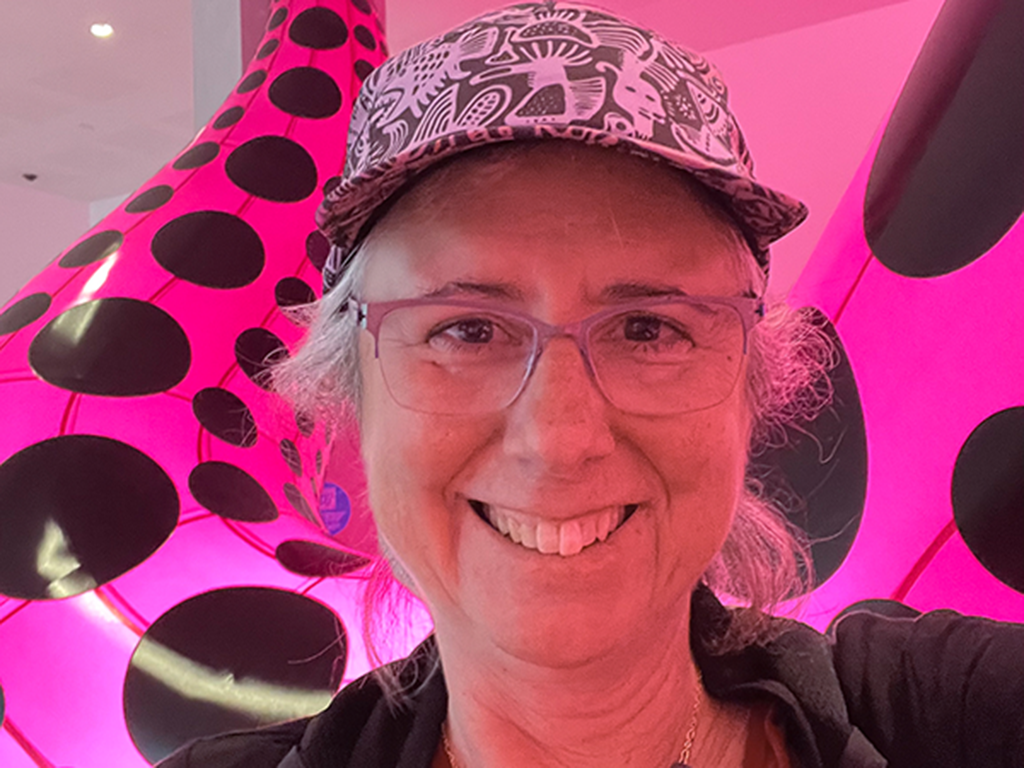 Marcia Franklin has worked at Idaho Public Television since 1990. The former managing editor of Idaho Reports, she went on to produce documentaries for Outdoor Idaho and Idaho Experience. Since 1994, she's also been the host of the interview series, Dialogue, specializing in conversations with authors and historians.
Marcia grew up in the District of Columbia, and from an early age enjoyed going to the many exhibits in our nation's capital. She's especially drawn to photography, printmaking, fiber arts and sculpture, and when she grows up, would love to travel the world taking photographs.
Her career began and KQED-TV, the PBS station in San Francisco, where among her other assignments she occasionally worked on the long-running series, Art Notes, founded by the late John Roszak. So she's delighted to come full circle and help produce createid.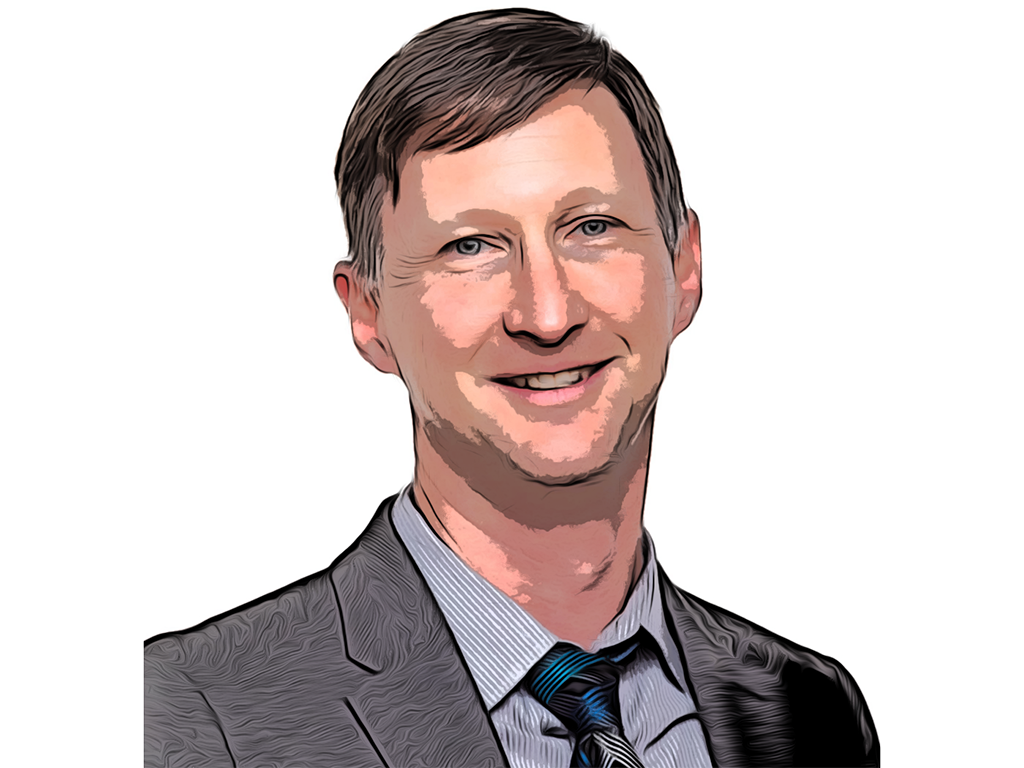 Director/Videographer/Editor Troy Shreve has always had a passion for video production and art appreciation. A native Idahoan who grew up in Caldwell, his interest in art and video started in high school, and after graduating from Boise State University with a degree in Visual Arts, he spent over a decade working in the commercial world.
Troy made the transition to Idaho Public Television in 2014, working mainly as a Director/Editor for Idaho Reports, along with many other IdahoPTV programs and special projects. His enthusiasm for art and video finally came together with the formation of createid and he couldn't be more thrilled. Outside of work, when he isn't working on his personal video projects, he spends his time with his family, at the dog park with Midge, and on the golf course.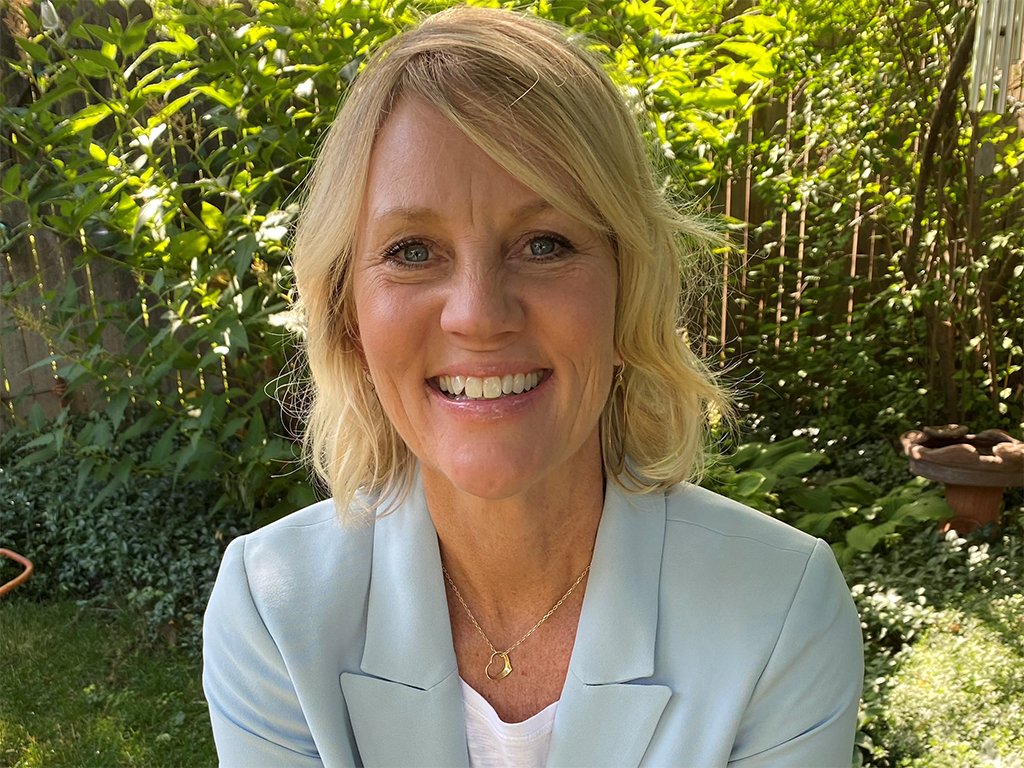 Jennie Sue Weltner is an independent producer from Boise. Weltner was the series producer for Idaho Public Television's Idaho Experience and co-produced the Emmy Award-winning episode "Taking the Reins," as well as an episode about the Idaho's women's suffrage movement called "Ahead of Her Time." As the owner of Brainstorm Ink for more than 20 years, Weltner also provides communications services to local clients.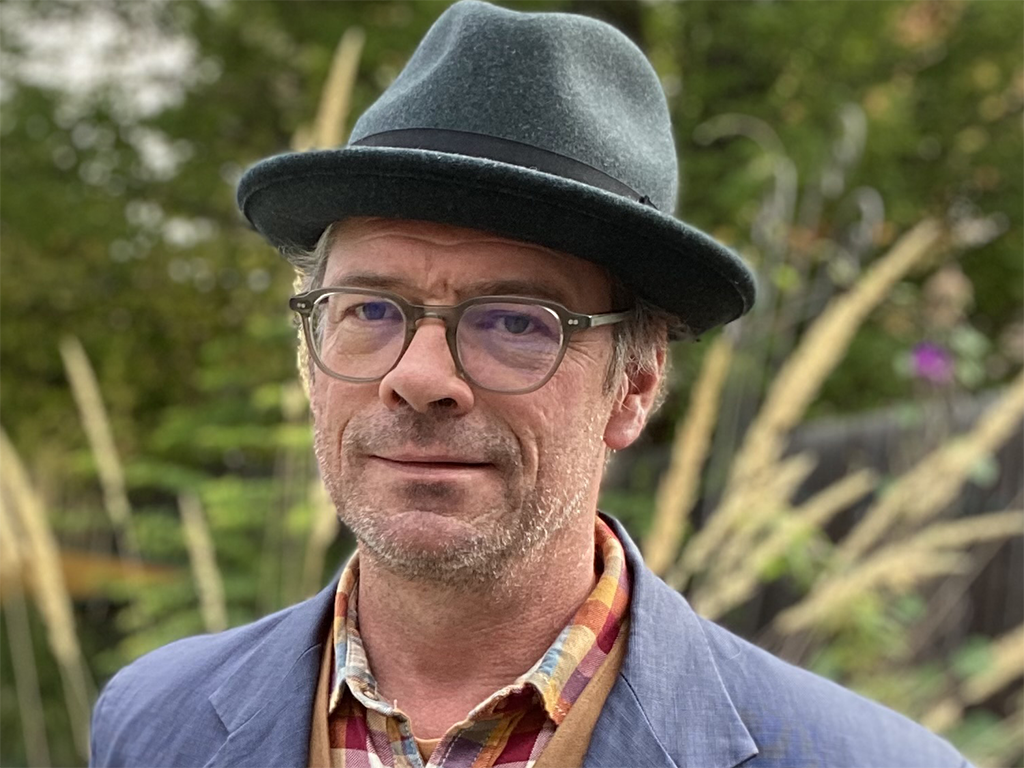 Andy Lawless is a 35-year veteran of theatre, film and television arts. His professional career began in San Francisco at Colossal Pictures where he worked on Francis Ford Coppola's Bram Stoker's Dracula, Wim Wenders' Until the End of the World, and MTV's Top of the Hour spots.
He went on to serve as an assistant camera operator and lighting technician on Disney's animated feature, James and the Giant Peach. Other credits include Star Wars: The Phantom Menace, Monkey Bone, Phantom Investigators and The Life Aquatic with Steve Zissou.
In 1999, Andy started his own company, Hipshot Productions, and traveled the world filming documentaries. He's also worked on projects closer to home, including pursuing his passion for music by collaborating with singer/songwriter Curtis Stigers. He's also served as the video designer on productions for the Boise Contemporary Theatre and Boise State University's Theatre Department.
Andy joined Idaho Public Television in 2014 as a director/editor/videographer, and is pleased to be a contributor to createid.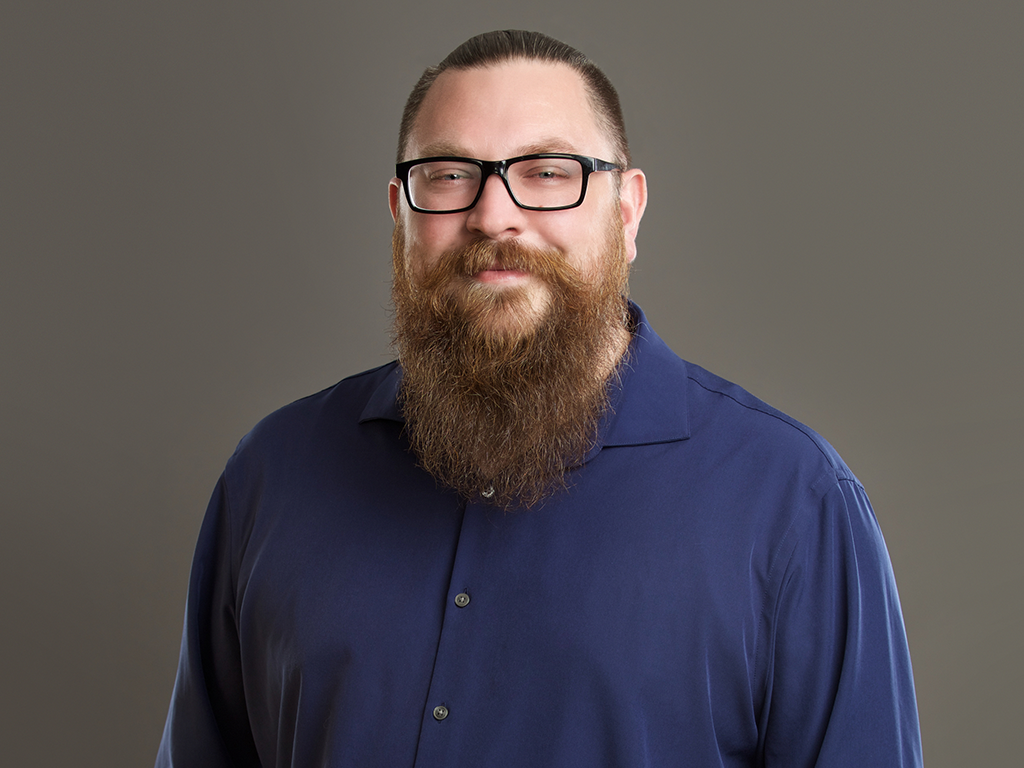 Growing up in California, Morgan McCollum attended a charter high school for the arts, where he developed a taste for video production, theater and visual art. After moving to Idaho in 2005, he received an AA in Communication from the College of Western Idaho and a BA in Media Production from Boise State University.
During his senior year at Boise State, Morgan took a workshop that included a walking tour of downtown Boise. He was amazed at all the little ways art was integrated into the city that he had never taken the time to notice. That led to him producing an online series, Boise Art Scene, which highlights Boise artists. In August 2020, he left his position as a videographer at KIVI-TV in Boise to join Idaho Public Television as a director and videographer. He primarily works on Idaho Reports, covering the Idaho legislature, but also enjoys contribution to the station's other programs, including createid.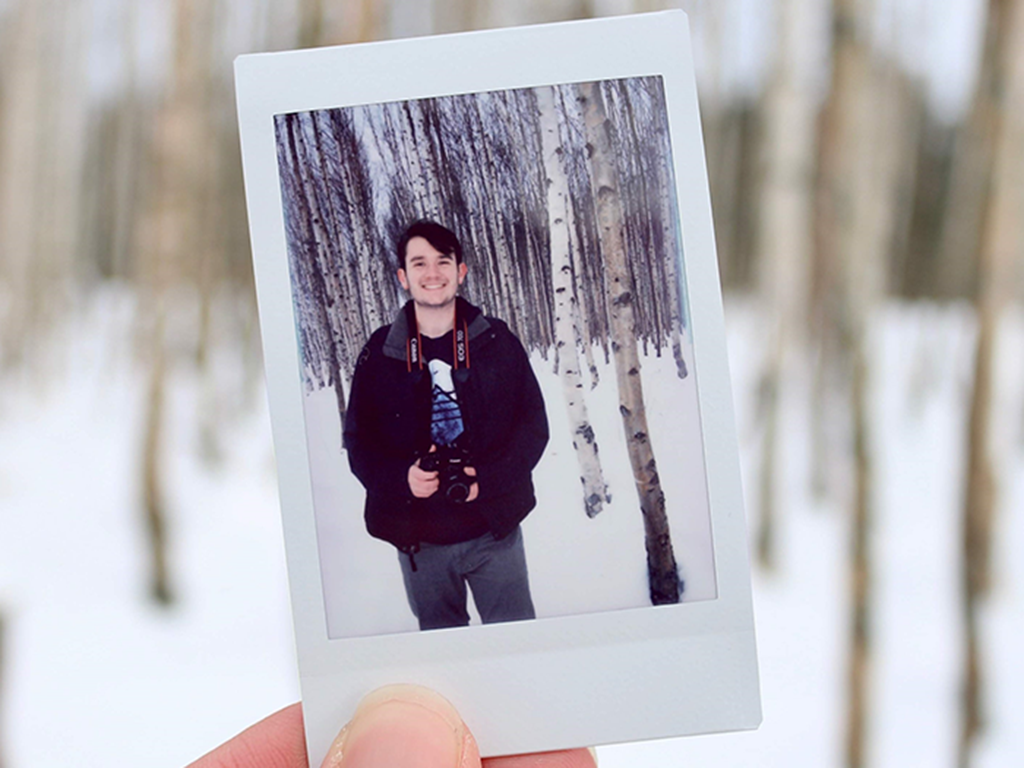 Logan Finney grew up in the mountains of North Idaho and got his start at Idaho Public Television as an intern in 2020. He is a lover of music and played the alto saxophone in the Vandal marching band at the University of Idaho. He mainly covers politics and government for Idaho Reports, but also helps produce social media posts for our programs, including createid. The media industry is transforming as modern audiences shift away from terrestrial broadcast to streaming and digital offerings, and Logan is excited to attract younger viewers to IdahoPTV with the digital createid series.