Produced in partnership with Jennie Sue Weltner, Idaho Health Districts, the Idaho Millennium Fund and IdahoPTV, "Nic Sick: The Dangers of Youth Vaping"
is a documentary featuring teens from across Idaho who talk with heartbreaking authenticity about their struggles to overcome vape addiction.
Watch anytime, now streaming on the PBS app.
Abucar Mohamed is a senior biomedical sciences major at the College of Idaho with minors in philosophy, chemistry and psychology. He is currently involved in undergraduate biomedical research examining bone toxicity associated with vaping. Abucar plans to apply to medical school as an MD/PhD.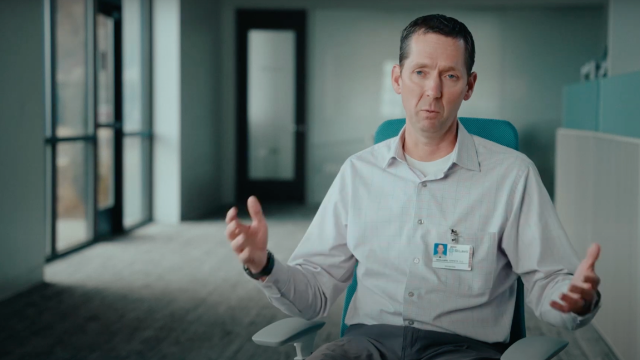 Dr. Ben Tippets, DO MPH, is a board certified pediatric pulmonologist at St. Luke's Children's Hospital in Boise, Idaho. He received his education in Idaho, Utah, California, Texas and Wisconsin. He specializes in the care of respiratory illnesses in children of all ages.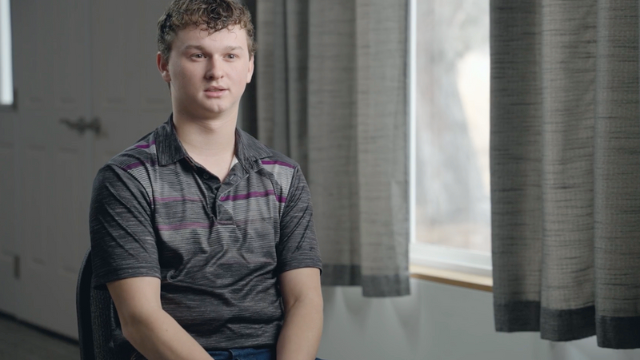 Brogan Uscola grew up in Rupert, Idaho. He attended Rupert Elementary, East Minico Junior High and a semester at Minico before he graduated in 2021, a year before his class, doing online school through Penn Foster.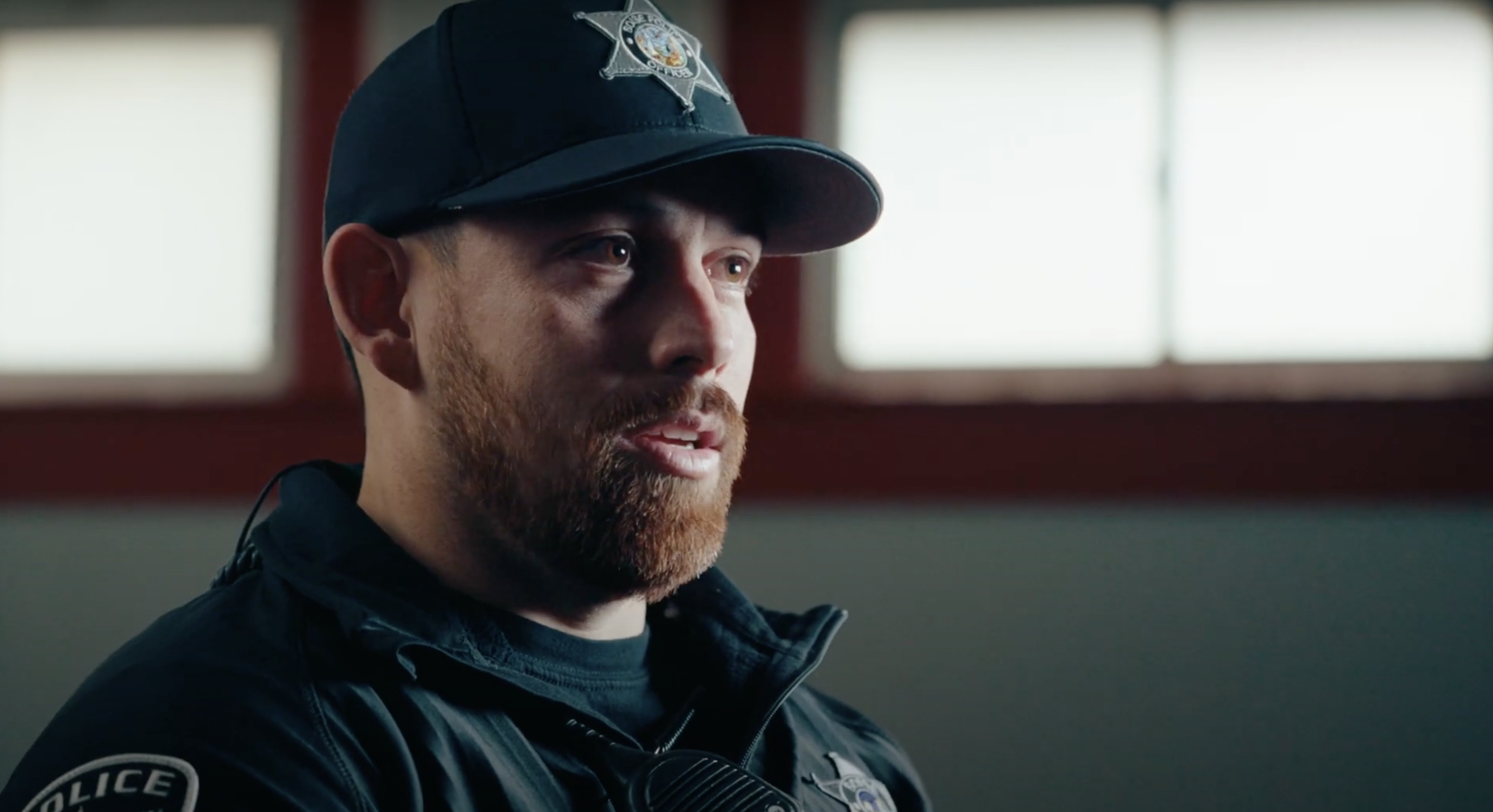 Officer Cabigon, Boise City SBO officer.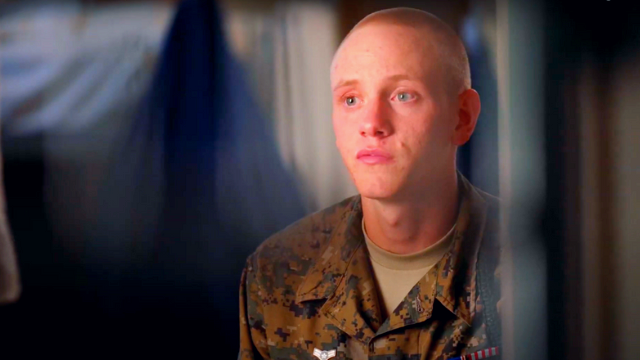 Chase Sewell is a senior at Jerome High School. He plans to attend the College of Southern Idaho and pursue a career in welding.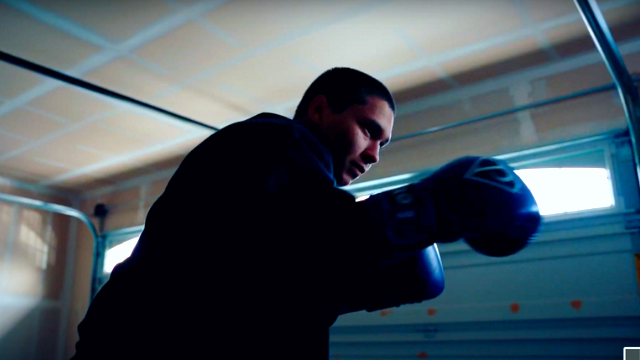 Damian Bobadilla is a junior at Nampa High School.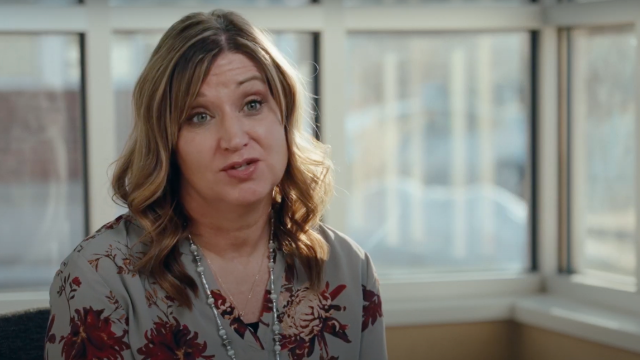 Heather Hansen is a Health Education Specialist (SR) for Eastern Idaho Public Health in Idaho Falls, Idaho. As part of the Health Education Department, she coordinates the Tobacco and Vaping Cessation and Education programs, working to inform the community about the health outcomes of nicotine in the body. Heather oversees cessation classes, works one-on-one with clients and partners with schools to spread education.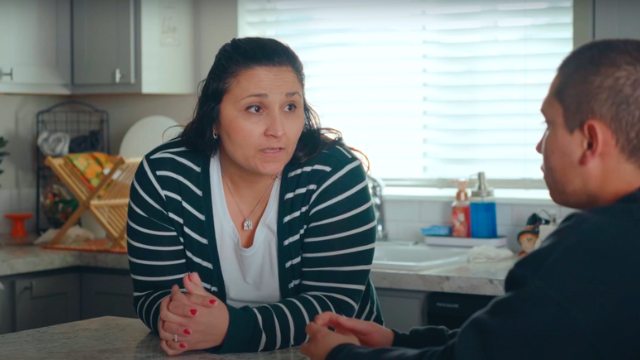 Joanna Bobadilla is Damian's mom.
Justice Monro will earn her General Education Degree in 2023 and will attend Washington State University. She hopes to become a registered nurse.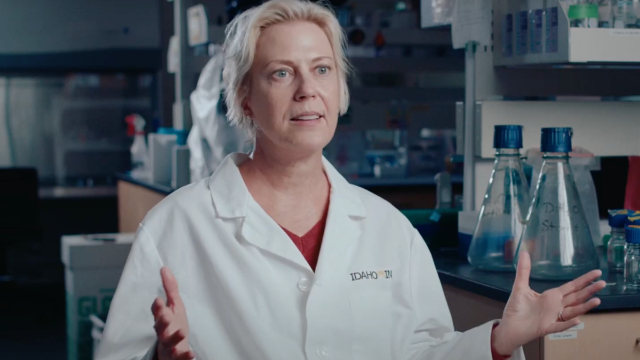 Dr. Sara Heggland is a biology professor at the College of Idaho with research expertise in toxicology. She has spent the last decade investigating the impact of vaping on human health and whether youth vaping habits impact their bone health later on in life. She is dedicated to increasing awareness about the dangers of vaping by youth.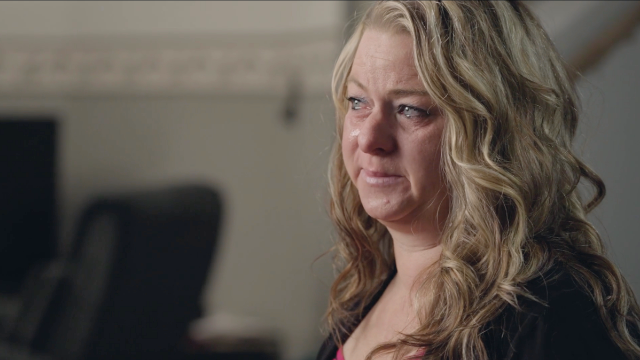 Stacey Uscola is Brogan's mom.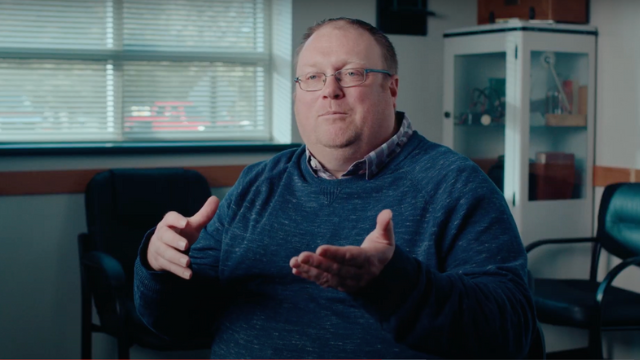 Stephen "Cody" Orchard is a Health Education Specialist with South Central Public Health District in Twin Falls. Cody focuses on suicide prevention and tobacco prevention for the district. He has been working on a vaping education program for the last 6 years. This includes going into schools and providing health classes and training for school faculty. Cody finished "Cloud Chasing: A Closer Look at the E-Cigarette Epidemic" in 2021 and is currently working to establish cloudchasing.org, an evidence-based education program.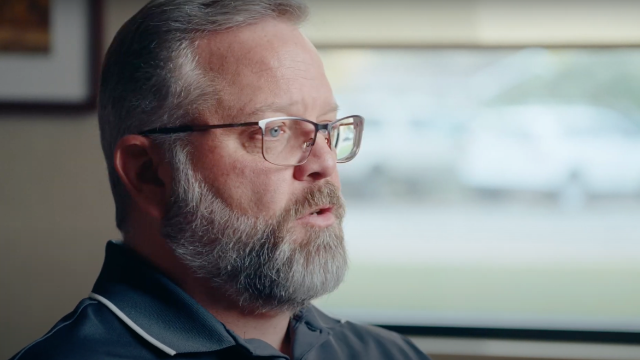 Stuart Young, BS RRT, is Respiratory Director of Minidoka Memorial Hospital in Rupert, Idaho. He has worked in the field for more than 13 years throughout Utah and Idaho, including teaming up with Idaho South Central Public Health District to educate students, teachers and parents on lung health and vaping/smoking dangers. He has served as President of the Idaho Society for Respiratory Care as well as a volunteer firefighter/EMT for departments in Utah and Idaho, and has worked with many people dealing with health issues from trauma to chronic disease.
The History of Vapes

E-cigarettes were introduced to the US market in 2007. Since that time, they have evolved from being marketed as a way for cigarette smokers to quit to easy-to-hide disposable vapes that are highly addictive, especially for youth.
The Health Impacts of Youth Vaping

Vaping impacts the brains, lungs and bones of adolescents. Nicotine exposure can harm the developing brain (which doesn't fully develop until age 28) and lead to addiction, memory loss, mood disorders and reduced impulse control. Vaping also can lead to bone and lung disorders in young bodies.
How Do Kids Get Vapes?

Although vaping under the age of 21 is illegal in the US and Idaho, Idaho youth still manage to acquire vape products. Many vapes are found via social media channels and are sold by adults. Often it is unclear what is contained in these "street vapes".
Brogan's Story: Vaping Almost Killed Me

Brogan was a typical teen from southwest Idaho who liked to dirt bike, hang out with friends and bowling until a grand mal seizure landed him in the local hospital. Doctors said the seizure was brought on by vaping. Did Logan believe it? Hear from Brogan why he thinks vaping almost killed him.
How to Hide a Vape

Vapes have been designed to be easily disguised and don't have the smoke or smell associated with combustible cigarettes. According to Idaho teens and prevention experts, kids are vaping in classrooms and in front of their parents. Find out what vapes look like and how easy they are to hide.
Quitting and Vape Prevention

1 in 5 Idaho teens has tried vaping at least once. Idaho teens say that vapes are everywhere. But experts say the best way to prevent your child from vaping is to talk to them about the dangers of vaping as early as possible.