Planned Giving and Bequests
National Estate Planning Awareness Week| October 18-24, 2021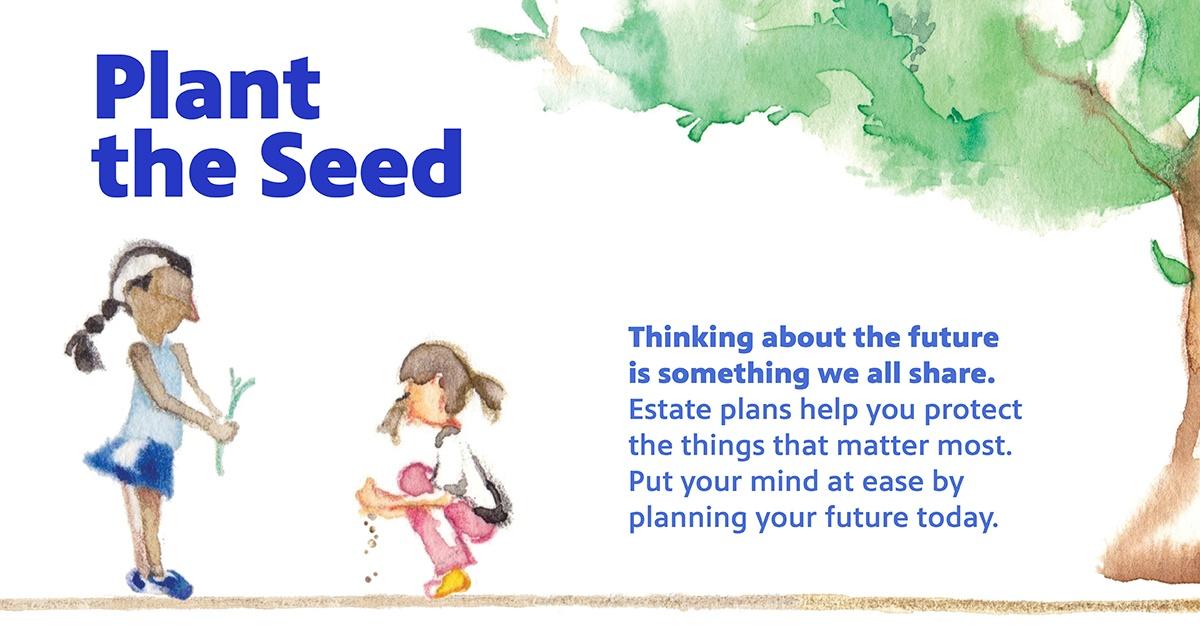 Request Estate Planning Information
Whatever your stage in life, it is a good idea to think about and plan for how your affairs will be handled. A few simple steps today can give you peace of mind tomorrow by ensuring that you and your loved ones are well protected. Your estate plan can also be used to support charitable causes that matter most to you, such as the quality programs and education services offered to our community by this station.
Information You May Need
Legal Name: Friends of Idaho Public Television
Mailing Address: 1455 N Orchard St, Boise, ID 83706
Tax ID: 82-0400218
Standard Bequest Language: I give, devise, bequeath to Friends of Idaho Public Television, Inc. in Boise, Idaho the sum of $_____________________ for its general purposes (or for a designated purpose).
If you would like more information on Planned Giving, or to receive a free, helpful Estate Planning booklet, please complete More Information on Planned Giving form.
Thank You for Your Support!
For assistance or more information about supporting Idaho Public Television, please contact:
Donor Services
Idaho Public Television
1455 N Orchard St
Boise ID 83706-2239
(208) 373-7220
(800) 543-6868
Fax: (208) 373-7245
E-mail: donorservices@idahoptv.org
The Friends of Idaho Public Television is a 501(c) (3) charitable organization, and accepts tax-deductible donations designated to support public television programs, initiatives and productions. Contributions may also qualify for the expanded Idaho Education Tax Credit. Idaho Public Television does not sell or rent your personally identifiable information with non-affiliated third parties for their own purposes. View our Privacy Policy.