KNOW VAPE video contest for Idaho teens

Raise your voice about the dangers of vaping and win big cash prizes!

If you're from Idaho and are 13-18 years old, enter the KNOW VAPE video contest to expose the shadowy commercial tobacco marketing tactics behind vaping, the known and unknown health effects, the misinformation about vaping and how addictive and harmful vaping can be for teens. Just create and upload your 90-second, vape-bashing masterpiece, and you could win a portion of the more $10,000 in prize money being awarded.
Learn more about the contest rules and guidelines, get tips, resources and research links and enter the contest below. Deadline to enter is April 1, 2023. Winners will be announced May 1, 2023.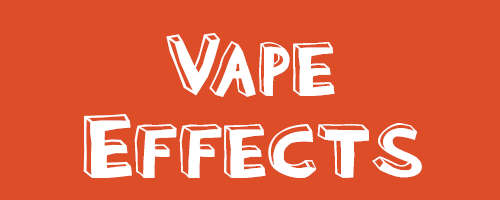 THE EFFECTS OF VAPING
As a teen, your brain is still developing, making you more vulnerable to nicotine addiction. Most vapes contain nicotine! Nicotine changes the way your brain works and it is HIGHLY ADDICTIVE! Vapes expose you to cancer-causing chemicals and metals (like nickel, lead, chromium, tin and aluminum) known to be toxic to lungs. Some users may also experience coughing and wheezing, nausea, vomiting, headache, and dizziness. Got more questions? Get answers from trusted sources: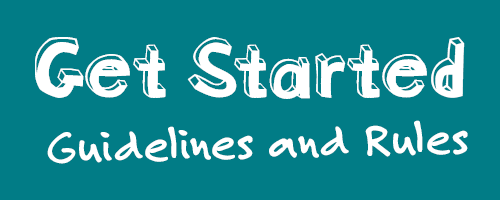 GET STARTED
Before you begin creating your incredible video, you'll need to know the rules and guidelines for the contest and learn what our judges will be looking for.
First things first, make sure you:

Remember these important must-haves:
Videos must be anti-vape related (for example: the dangers of teen vaping on health, vaping prevention or how to quit vaping)

You must be 13-18 years old to enter the contest as individuals or teams

Videos cannot be longer than 90 seconds

You must complete entry form and obtain parental or guardian consent

Videos are judged on accuracy, creativity, production, and overall impact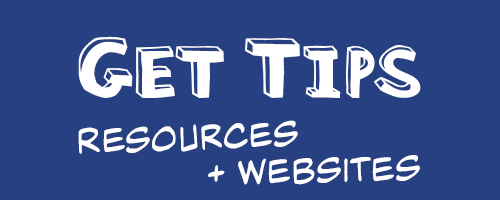 GET TIPS
Check out TIPS to learn about research, writing processes, tone, music and more! To get even more help to create an amazing video, follow the links to these excellent and trusted sources.
Watch Teen-Created Award-Winning Videos About Teen Vaping from Around the Country (link to come)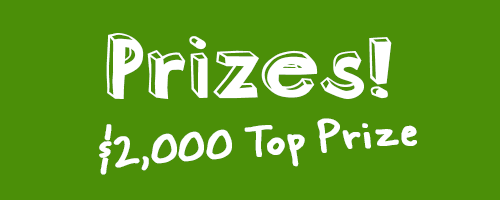 GRAND PRIZE $2,000
(one awarded, divided if submitted by team)
---
FIRST PLACE $500
(seven awarded, one from each health district)
---
SECOND PLACE $250
(three awarded)
---
THIRD PLACE $150
(up to 14 awarded)
---
PRIZES ANNOUNCED MAY 1, 2023