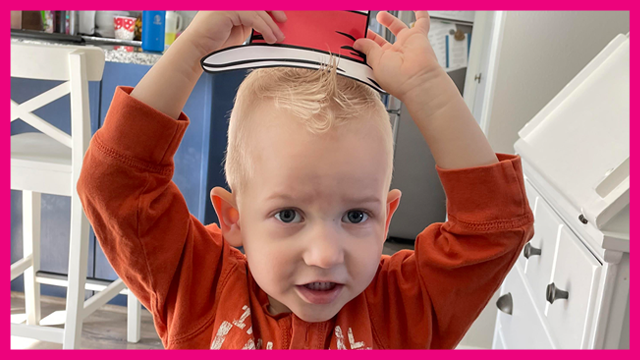 Tenille Call

For busy working mom and parent of 3 Tenille, new community is built around learning programs in American Falls through Idaho Public Television's Family and Community Workshops.
---
"We are a big science family," says Tenille Call, mother of three, ages 3, 8, and 12.
Idaho Public Television's Family & Community Learning Workshops fit the broad range of ages in her family and are "super fun," she says.
Call appreciates having trusted resources for her kids as an alternative to "just handing them a tablet and having them engage randomly on YouTube."
"It's awesome to have ready-made resources that are intentional in their purpose. I'm a busy, working mom. Looking to a solid resource that has specific lessons is super helpful," Call says.
Call has even involved neighbors, and says "we all ended up connecting over lessons and building a strong sense of community in our neighborhood."
"We didn't feel alone because of mentoring from Idaho Public Television and Florina connecting with us over Zoom," she adds.
Call is a member of the Early Learning Collaborative in American Falls, Idaho, and is grateful for the partnership with Idaho Public Television, which sits on the group's collaborative board to brainstorm ideas, offer support for community events, and provides ideas and resources for hands-on learning with families.
"These relationships enhance my vision as a mom. There is only so much I can do on my own. To have this village of people all invested in my kids' academic success helps me to succeed," says Call.
"Through our relationship with Idaho Public Television, our American Falls community is now talking more about early learning and it's become part of the culture of our community."
Call says that "early learning is about helping and supporting families in giving their kids the best chance. All of these programs with Idaho Public Television support that vision and goal."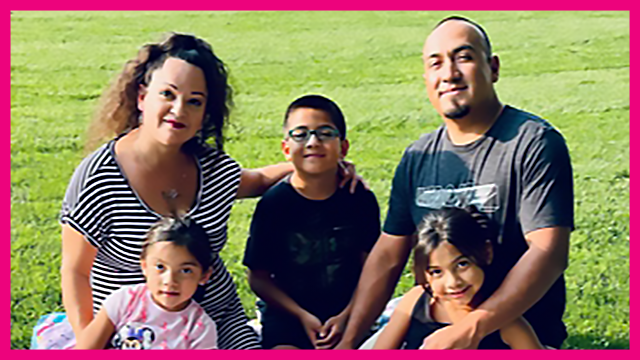 Cynthia Gonzalez

Full-time mom with three kids in Marsing, Idaho, is faced with keeping her kids busy, engaged, and learning from home. IdahoPTV stepped in with Family and Community Learning Workshops to help lighten the load.
---
Cynthia Gonzalez has her hands full.
A full-time mom with three kids ages 5, 7, and 9, she is always on the go. And during the COVID-19 quarantine, she was faced with the challenge of keeping her kids busy and engaged with activities that are family oriented and educational.
Idaho Public Television provides activity packets through its Family & Community Learning Workshops.
"Being involved in the Family & Community Learning Workshop and getting activity packets every week was amazing," Gonzalez says. "It brought us all closer together."
The family activities provided a wonderful alternative, she says, to the kids playing video games or watching content on YouTube she has not vetted.
"These moments create opportunities to connect with my kids. PBS has allowed me to do that by providing easy-to-use, ready-to-go activities and resources," she adds.
"The instructions, recipes, and ingredients were delivered to our home," says Gonzalez. "We sit down, read the activity, and it's smiles and laughs! When there is frustration, we talk about it."
Her favorite activity so far: making potato soup as a family. "I'd never made potato soup in my life, and now we make this together and the kids love it."
Gonzalez also praised the ease with which she can switch settings in PBS apps between English and Spanish. "I love virtual storytime. The newsletters are amazing. And I love the free printables."
"The material from Idaho Public Television and PBS is what I want my kids to learn. I love that it's all family oriented. The kids feel good because they are doing something and as a parent I feel good because we are connecting."